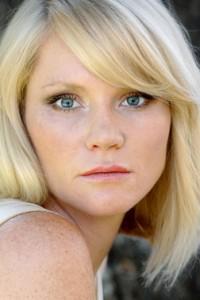 Hey Truebies! True Blood's Tara Buck, who plays Fangtasia waitress Ginger, has launched a new website: tarabuck.com. You can catch up on what's new with her (such as her current projects), read her biography, and view pictures and videos. You can also find links there to her Twitter and Facebook pages.
We at truebloodnet.com want to welcome her to the True Blood Internet family.
So go on, click over and show her some love!
Source: tarabuck.com
(Photo: tarabuck.com)