AfterEllen.com and AfterElton.com are brother and sister sites to MTV's Logo channel.  They hold the
annual Hot 100, as chosen by their readers.  This year some of our fave True Blood actors made it into the top 36!  Let's give them a well-deserved round of applause!
Alexander Skarsgård, our vampire viking Eric Northman, made #21: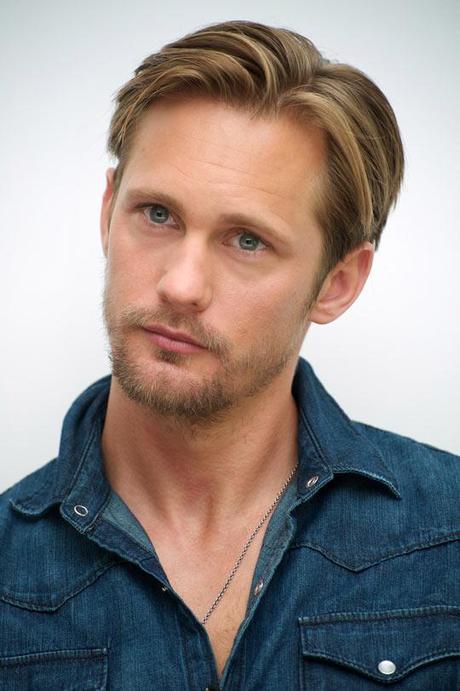 Joe Manganiello, the werewolf Alcide Herveaux, made #29: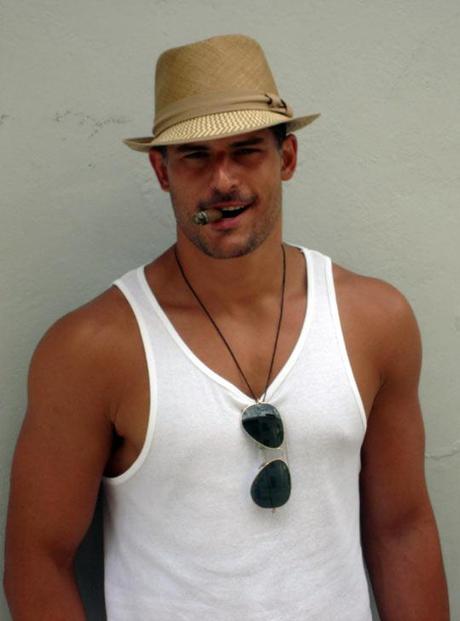 Ryan Kwanten, Sookie's brother Jason Stackhouse, made #36: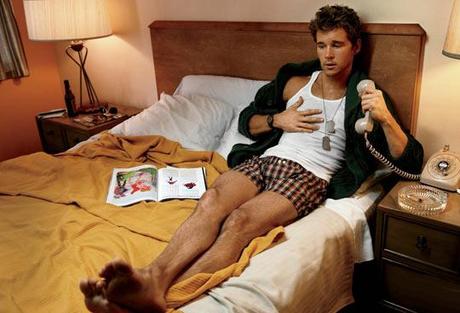 And finally, Sookie Stackhouse herself, Anna Paquin, made #23: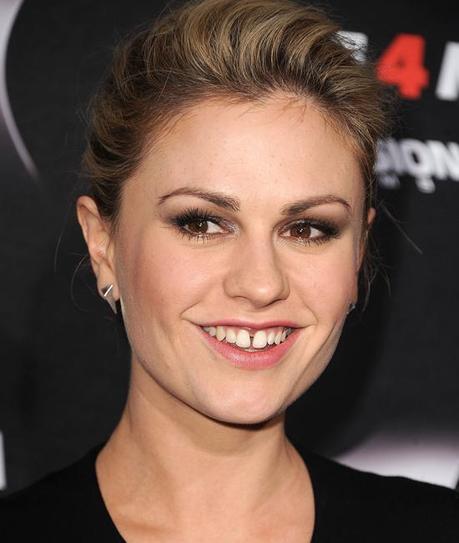 Thank you so much for the scoop, Shawn!  Remember Truebies, we welcome your contributions!
Contribution credit: Shawn from MTV's Logo
Sources: AfterElton.com – Presenting the 2011 AfterElton Hot 100… The World's Hottest Men as Chosen by Our Readers
AfterEllen.com – The 2011 AfterEllen.com Hot 100
(Photo sources: AfterEllen.com & AfterElton.com)