We were recently sent a gorgeous item from Tru-Diamonds, a website dedicated to bring you the worlds best simulated diamond jewellery! When it comes to jewelry you usually know that you pay for quality, the higher the price, the nicer the piece, and you would be right..however Tru diamonds are so focused on bringing you the highest quality yet they literally work on the jewelry to the finest of finest details, nobody will even notice they're not real..even close up!
They have been featured in Look, Now, Yours, NOTW, Daily Express & Best to name a few! With outstanding reviews all round!
I was very generously sent the gorgeous 4ct Solitaire ring, 'one flawless perfectly cut and polished ice white Tru-diamonds simulated diamond is expertly set in the beautiful platinum clad 4ct ring, elegant and pretty', I used the fab ring sizer on their website which was so easy to use and rather clever too!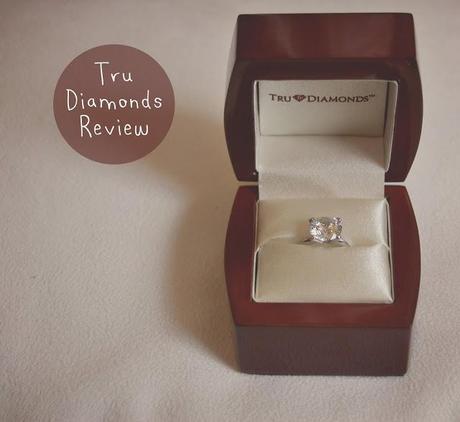 Once it arrived I couldn't wait to have a look to see what it looks like, first impressions are always important when it comes to jewellery! It was perfectly packaged in a deep red box which was snuggled inside a little white gift box too, I opened it up and my mouth fell open, it was simply stunning, probably the nicest piece of jewelry I've ever seen actually, it sparkled in the light and actually turned me into a kid at Christmas, I was too excited! I placed it on my finger and it was the perfect fit, and looked beautiful! I even joked to Ben if he wanted to use this ring to propose to me with, I wouldn't mind...sadly he declined..ha.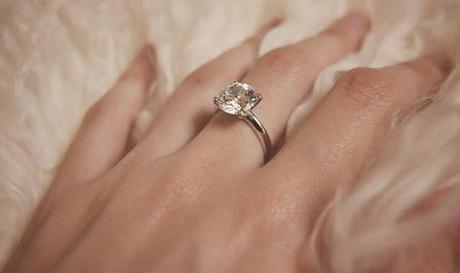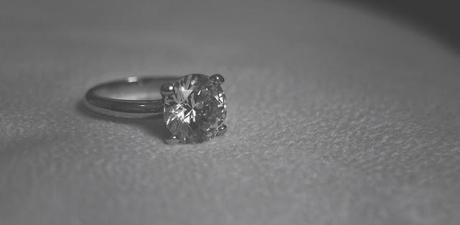 The idea of Tru-Diamonds is great, we can't all afford the higher end jewellery, but you might still want to treat that special someone to something special without breaking the bank!
You can purchase your very own Tiffany style ring here :)
Extra..
90 day money back trial
Lifetime quality guarantee
Lifetime replacement warranty
Easy pay - spread the cost over 3 smaller payments
Like on Facebook
Follow on twitter