When great actors and great filmmakers collaborate, we get to witness a great film. Be it the Marlon Brando-Francis Ford Coppola's Godfather, Brad Pitt-David Fincher's Fight Club, Clint Eastwood-Sergio Leone's Dollar Trilogy or Tarantino-DiCaprio-JamieFoxx-Samuel L Jackson's Django Unchained. The list is endless.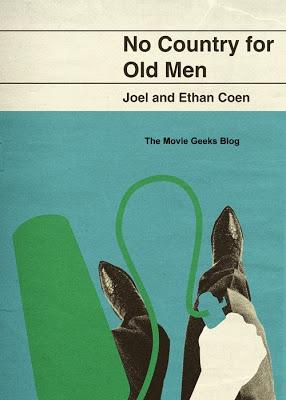 However there is one actor-director duo, who never worked together, Heath Leadger and  the Coen Brothers. Ledger worked with great directors like Ang Lee and Christopher Nolan, but couldn't work with Joel and Ethan Coen before he died in January 2008.
But, the fact is that Heath Ledger had his chances to work with the Coens. He was offered the role of Llewelyn Moss in "No Country for Old Men", but he refused to do the role to take some time off from work.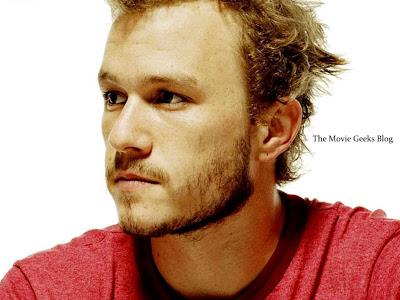 This role went to Josh Brolin, he was more than happy to win the part for Llewelyn Moss. 2 days later he broke his shoulder in  a motorcycle accident.
Later in an interview with a magazine, Josh Brolin recalled the moment when he was hit by the car at the time of the accident. He was saying to himself  "Fucking Shit, I really wanted to work with the Coens."
In spite of that, his injury didn't hamper his role in the film as the character he played was shot in the shoulder very early in the film.