Start spreading the news, I am leaving today
I want to be a part of it,
New York, New York…
It was unplanned and never even pop up on my mind that I am going to visit NYC a.k.a. New York City, up until suddenly few days ago, I and some friends confirmed the cheapest Jakarta-New York-Jakarta premium flight ticket!
What are you waiting for?? I mean, cheapy premium flight to US??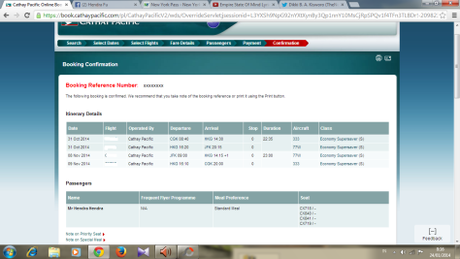 That bloody sentence did intimidate me a lot!  I can't sleep thinking of it before confirming the ticket. This addicted feeling was getting worst and my mind was screwed. And the feeling was getting better once I clicked on "purchase" button, such a huge relieve!!
Then I sort of think, what about the visa? what about the money? what about the living cost? what about the itinerary? what about the abcde bla bla things? NYC is not South East Asia where you can get stranded on shoestring way. NYC is one of the world most expensive city! how will this pauper traveler survive?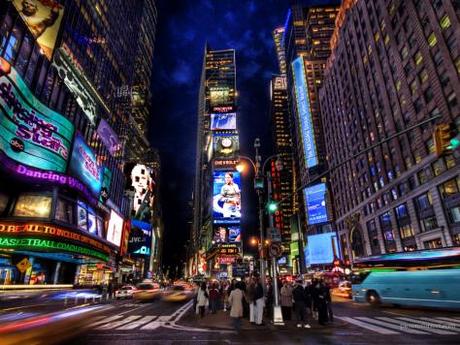 Picture taken from http://daisyvega.com/wp-content/uploads/2013/01/Times_Square_Landmark_New_York.jpg
Arghh, screwed the worry! Hesitation will lead you to no where, that's what people said, and what really on my mind now is, trip now, think later. Don't care whether I will spend too much, whether I will go back to my hometown and broke, lols. All I consider is, hell yeah, I wanna take the opportunity given!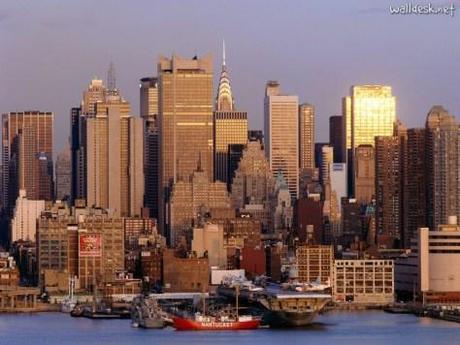 Pic taken from http://4.bp.blogspot.com/-IFat6w9CXpc/TadnL1VbSKI/AAAAAAAAATs/FMgA59tA_-w/s1600/Harbor-View-of-the-Big-Apple%252C-New-York.jpg
The second chance is rarely there… and I am so ready to greet the Big Apple!!
I want to wake up in that city, that doesn't sleep
And find I'm king of the hill, Top of the heap…

New York… New York…