Do you like spot the differences games? You know, they are very amusing and challenging games. So, playing these games requires good concentration and remarkable observation skills. They offer you two similar pictures, but different in some places. According to this, you the task is imposed to find those differences by clicking the left button of your mouse. Interesting, isn't it? And, now let me introduce you with something even more interesting. Select Trifferences game on the net completely for free. You might have guessed what is it about. Or, just look at the picture bellow.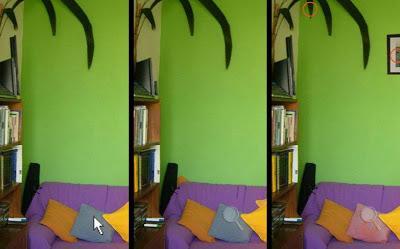 Now, it is very much clearer. Your task includes three pictures at the same time. So, you have to find all the hidden differences between three seemingly identical images. As for this game, you must looking for 10 differences at each level. You will win 50 points for every correct click. Try to find all the differences to move to the nest picture.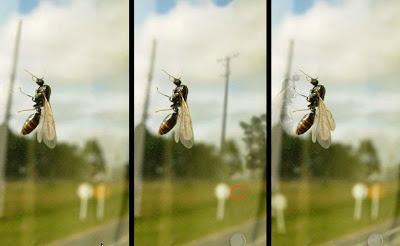 Every picture is more wonderful than the previous one.  Don't let it gives you the troubles, rather looking for differences. If you do not see any difference in spite of all your efforts, use help from the hint button at the bottom left side of your screen. It will save you 10 points that will be taken from your score if you make a wrong click. I wish you a nice play!