LOCATION:
UNNATI CENTER, BANGALORE, KARNATAKA
DATE:
08 AUG 2012
TIME:
6.30 PM - 9.00 PM
What if Luv and Kush of Ramayana manifest in today's times and present themselves in front of you? What would you do? What would any 'girl' do? That would possibly be the worst situation of a dilemma for her. Now that I have justified my dilemma, I developed a slight fissure on my heart when I reminded myself of them already being married. If you think that is all it is to them, then you are highly mistaken. Their magical voices in unison dominated their dashing looks and expurgated every single soul in that auditorium. Sadly these photographs cannot speak for their voices. But their emotions and expressions I managed to capture, should hopefully speak for their dedication and surrenderance to their passion.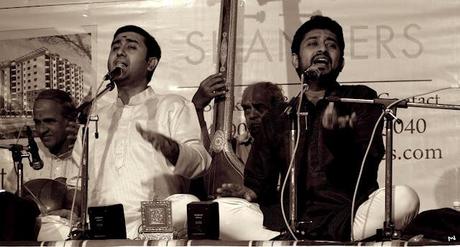 FIRING MISSILES - That was what they were referred to as by the event organiser. I TOTALLY second that.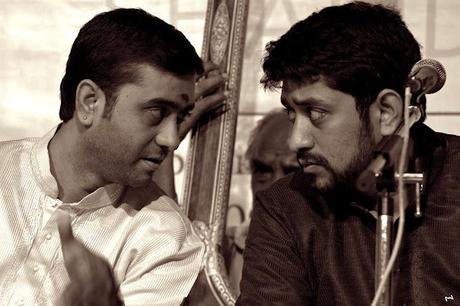 CHEMISTRY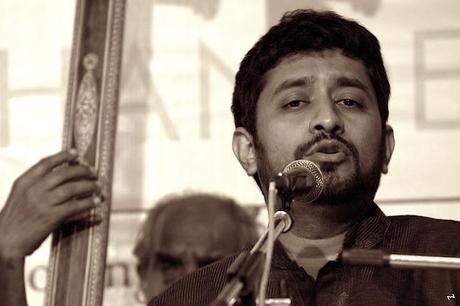 RAAM KUMAR MOHAN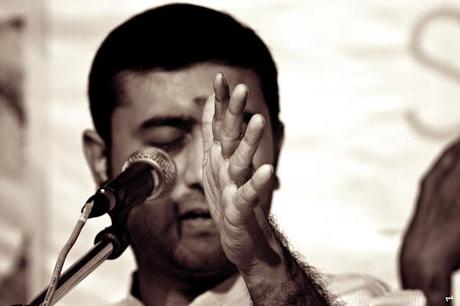 SRIKRISHNA MOHAN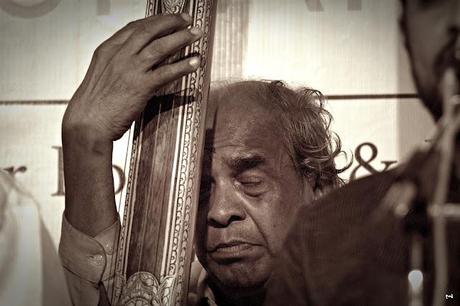 LOST in the hypnotising melody of TAMBURA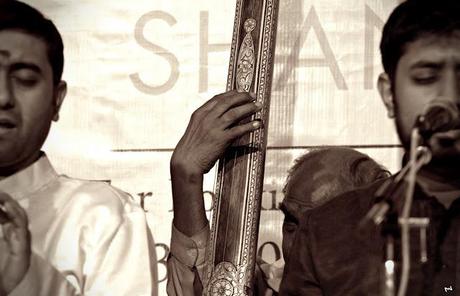 Tuning themselves to the tune of the TAMBURA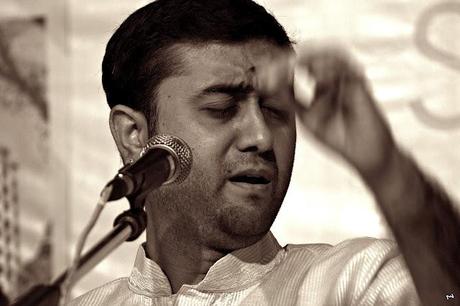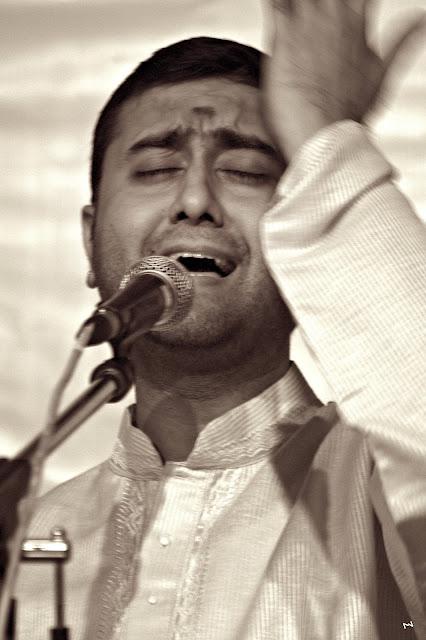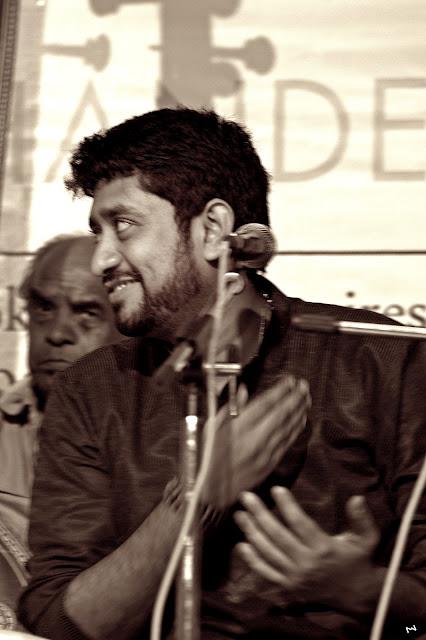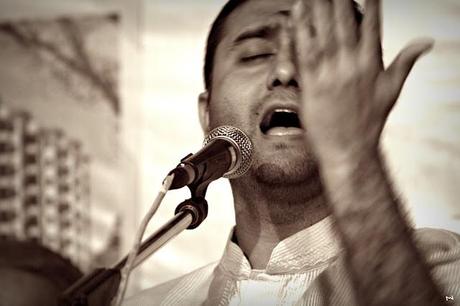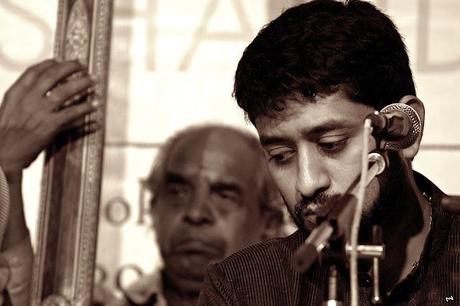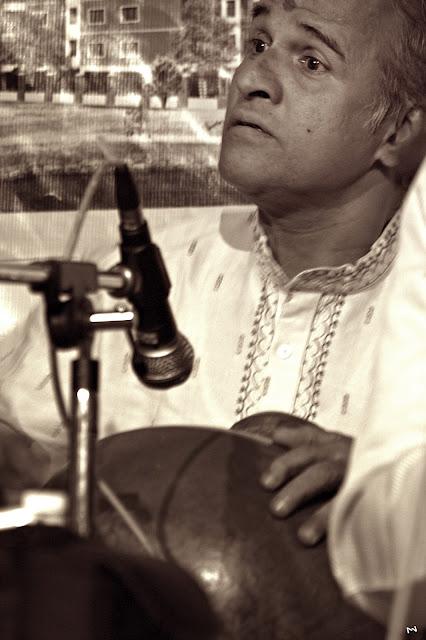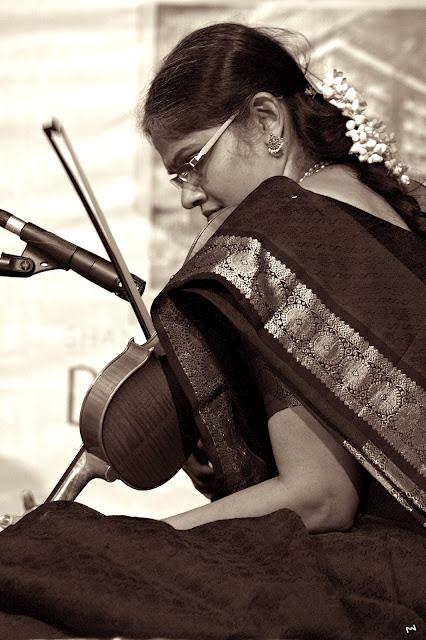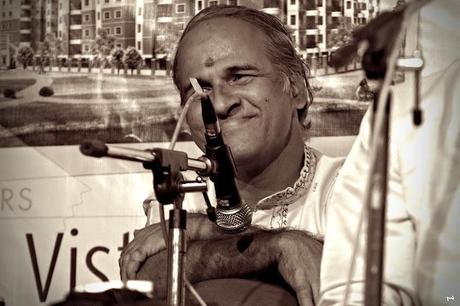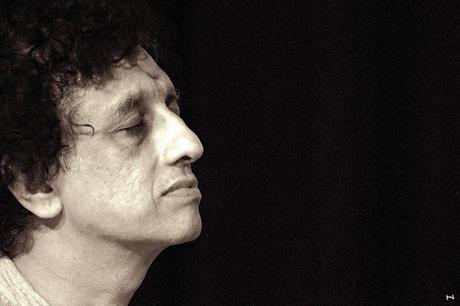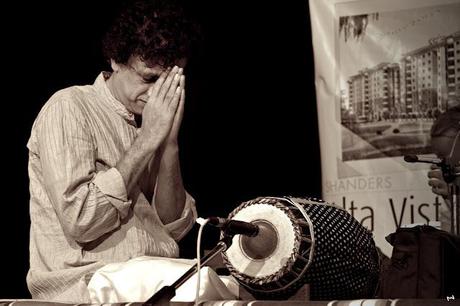 HUMILITY PERSONIFIED