You know how they say, "You are what you eat"? I believe in that one. My mother is big time into sustainability, reuse and anything that means environment friendly and I am extremely proud of her for that. Since the day she found about
'
ReStore'
, its been raining red rice and millets at home. I had to bid goodbye to my taste buds. 
Jokes apart,
ReStore
is a non-profit organisation that houses organic food products, fruits and vegetables that have been spared of chemical pesticides, additives and preservatives. Radhika, one of the directors of ReStore approached me for some photographs of the grains and millets for their website and making banners. I grabbed the opportunity to debut in food photography (though this is only baby steps) in my style and here are the results. See for yourself and do opine in the comment section. 
P.S
: I would feel like
'
Mother Teresa'
if even one of you start living the organic way after visiting the site.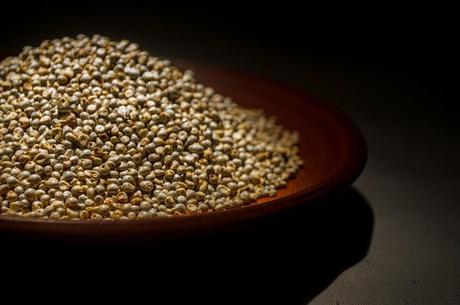 Bajra grain (Hindi) | Kambu (Tamil) | Pearl Millet (English)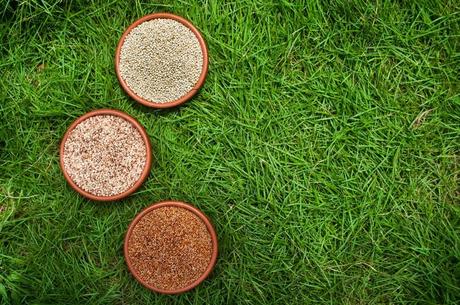 TOP TO BOTTOM
Bajra grain (Hindi) | Kambu (Tamil) | Pearl Millet (English)
Jowaar (Hindi) | Cholam (Tamil) | Sorghum (English)
 Raagi (Hindi) | Kezhvaragu (Tamil) | Finger Millet (English)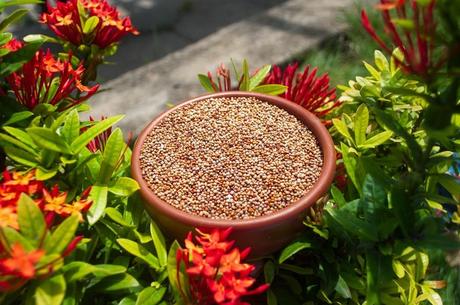 Raagi (Hindi) | Kezhvaragu (tamil) | Finger Millet (English)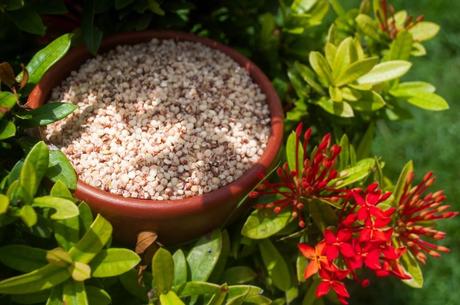 Jowaar (Hindi) | Cholam (Tamil) | Sorghum (English)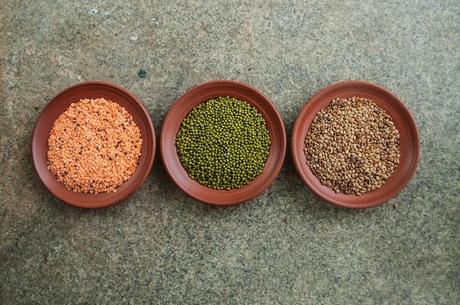 LEFT TO RIGHT
Split Red lentils (English) | Mysore paruppu (Tamil) | Masoor Dal (Hindi)
Green Gram (English) | Pacha Paiyaru (Tamil) | Moong (Hindi)
 Horsegram (English) |Kollu (Tamil) | Kulthi (Hindi)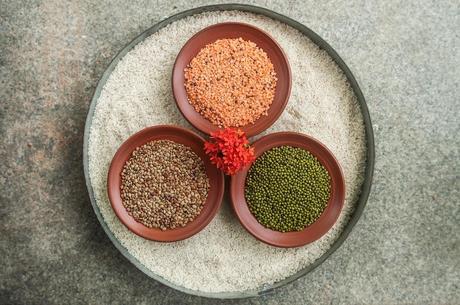 CLOCKWISE
Split Red lentils (English) | Mysore paruppu (Tamil) | Masoor Dal (Hindi)
Green Gram (English) | Pacha Paiyaru (Tamil) | Moong (Hindi)
 Horsegram (English) |Kollu (Tamil) | Kulthi (Hindi)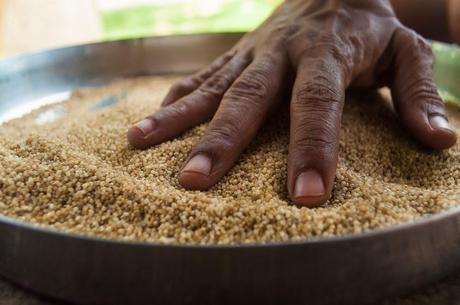 Little Millet (English) | Saamai (Tamil) | Kutki (Hindi)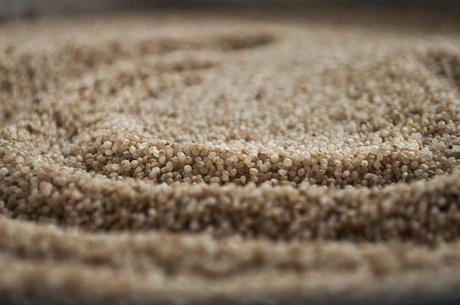 Little Millet (English) | Saamai (Tamil) | Kutki (Hindi)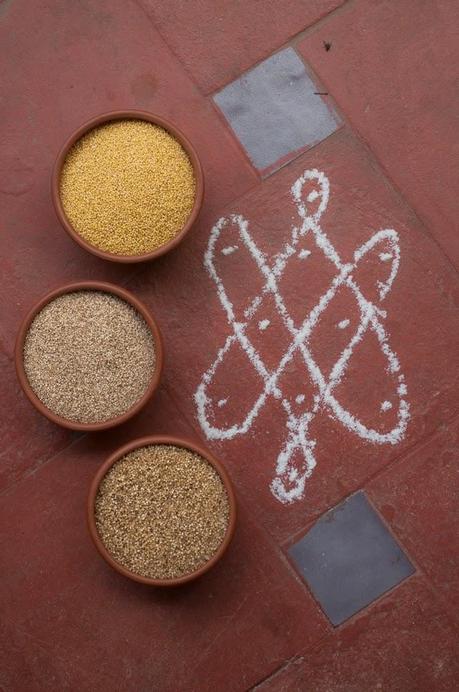 TOP TO BOTTOM
Kangni (Hindi) | Thinai (Tamil) | Foxtail millet (English)
Kutki (Hindi) | Saamai (Tamil) | Little Millet (English)
Kodra (Hindi) | Varagu (tamil) | Kodo Millet (English)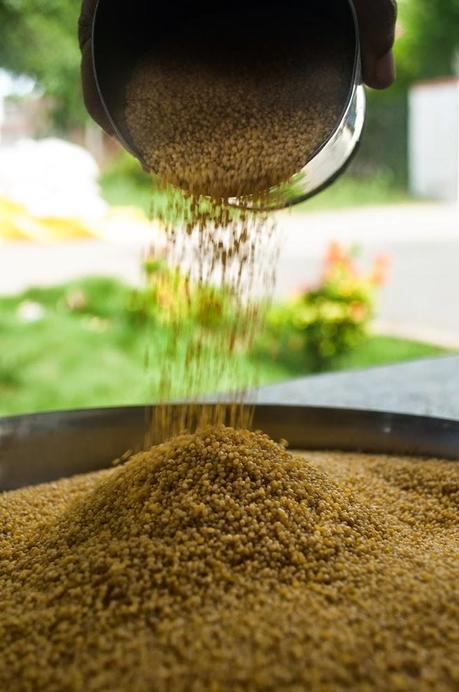 Kangni (Hindi) | Thinai (Tamil) | Foxtail millet (English)