Wanna get on the Tribal bandwagon (big fashion trend of late)?
Press play on the below. Observe and repeat.
DO try this at home.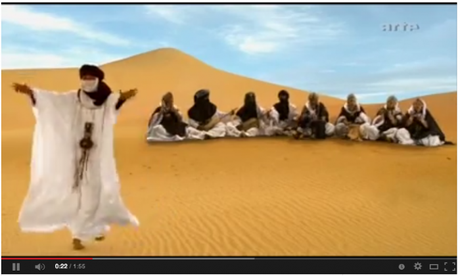 Alternatively…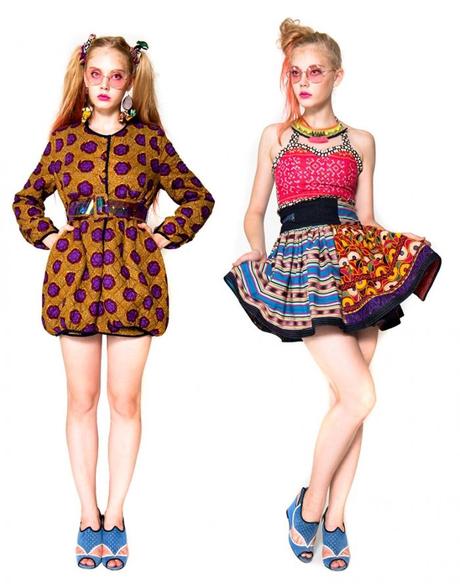 Skip the dance moves and go straight to the clothes.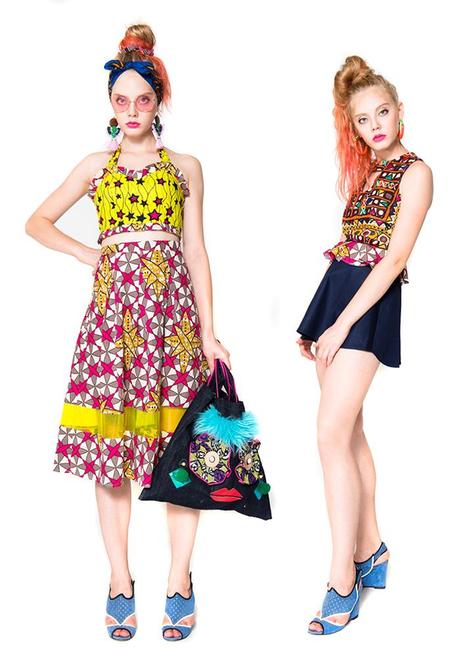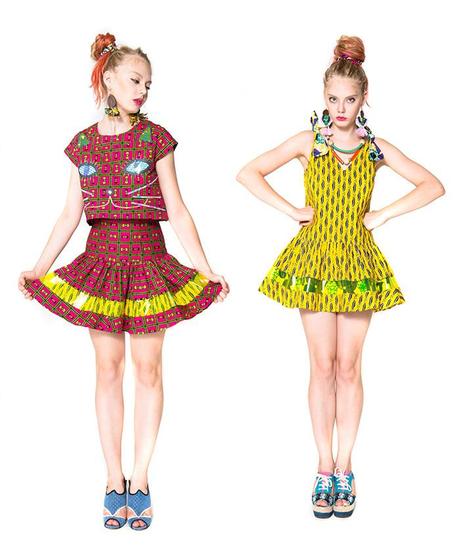 Go with crop tops and girly minis or ladylike with rolled up denim and a statement necklace.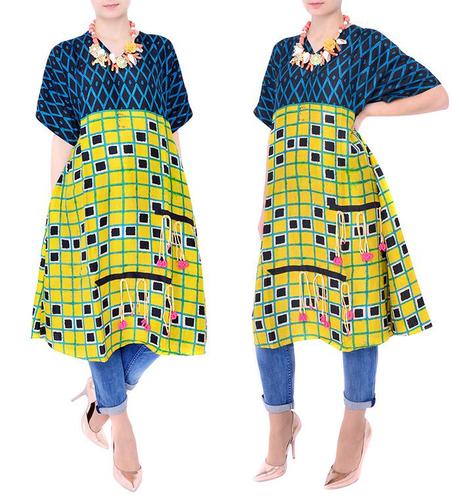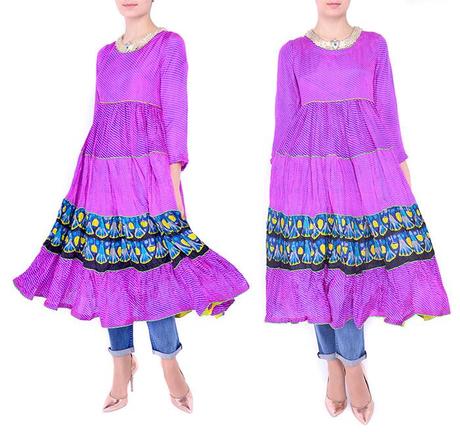 and some Maxi's maybe?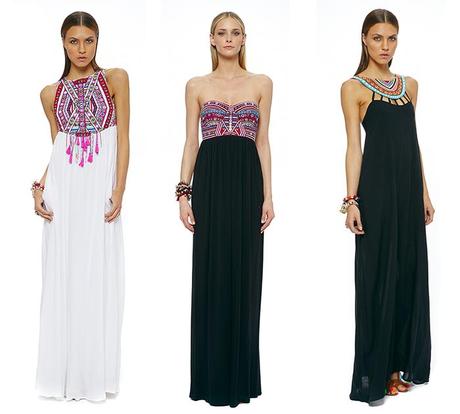 Mara Hoffman at sauce - in stores now
Either way, don't forget your tribal Mochi bag…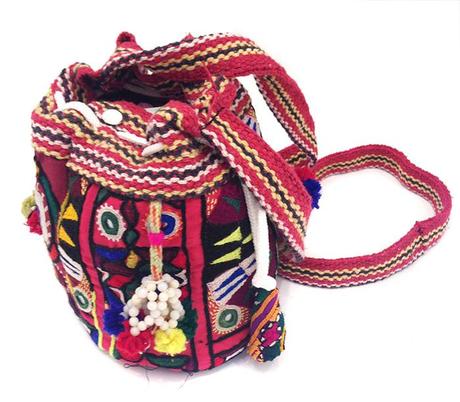 Tribal bag by Mochi!
And don't be afraid to clash those prints!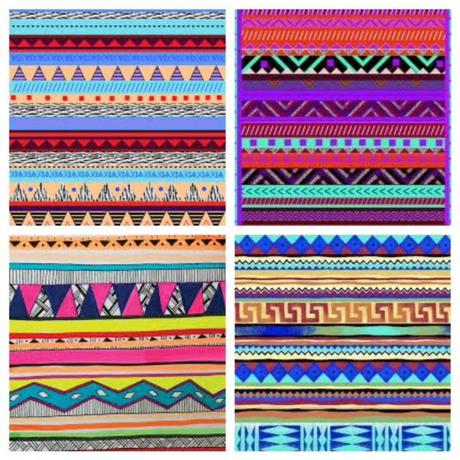 Tribal-inspired collections available at s

uce.