Hi Everyone,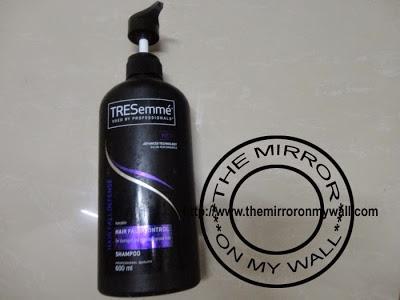 My hair was falling like crazy after a bad hair phase. I desperately wanted to change my shampoo but was little hesitant to try new brand. O ne day while I was shopping I came across this and immediately got this as I have already use and reviewed TREsemme split remedy shampoo here and conditioner here. Read on to know more about this product.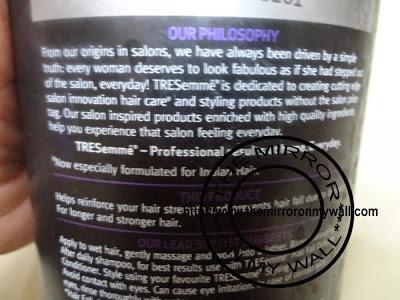 TRESemmé Hair Fall Defense shampoo helps reinforce your hair strength and prevents hair fall due to breakage. For longer and stronger hair.
INR 340 for 600ml
INR 155 for 200ml
INR 75 for 90ml
Ingredients :-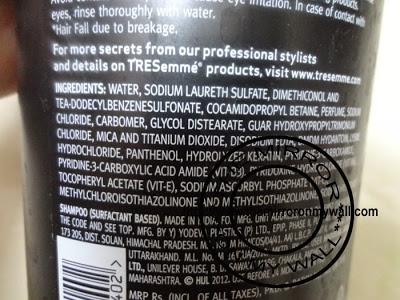 I have thin, dry and rough hair with little waves which reaches few inches above my elbow.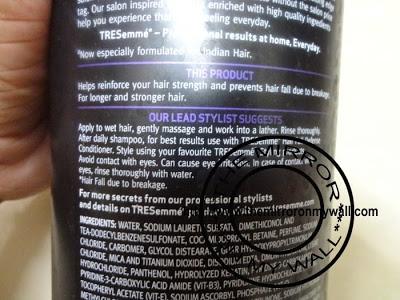 Apply to wet hair, gently massage and work into a lather. Rinse thoroughly.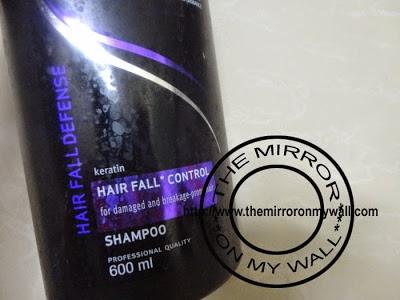 This shampoo comes in a black opaque bottle. I usually buy the biggest bottle 600 ml and it has the pump dispenser which makes easy to take the product out of the bottle. But the smaller bottles have black button cap which you need to press to open. If you want to keep them while travelling then the smaller bottle is travel friendly as the press button cap makes it leak proof.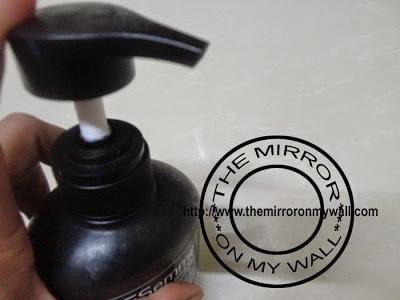 For my hair type I need two pumps to clean my hair. The shampoo is pearly white in color with shimmers which can only be noticed when you take a closer look. The consistency is neither thick nor runny just right. The fragrance is amazing and lingers for few more hours after rinsing. I rub shampoo in my both wet palms and then massage over my wet scalp. It gives a rich lather which makes he shampoo time more luxurious. Its pleasant fragrance fills my bathroom which makes me forget everything and I feel that I am in a spa.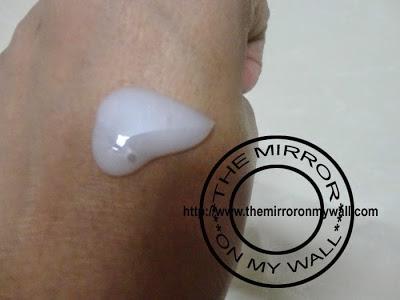 It cleans oil, dirt and dandruff perfectly from my hair. After this I use its split remedy conditioner (review here) both combination makes my hair clean, fresh, soft, detangled and manageable. I lose so much of my hair in detangling. But when I use a hair fall defense range my hair gets detangles easily and less hair comes out in the process.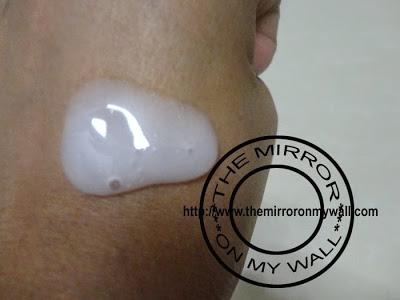 I does controls my hair fall a bit and I love this shampoo so much but I keep changing my shampoo so I will repurchase this after finishing my current shampoo. I like the bounce it gives to my hair and the effect stays for 2-3 days depending on the climate. It is advisable to use oil a night before hair wash. In summers when you don't fell like applying oil for whole night at least apply oil 1-2 hours before.
Affordable
Easily available
Perfect consistency
Amazing fragrance
Cleans hair without drying
Controls hair fall
Makes hair soft and manageable
None.
Yes, will repurchase it and will recommend to everyone having hair fall problem.
4.5/5
XOXO,
-VSS