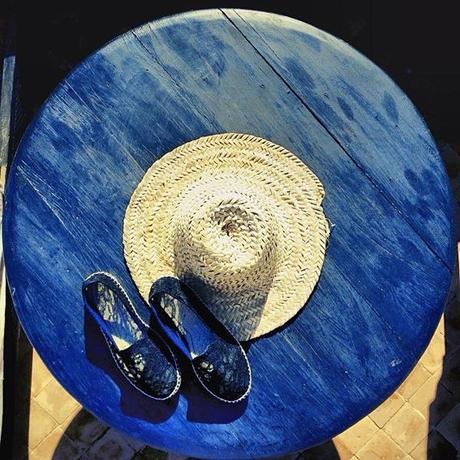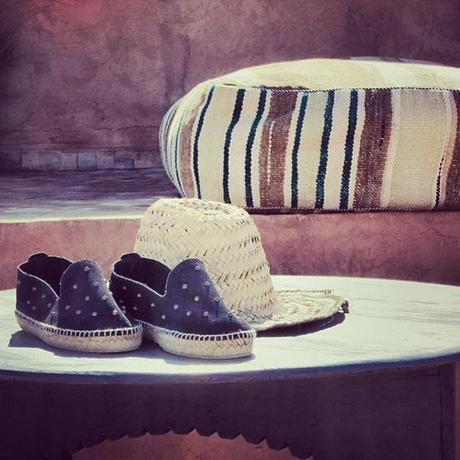 Freedom, nature, sand, sea, carefree and holiday.
French Riviera, Portofino and Capri.
This is what I instinctively associate with woven-soled canvas shoes.
These flats fascinate me more than a couple of "ballerinas" because they make you think about all of the iconic imagery that goes from Saint Tropez to Capri, from Brigitte Bardot to Grace Kelly.
It's like being pushed back in the magic atmosphere of the 60′s, even if you are wearing them in the most metropolitan of the city, not before June of course, with a pair of skinny jeans, a shirt with rolled up  sleeves, a maxi bag in zebra and double sole  sleeves made by #Manebi; or lace proposed by Valentino or as amended with the unmistakable Chanel lob.
Yesterday while I was watching #The Voice on tv, chatted on whatsapp, editing photos with photoshop and looked absently at Facebook, I found this very urban version that suits me perfectly. The price is not the best 129 euro.
❤︎❤︎❤︎
Libertà, natura, sabbia, mare, spensieratezza e vacanza.
Costa Azzurra, Portofino e Capri.
Questo è quello che d'istinto associo alle scarpe in tela dalla suola intrecciata.
Mi affascinano più di un paio di ballerine perché capaci di rimandarti a tutto un immaginario iconico che va da Saint Tropez a Capri, da Brigitte Bardot a Grace Kelly.
E' come se ti catapultassero negli anni Sessanta per magia anche se le indossi nella più metropolitana delle città, ovviamente da giugno in poi,  con un paio di skinny jeans, una camicia con le maniche arrotolate, una maxi bag nella versione zebrata e doppia suola di #Manebi; o in pizzo come propone Valentino o nella versione con l'inconfondibile lob Chanel.
Ieri mentre guardavo The voice, chattavo su whatsapp, editavo foto con photoshop e guardavo distrattamente Facebook, ho trovato questa versione molto urbana che mi si addice particolarmente. Peccato per il prezzo 129 euro.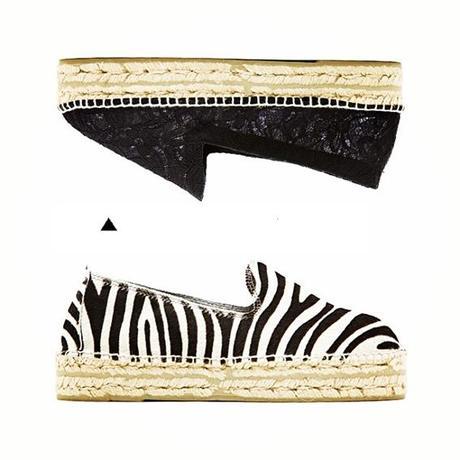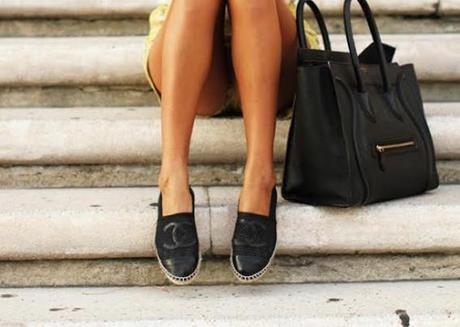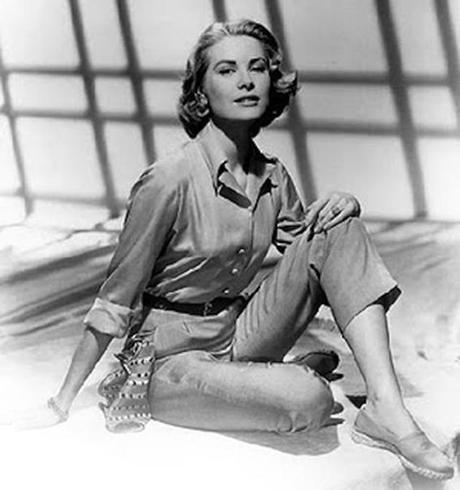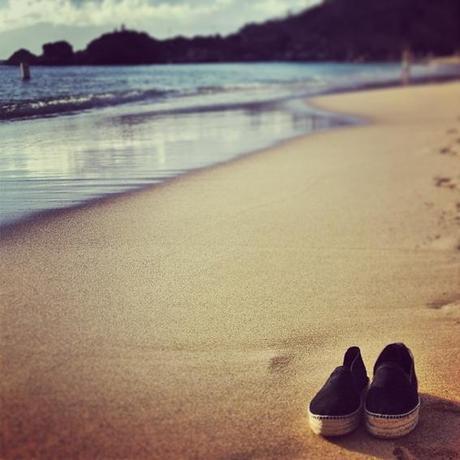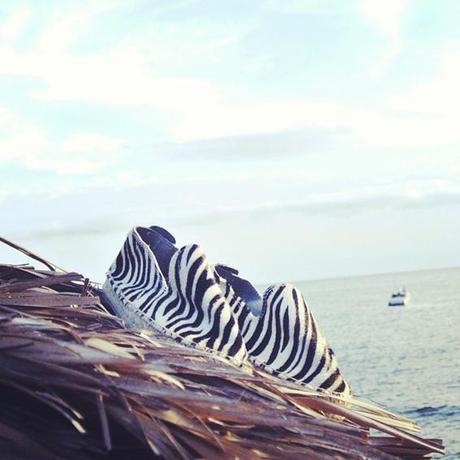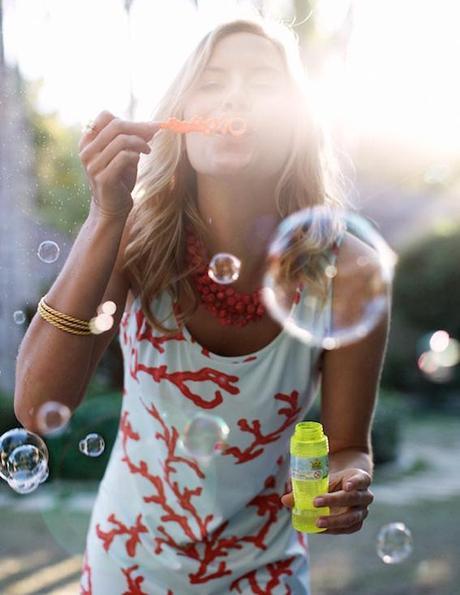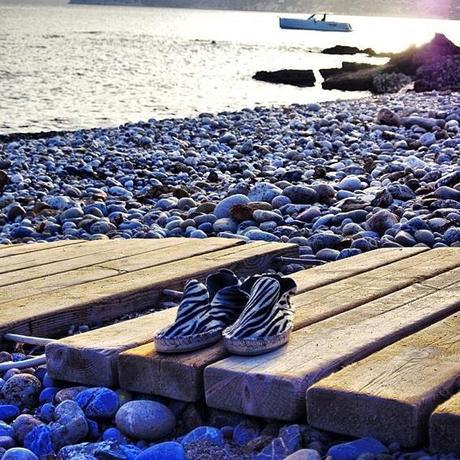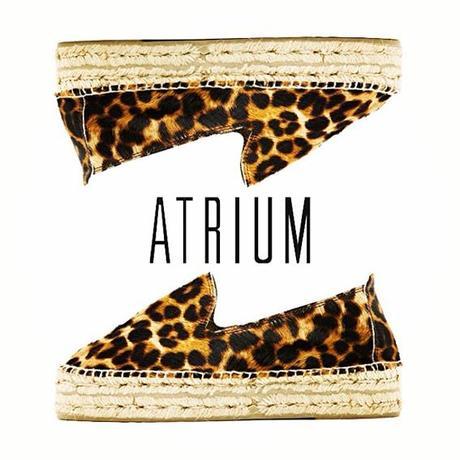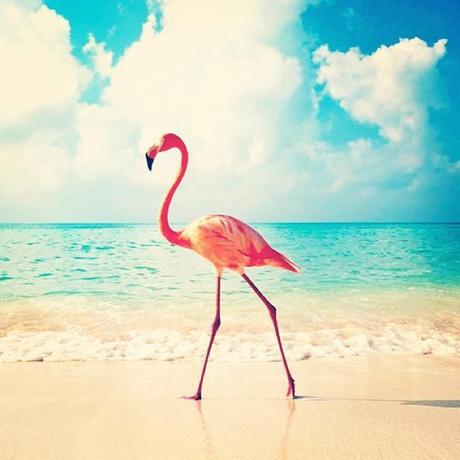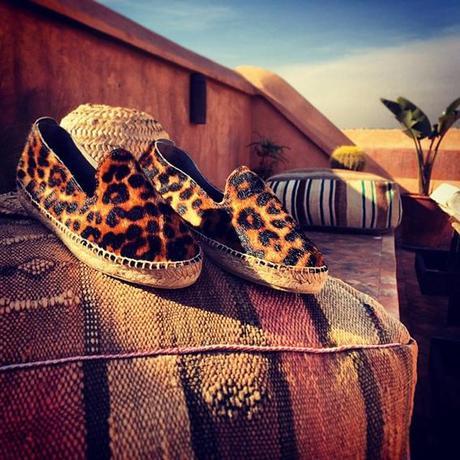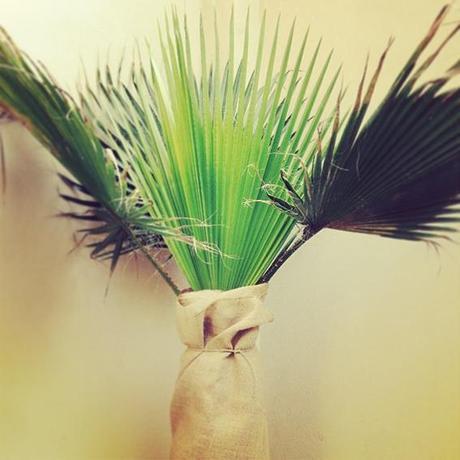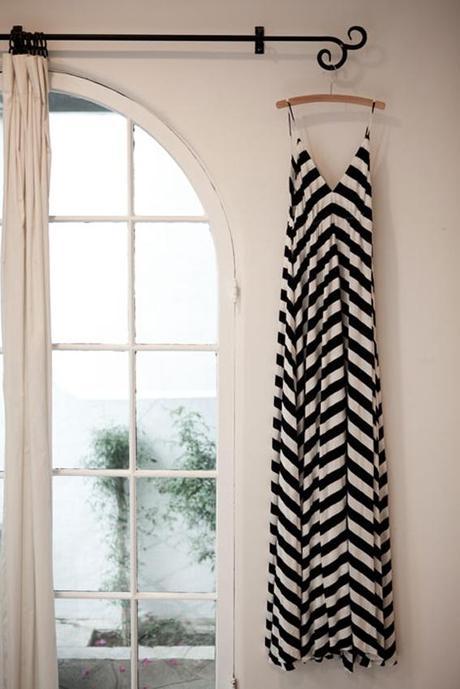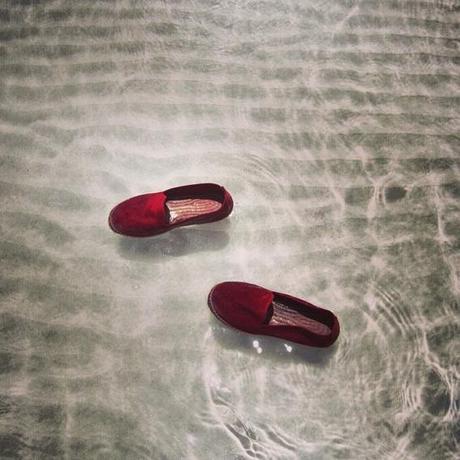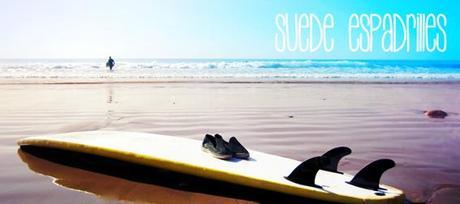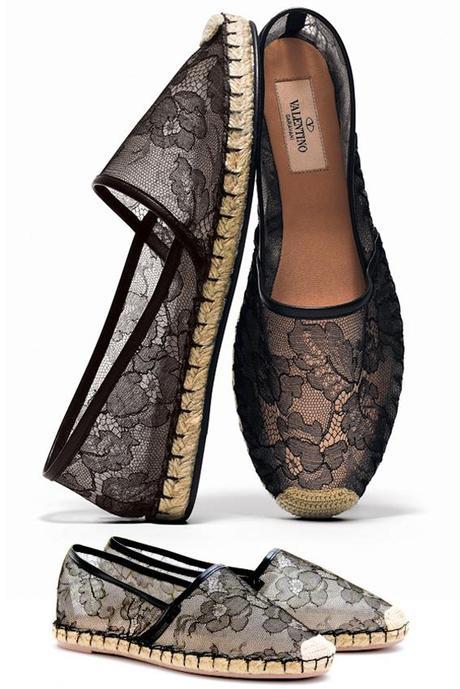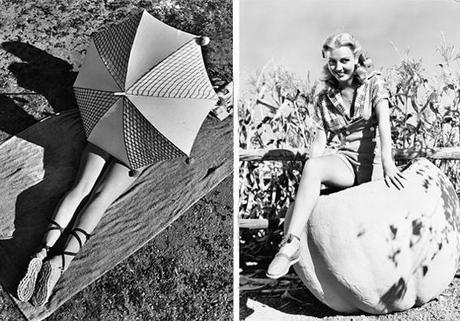 .