TREFIEL
Repairing Lace Anti-Ageing Hydromask
+
Giveaway!
http://trefiel.com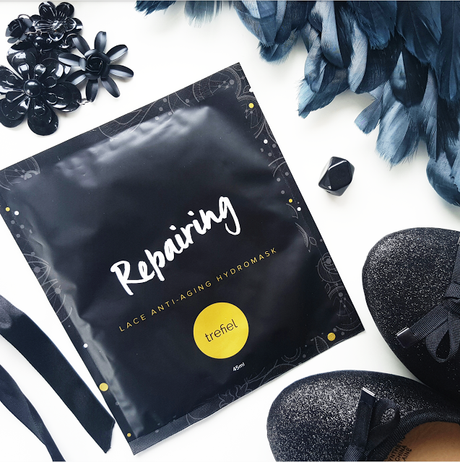 We all love and most importantly need our 'me' time and that just wouldn't be complete without
a face mask to complete the treat!
Trefiel have a beautiful selection of tempting 'black lace' modern hydromasks to choose from for
your monthly, weekly or if you even lucky enough, daily pamper sesh!
Their range of masks include:
Repairing
Moisturising
Brightening
Firming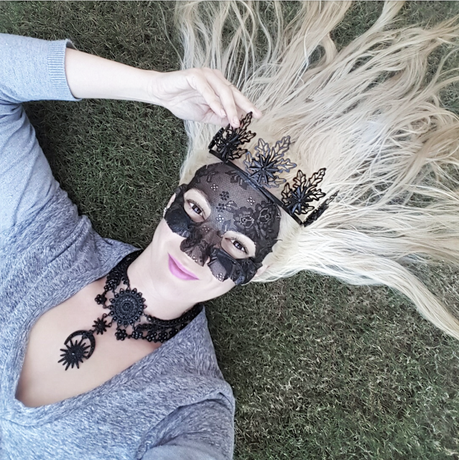 You'd better be quick because Trefiel are currently running a competition to
WIN
a years supply oftheir products from their newly introduced Pamper Club!
ENTER NOW!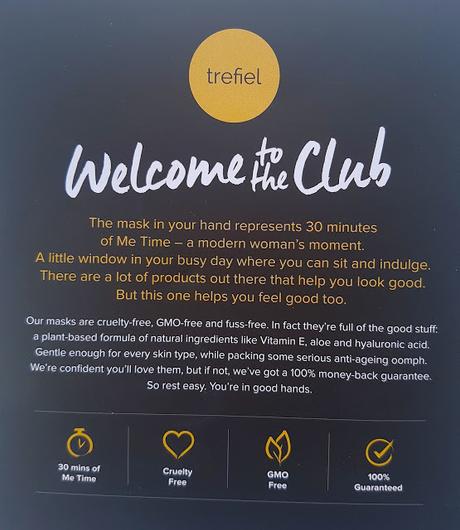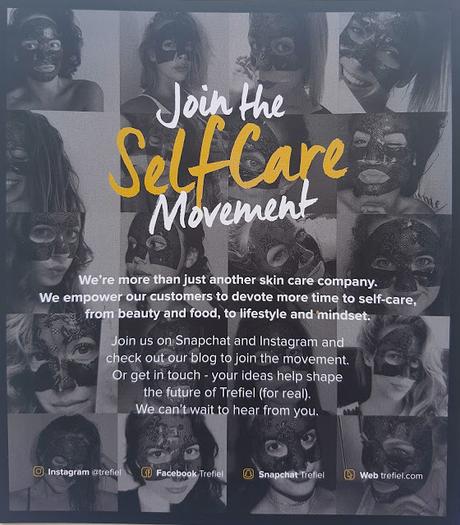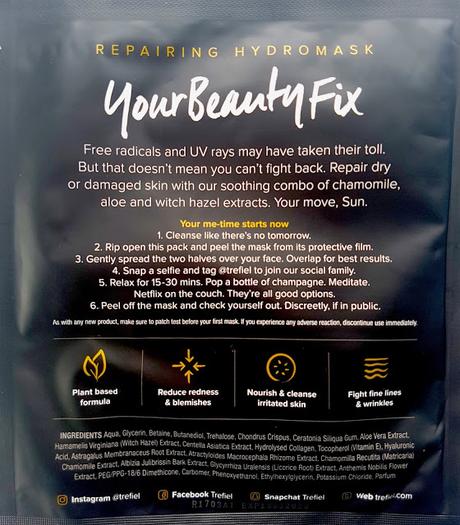 Trefiel masks retail for an RRP $9.95 each with x5 and x10 value packs also available if you'relooking to stock up.
If you're interested in joining Trefiel's new Pamper Club where every month you receive abox containing 4 masks plus 2 luxe pampering gifts to treat yo'self! :)
JOIN NOW
for just $42.00 per month!
Make sure you enter the discount code CANDICE10 at the checkout when you make apurchase at
http://trefiel.com

Missed my last posts?
The Fit Girl Box! | Beenigma Bee Venom!
 | 
Current Favs & Wish List!
Related Posts!
Perfume Collection!
 | 
Room Tour!
 | Forever New Fashion Haul! | My Makeup Collection!
Let's follow each other! 
Facebook | Twitter | Youtube | Instagram | Pinterest | Bloglovin' | Google+
*These products were kindly gifted to me for consideration/review*My opinions are all 100% honest & all my own