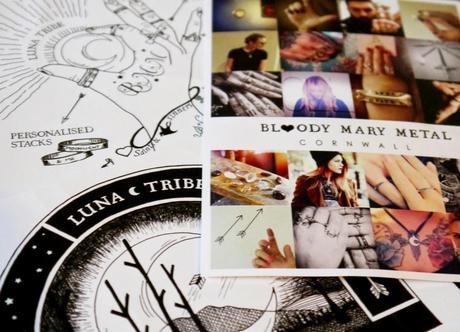 I recently treated myself to something that's been on my wishlist for a while. I've been a fan and a follower of Bloody Mary Metal for quite some time. My lovely friend Kimberley even bought me one of their Diamond Rings for my birthday earlier this year. They make a great selection of jewels with a rock n roll edge, but there has been one piece that had stood out to me from the beginning, the Crossbones Ring. And now it's mine!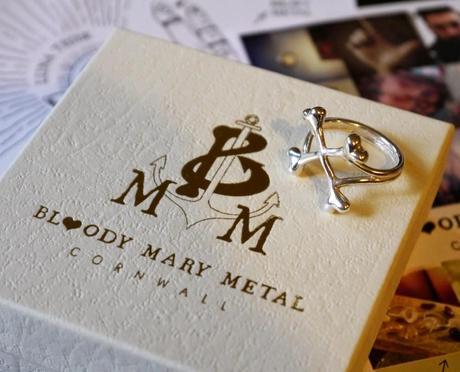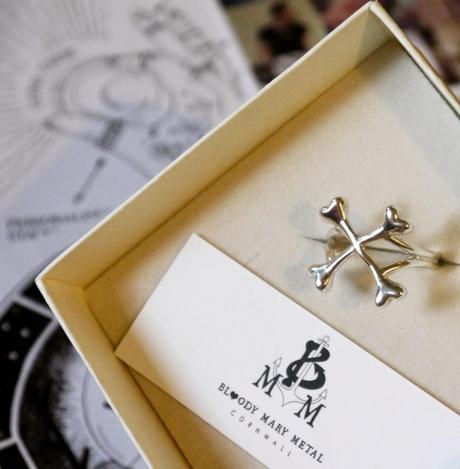 You can have a look at all the Bloody Mary Metal collections on the website. Next on my wishlist is the Bone Wrap and Lonely Bone rings. Can't get enough of dem bones.
Treated yourself to any awesome jewels lately?