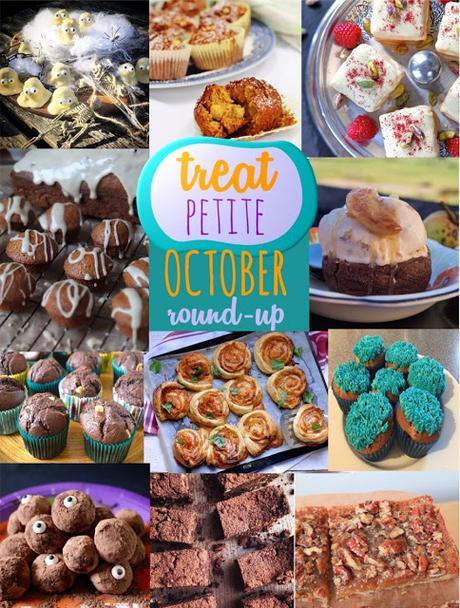 Welcome to October's round up of Treat Petite! There are some amazing Autumnal recipes below, please comment on and share your favourites! Thank you to everyone who took part this month, check out Cakeyboi for November's link up coming soon.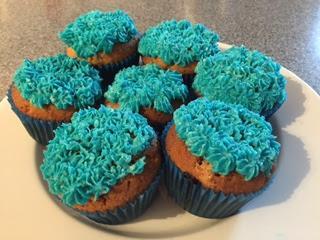 Blueberry Compote Cupcakes by Caroline Makes, and the compote is homemade.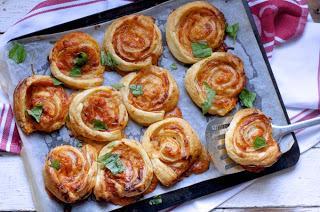 Packed Lunch Pizza Swirls by Feeding Boys, a great alternative to the traditional sandwich.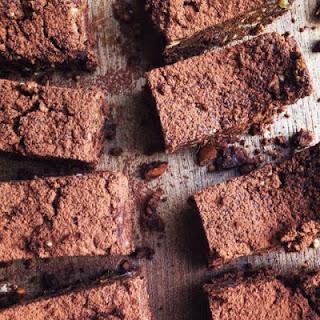 Dark Chocolate, Stem Ginger & Peanut Butter Tiffin by De Tour Coeur Limousin, who says they are a rich, crunchy and spicy treat.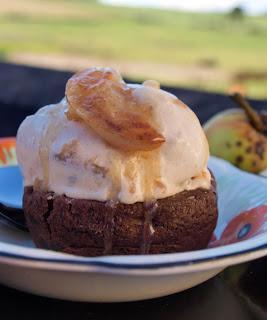 Homemade Caramel Apple Ice Cream by Farmersgirl Kitchen, which is served in cookie cups.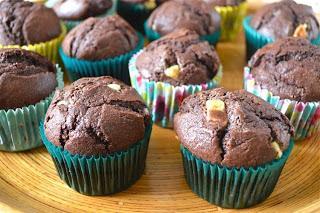 Triple Chocolate Buns by Tin & Thyme, which she made for National Chocolate Week.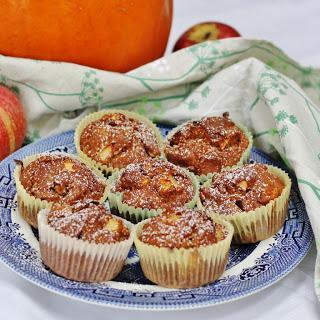 Pumpkin & Apple Muffins by Searching For Spice, she made her own pumpkin puree to add to the muffins.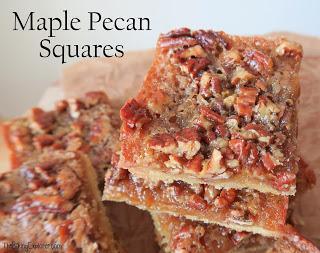 Maple Pecan Squares made by me, which I made with some maple syrup and maple sugar my dad brought back from Canada.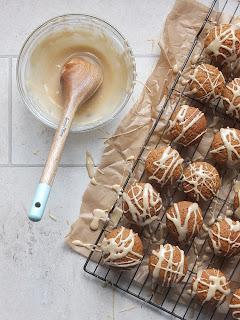 Mini Pumpkin Spice Muffins with Maple Syrup Drizzle by Elizabeth's Kitchen Diary, made without paper cases in a super non stick Jamie Oliver muffin tin.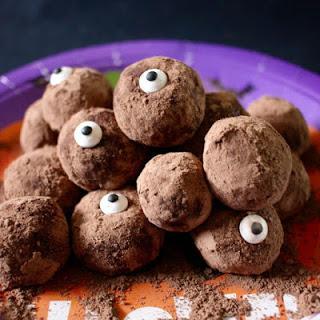 Chocolate Tahini Maca Bliss Balls by Green Gourmet Giraffe, a healthy Halloween treat!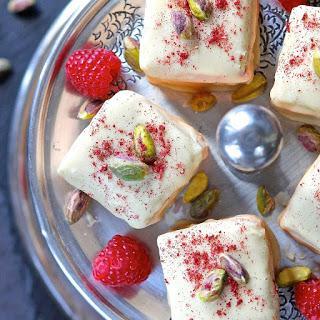 Pistachio, Orange & Raspberry Fondant Fancies (Gluten Free) by The Gluten Free Alchemist, baking along to The Great British Bake Off.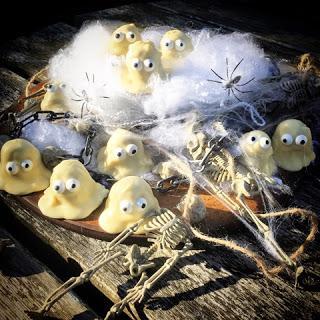 Peanut Butter Ghosts by Foodie Quine, which are no bake and perfect for Halloween!