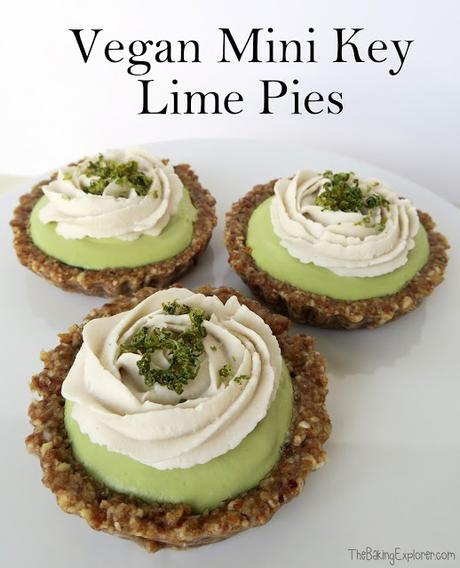 I heard of vegan key lime pies a while ago and I have wanted to try them out for ages. I finally got around to it last week and I was so pleased with the results! I used pecans in the base because they make me think of American desserts, which the traditional key lime pie is. I added spinach and avocado to the filling to give it a green hue. And I wanted a creamy topping to compliment the zesty filling, so I used some whipped coconut milk. These mini key lime pies are 100% vegan and therefore dairy free, and they are also refined sugar free and gluten free.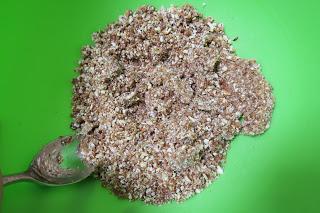 To make the base I used my nutribullet to whizz up 150g almonds, 150g pecans and 160g dates.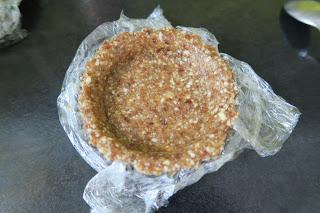 I melted 90g coconut oil and mixed it into the nuts, then pressed the mixture into mini tart tins lined with cling film. I then put it in the fridge for 30 minutes to set.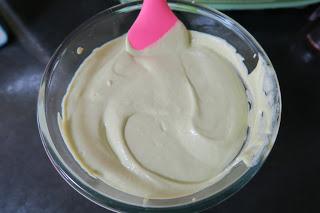 To make the filling I again used my nutribullet to whizz up 200g cashews (that had been soaked overnight), 1 avocado, 6 tbsp maple syrup, the juice of 7 limes, 70g melted coconut oil and a handful of spinach. I was perfectly smooth and creamy.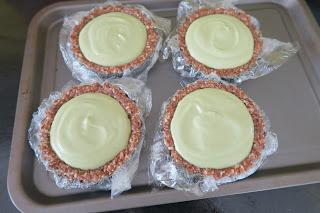 I poured the filling into the tart cases, then put it back in the fridge for 1 hour to set.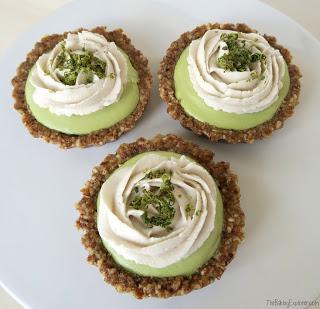 I again used my nutribullet to whizz up two tins of coconut milk (it had been in the fridge and I only used the solid white milk at the top of the tin) along with 2 tsp vanilla extract and 4 tbsp maple syrup. I piped it onto the mini pies in rosettes and sprinkled some lime zest in the middle.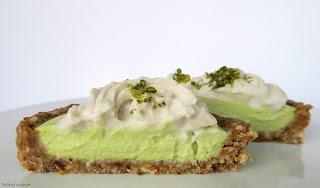 These pies taste so good! The flavor is the perfect balance between zesty lime flavor and creamy sweetness. They would make a great dessert at a dinner party. I love eating vegan desserts as they always taste so sinful, but really they are full of goodness!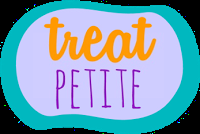 I'm linking these mini pies up with Treat Petite hosted by myself this month.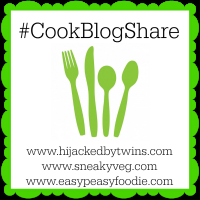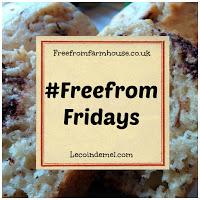 Also linking up to Cook Blog Share hosted this month by Recipes Made Easy, and Free From Fridays hosted by Free From Farmhouse.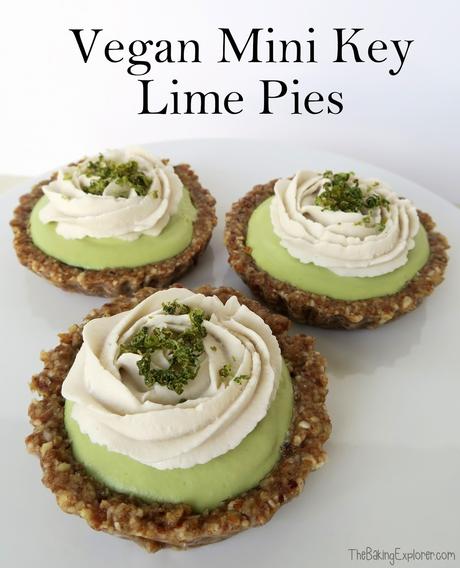 Vegan Mini Key Lime Pies (Makes 8)
20-May-2017
Ingredients
150g

Almonds

150g

Pecans

160g

Dates

160g

Coconut Oil, melted

200g

Cashews, soaked in water overnight

1

Avocado

10 tbsp

Maple Syrup

2 tsp

Vanilla extract

7

Limes, zested and juiced

A handful of

Fresh spinach

2 tins of

Coconut milk, stored in the fridge overnight
Instructions
To make the base use a nutribullet or a food processor to whizz up the almonds, pecans and dates.
Mix in 90g of the melted coconut oil, then press the mixture into mini tart tins lined with cling film. Put them in the fridge for 30 minutes to set
To make the filling use a nutribullet or a food processor to whizz up the cashews, avocado, 6 tbsp of the maple syrup, the juice of the limes, 70g of the melted coconut oil and the spinach until it was perfectly smooth and creamy
Pour the filling into the tart cases, then put them back in the fridge for at least 1 hour to set
Use a nutribullet or a food processor to whizz up the solid white coconut milk from the top of the tins along with the vanilla extract and 4 tbsp of the maple syrup. Pipe or spread it onto the mini pies, then sprinkle some lime zest in the middle
Store in the fridge until serving