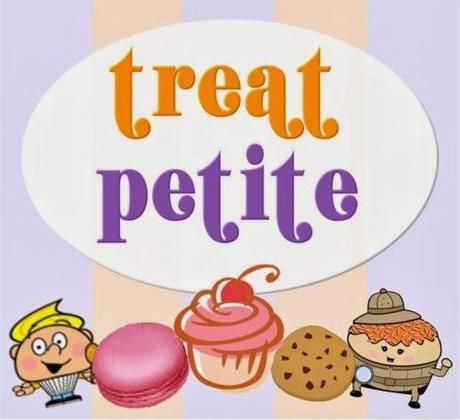 This month Treat Petite celebrated World Baking Day

who this year were asking 'Who will you bake for?' So anything baked for someone else or to celebrate World Baking Day was eligible!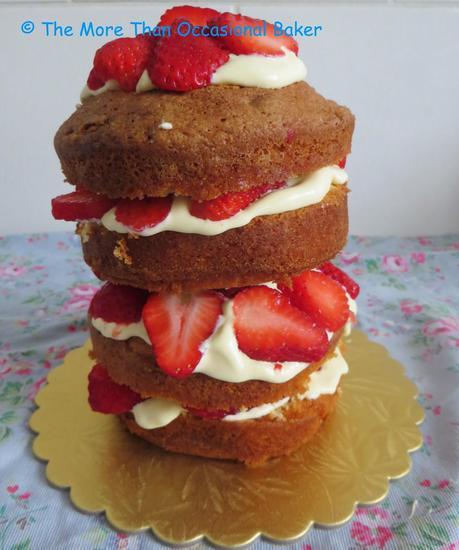 Our first entry was from Ros at The More Than Occasional Baker who sent us a Mini Victoria Sponge which she made for her boyfriend's birthday. What a lucky guy!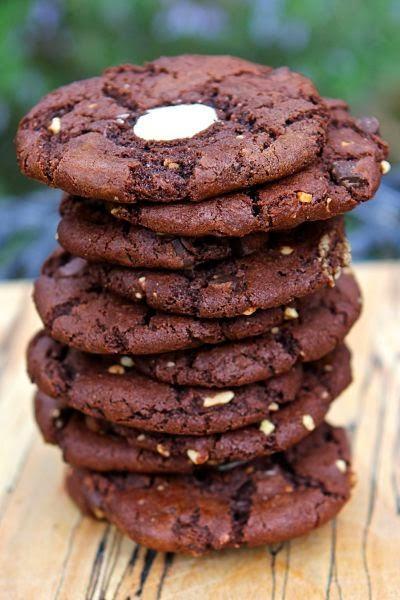 Next from Kate at the Gluten Free Alchemist were Dark & Chewy Chocolate Peanut Butter Cookies, which are of course gluten free. Kate made these for her family to share, and they were big fans, no wonder as they look delicious!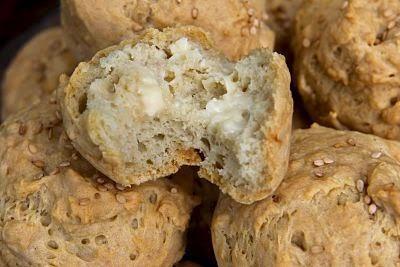 Although Treat Petite is all about sweet bakes, I've let Kate sneak in these gluten, dairy and yeast free White Bread Rolls. This is because Kate kindly went on a mission to make these for a friend who can't eat dairy, gluten or yeast. Not only has she managed to make bread without these three things, she has done such a nice thing for her friend!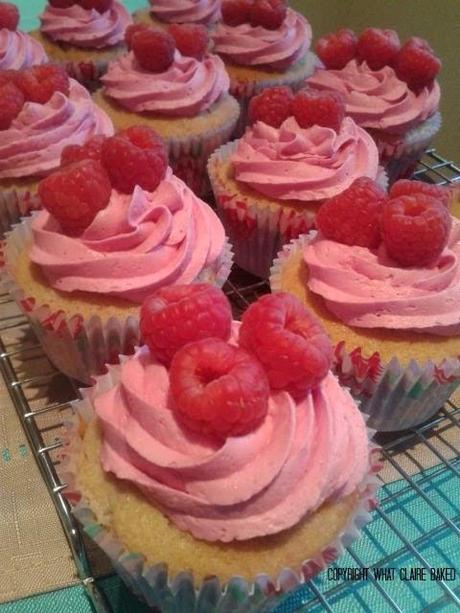 These beautifully bright Fresh Raspberry and Pink Lemonade Cupcakes were sent in by Claire from What Claire Baked. They look so fresh and colourful, I love the appearance of them!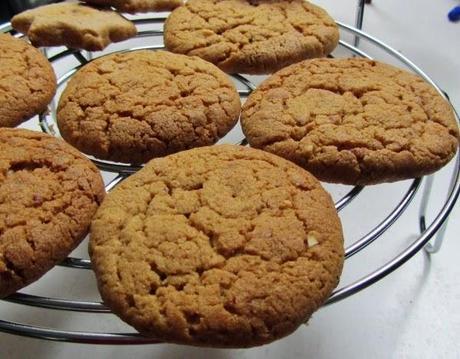 Corina from Searching For Spice sent over her Peanut Butter Cookies which she made with her daughter. They look perfectly baked and beautifully golden!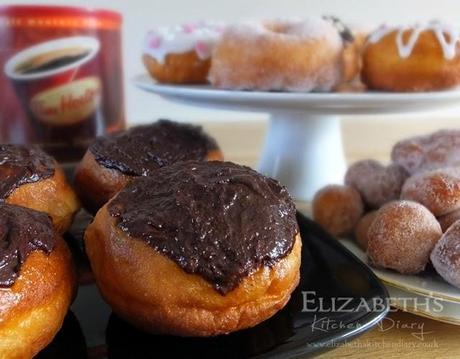 Elizabeth from Elizabeth's Kitchen Diary made these yummy Boston Creme Doughnuts as a homage to her Canadian background and for her daughter who was in hospital at the time. These would surely make anyone feel better!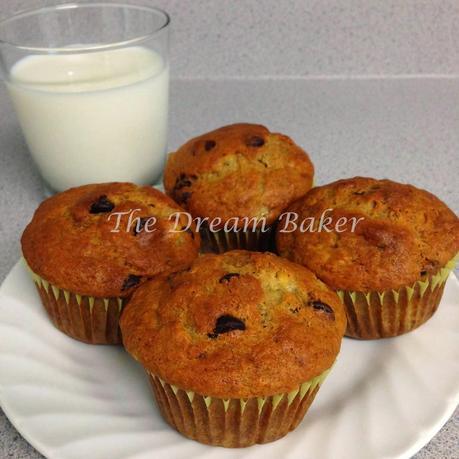 A new international entry from Kerene at I Am The Dream Baker with her Banana Chocolate Chip Muffins. She made these using milk as she had ran out of yoghurt, and was pleased to get a great result that her friends enjoyed!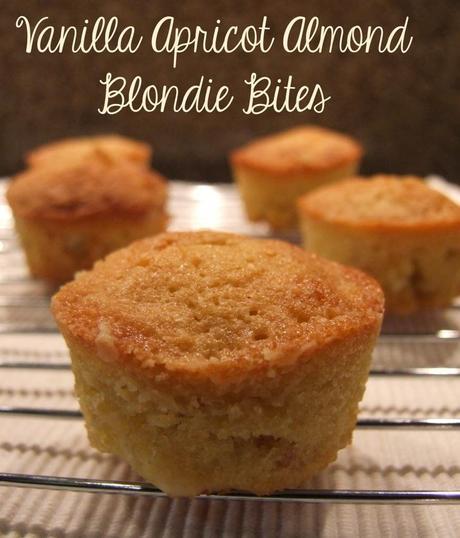 Helen from Family Friends Food sent in these cute Vanilla Apricot Almond Blondie Bites. These are made with dairy free white chocolate chips and she made these to take to her parents house, what a lovely gift!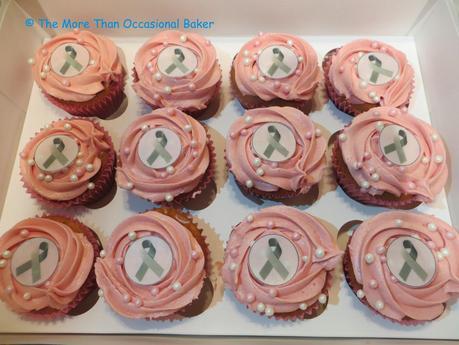 The second entry from Ros at The More Than Occasional Baker was Raspberry & White Chocolate Cupcakes which she made for a brain tumour support group. The cupcakes look really pretty and are beautifully iced!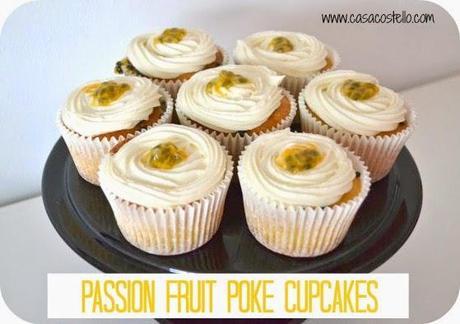 Helen from Casa Costello sent us these delicious looking Passion Fruit Poke Cupcakes, she used a homemade passion fruit sugar syrup to soak the sponge and really infuse the flavor. They sound so good!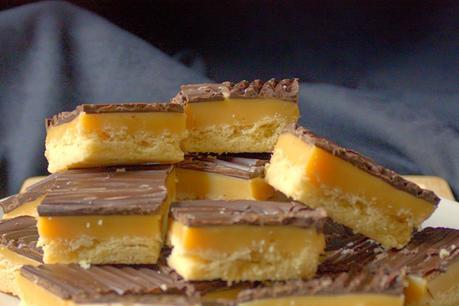 This decadent Millionaire's Shortbread was sent in by Laura from I'd Much Rather Bake Than... This is a family recipe that her mom often makes. The layers look perfect, I could eat some of this right now!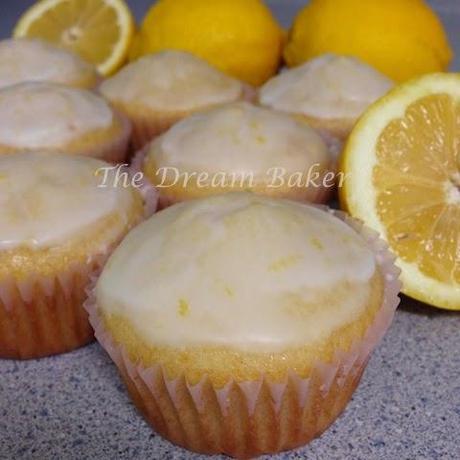 Kerene from I Am The Dream Baker sent in her Lemon Glazed Vanilla Pound Cupcakes as her second entry to this month's challenge. She made these for her sister as a celebration of their sisterhood.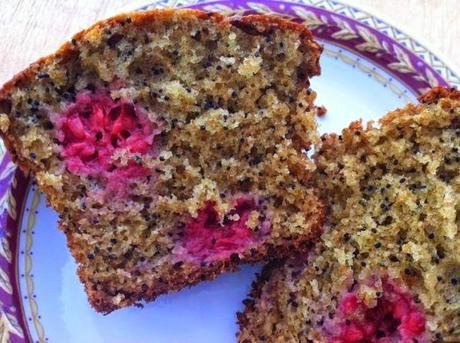 Choclette from the Chocolate Log Blog entered her Lactofree Raspberry, Poppyseed & White Chocolate Muffins. These are a twist on some muffins she made during a Lactofree master class with Tom Aikens.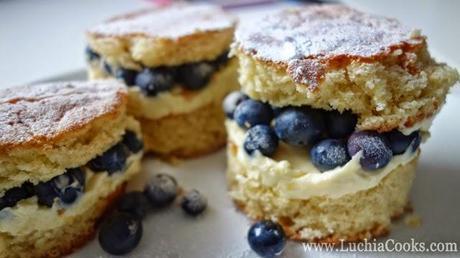 These delicious and fresh cakes are Vanilla, Lemon Curd & Blueberry Mini Cream Cakes from Luchia at Luchia Cooks. She used a tin can to cut out and mold the cakes, very clever!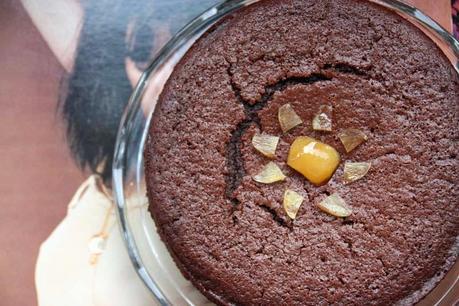 I think this is our first ever vegan entry, a Vegan Ginger Chocolate Cake from Shaheen at Allotment to Kitchen - A Seasonal Veg Table. It looks deliciously chocolatey and has a fiery hit of ginger to compliment the sweetness.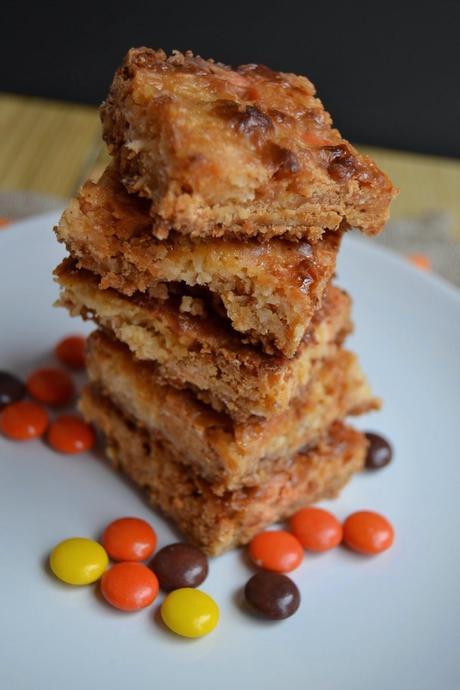 My Treat Petite co-host Stuart from Cakeyboi entered his Peanut Butter Magic Bars. Although he couldn't find out why they are called magic bars, his colleagues certainly thought they were!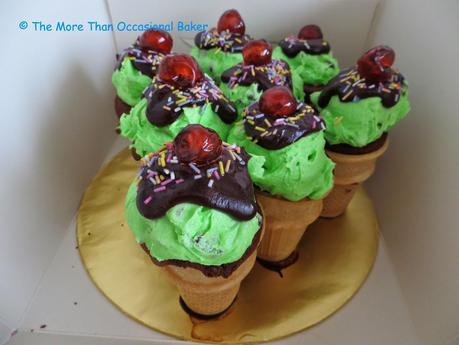 Finally we have these gorgeous Chocolate & Mint Ice Cream Cupcakes from
Ros at The More Than Occasional Baker
. Don't they look brilliant! Such a great effect, Ros baked these for her local Macmillan Information Centre.
I wasn't able to enter this month as I have been moving house and my kitchen has been all over the place. I can't wait to get baking in my new kitchen soon! Thank you to everyone who entered this month, I have found it particularly inspiring to see how you have made things for other people. It is amazing to see the kindness and love that can be given through baking. Look out for June's challenge on Cakeyboi's blog soon!