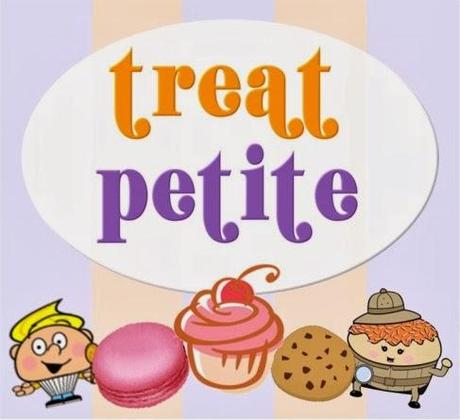 This month's theme for Treat Petite was 'Ireland'. This meant anything traditionally Irish, made with Irish ingredients or inspired by Ireland and/or St Patrick's Day.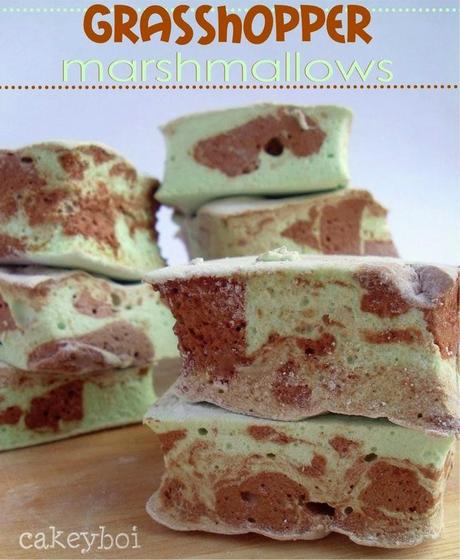 My fellow Treat Petite host Cakeyboi entered these Grasshopper Marshmallows. They are mint chocolate flavor and green in color for St Patrick's Day. They look soft and light, and I love the marbled color effect!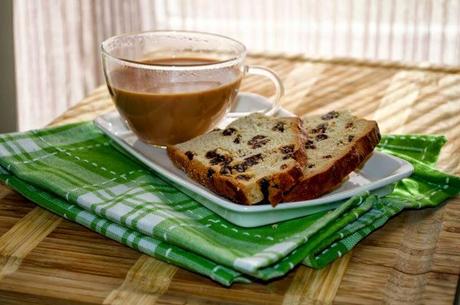 Emily from Cooking for Kishore submitted her Grandma Walsh's Irish Soda Bread. This is a well loved family recipe, perfect with a cup of tea!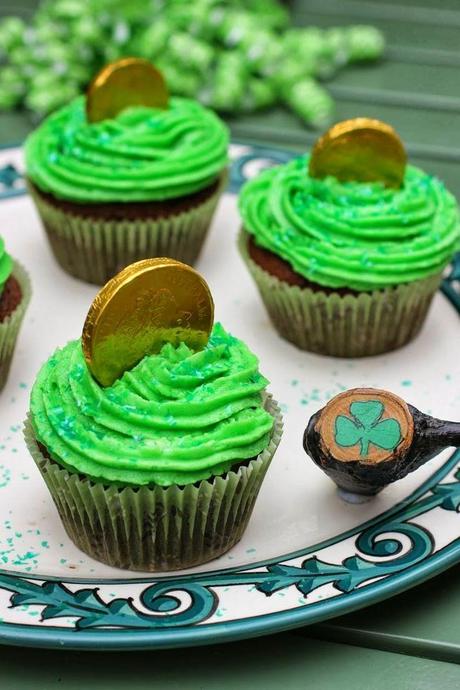 Johanna from the Green Gourmet Giraffe entered her St Patrick's Day Chocolate Brownie Cupcakes. Johanna is a huge fan of anything green and also made soda bread and a spinach dip as well as decorating to celebrate St Patrick's Day - the ultimate green day!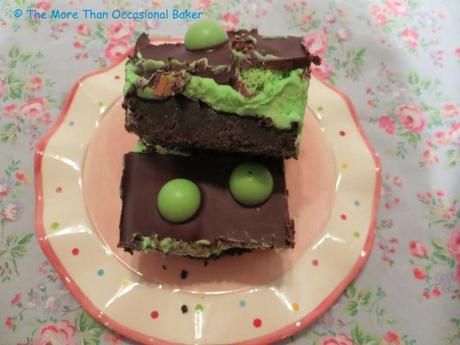 Caroline at The More Than Occasional Baker sent over a No Bake Chocolate Peppermint Slice. A great time saving recipe and a delicious flavor combination with a biscuit base and minty filling.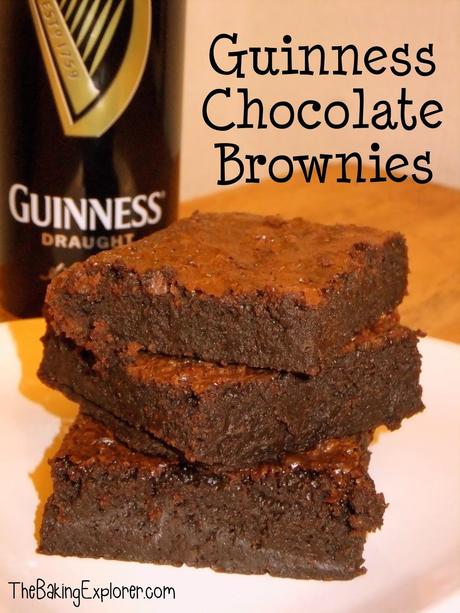 I made some Guinness Chocolate Brownies which were very rich, moist and simple to make. They disappeared fast when I took them into work on St Patrick's Day!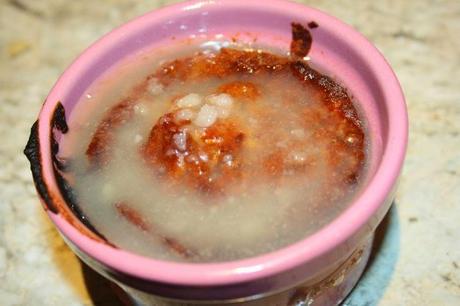 Finally, Caroline Makes... entered her Mini Sticky Toffee Pudding with Irish Whiskey Sauce. Made with Irish whiskey these sweet puddings sound like the perfect warming treat!
Thank you to everyone who entered this month! If you fancy making any of the treats above, please click the links for the full recipes. Look out for April's annoucement coming soon from Cakeyboi!