V and I visited Nainital in mid May, thinking of pleasant weather and to take a stroll on Mall Road.
Travel Time to reach Nainital: It took us approximately 6 hours to reach Nainital from Delhi. We took the route of Ghaziabad - Bajpur - Kaladungi - Nainital. Beware - road is in really bad condition from Bajpur onwards and improves when Kaladungi starts. Otherwise this route is fun and we enjoyed the forest area of Kaladungi.
Weather Condition: Day was pleasant but staying in sun for long was difficult. Evenings and night were cold but not too cold. We could enjoy the weather without wearing anything woolen.
Experience with Food, People and Place: Nainital and places around Nainital are full of lakes. I haven't researched but they say that there are over 80 lakes in around this place. My favorite has to be Khurpatal and Nainital. Bheemtal is just another lake where you can do boating and eat  maggi and sip shikanji (lemon-water)
I enjoyed lots of plum, cherries, strawberry and litchi. I didn't find a good experince with food. A strong flavor of garam masala and sometimes too much clove made me cringe. But food was eatable. 
Nainital was full of people from Uttar Pradesh like Aligarh, Muradabad and Delhi. People have become businessmen there. You can find rooms even in  local houses. Those rooms are full of luxuries and landlord might ask  you Rs 2500 or more depending on the facility they are providing.
Hotels were busy because of season time but we managed to find a good room in just Rs2500. 
Time Taken to Reach Delhi from Nainital: It too a little less time to reach as we took another route Nainital - Rampur - Delhi. This route was clear and traffic free.
My personal suggestion is always start early in the morning whetehr you are leaving for or from Nainital.
There are plenty of pictures, so sit back and enjoy!!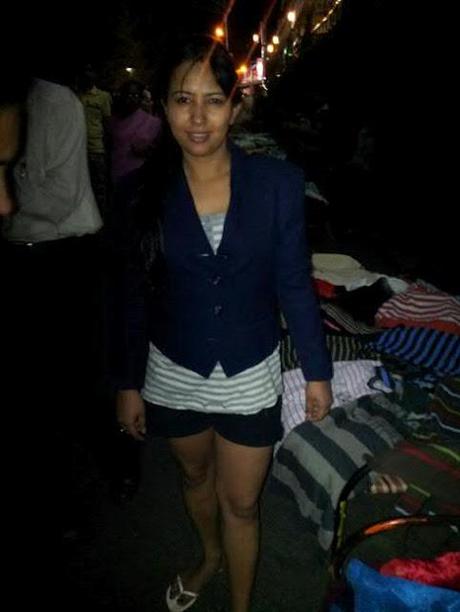 trying out thrifted jacket in Nainital. there is nothing like thrift shopping!!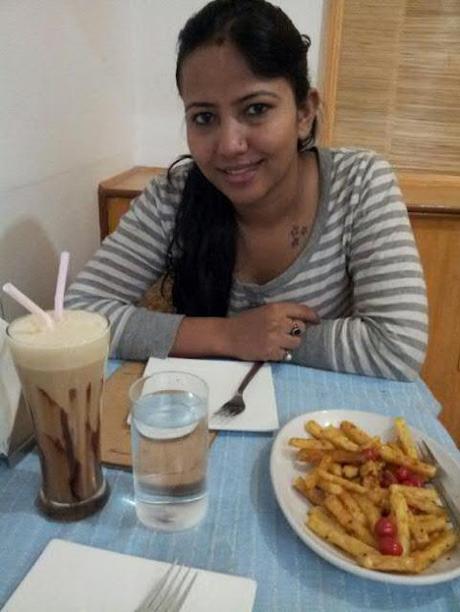 The Sakley's - My favorite place to hang out. Loved the pastries.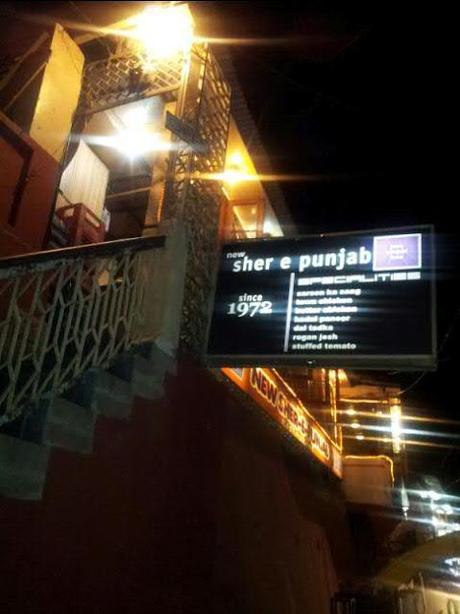 Sher -E- Punjab: Overly rated restaurant. I didn't like the food at all and we had to wait for 40 minutes to get into this food-hub.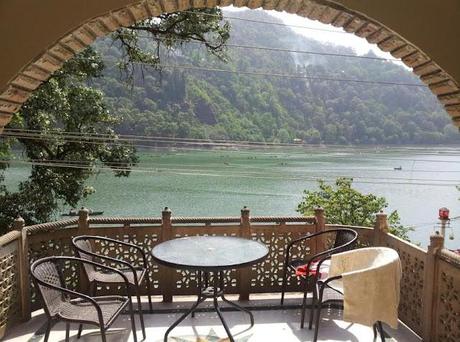 A view of Naini Lake from our hotel.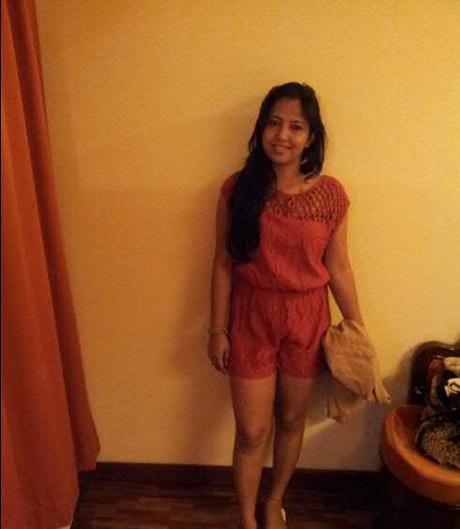 Ready to take a walk on Mall Road.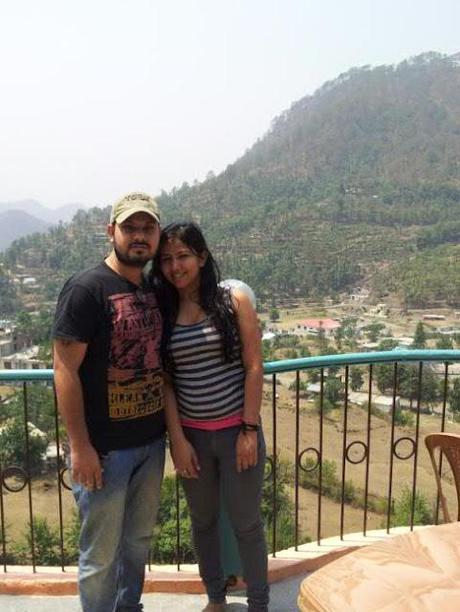 Stopped at this place for breakfast while on our way to Bheemtal.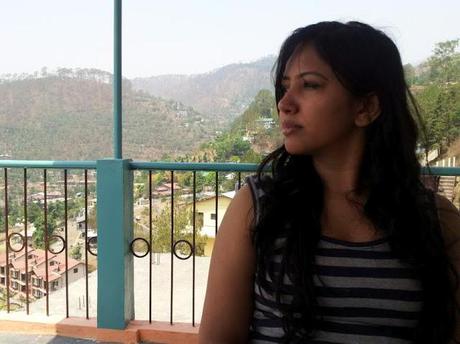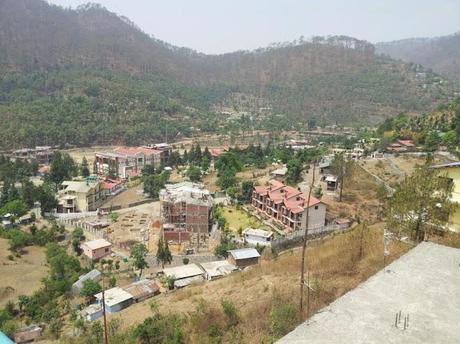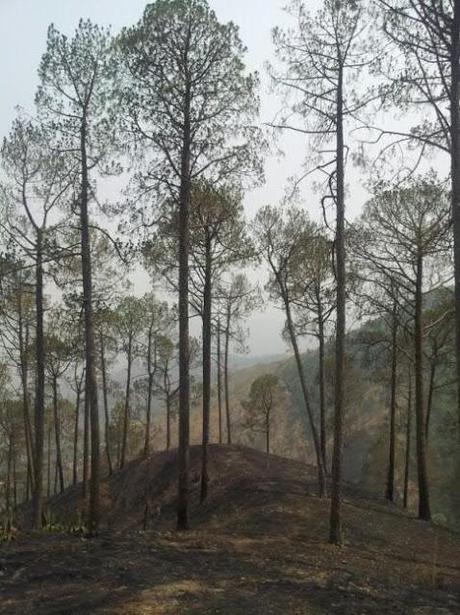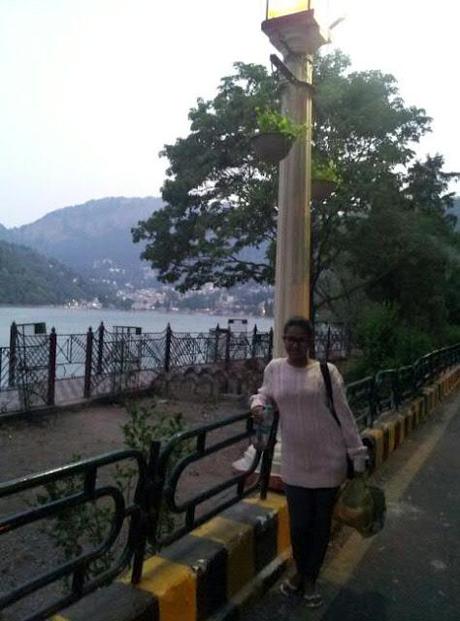 Picture from last day in Nainital. Bought this thrifted long pullover which is pastel in color and fits me to T.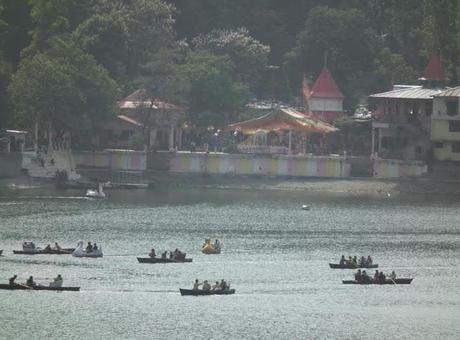 A view of Maa Naina Devi Temple and Naini Lake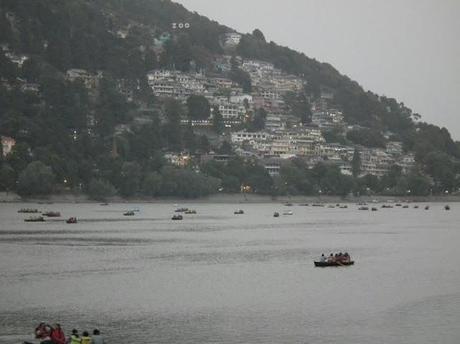 A view of Mall Road and Hotels from Maa Naina Devi temple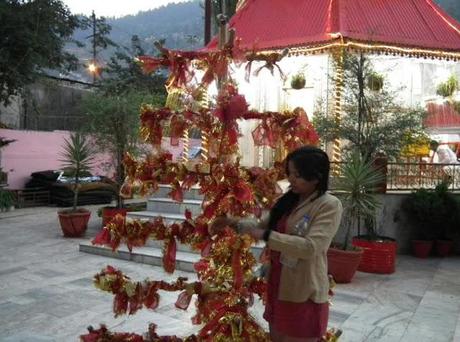 Tied a wish there.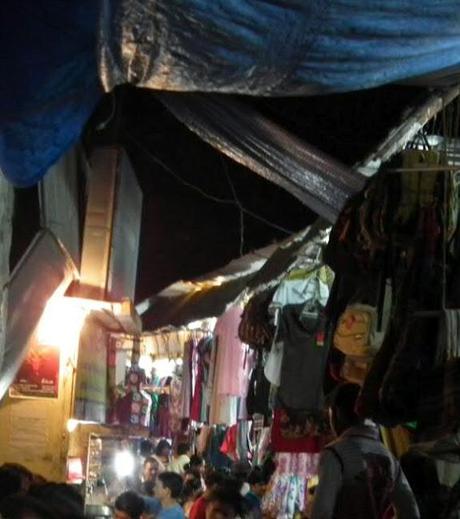 Tibetan market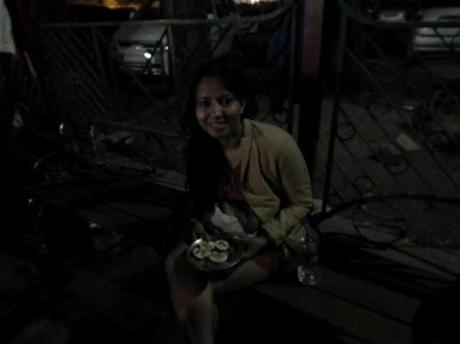 My Favorite place to sit, sip masala chai and eat boiled eggs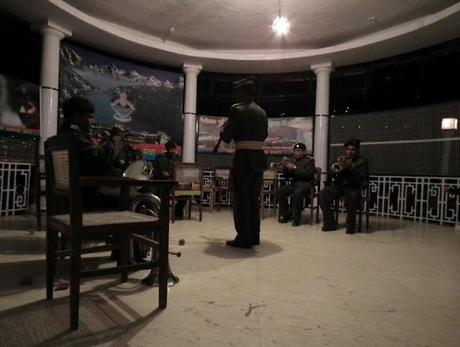 Something I liked the most. They are welcoming tourists. A thoughtful gesture!!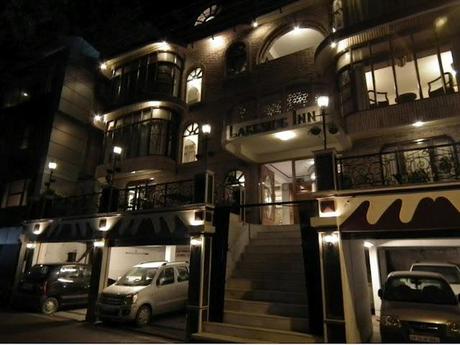 Out Hotel - Lakeside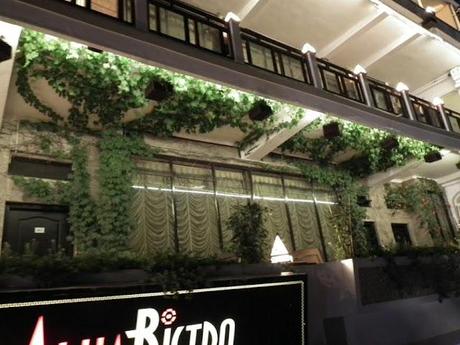 I was impressed by Hotel Alka, Nainital. The vines, plants and decoration had me go gaga.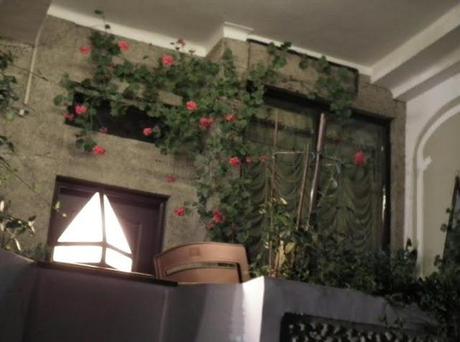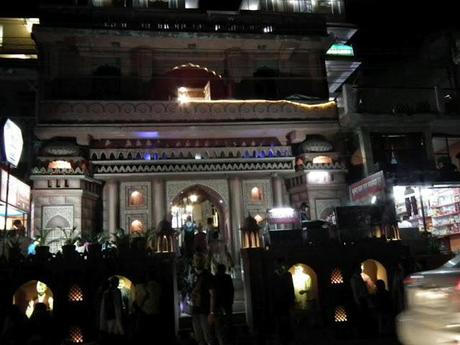 Chandni Chowk Restaurant, Nainital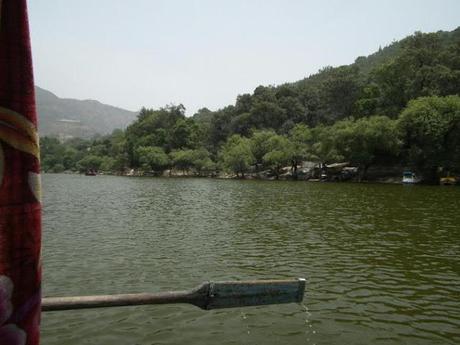 Bheemtal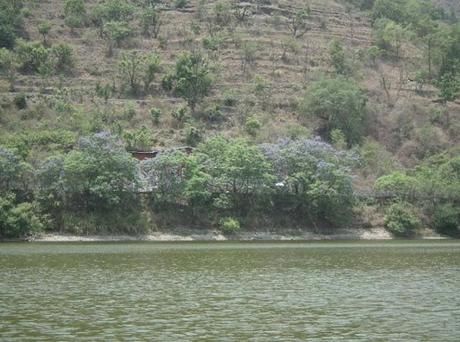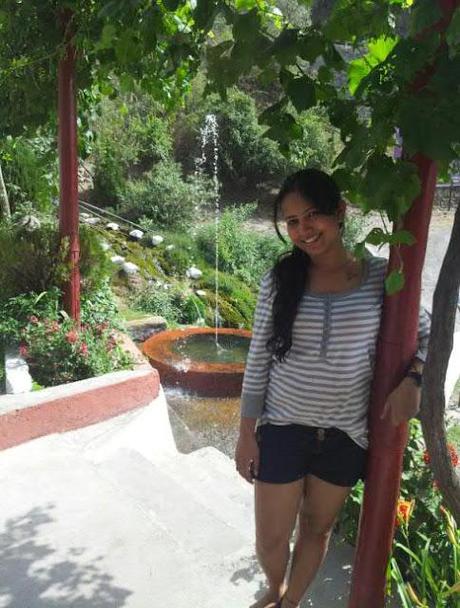 The day when we reached Nainital. Stopped on our way to Nainital to eat some pakodas and take tea.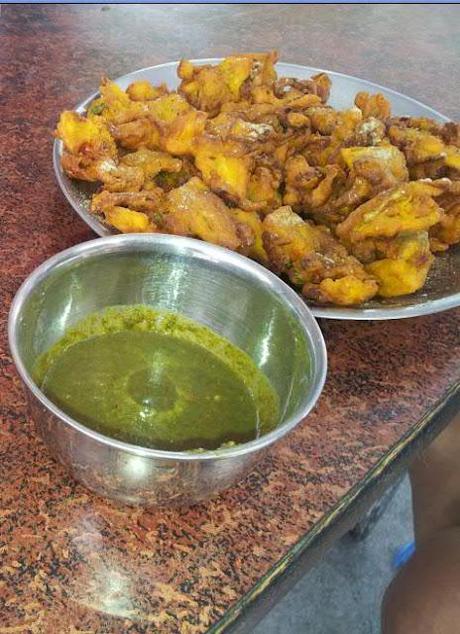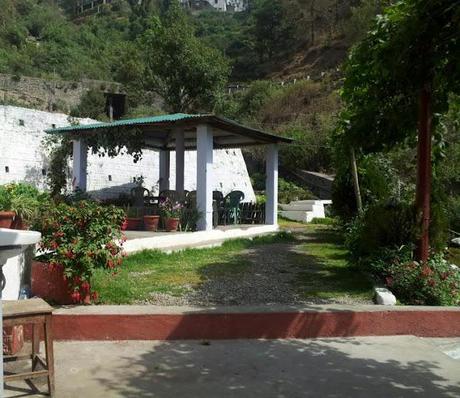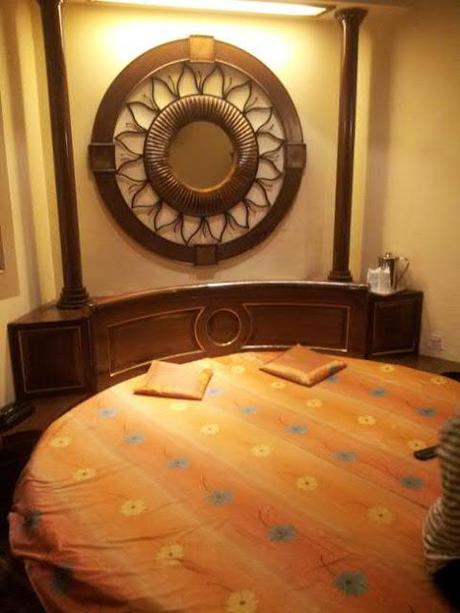 Our Room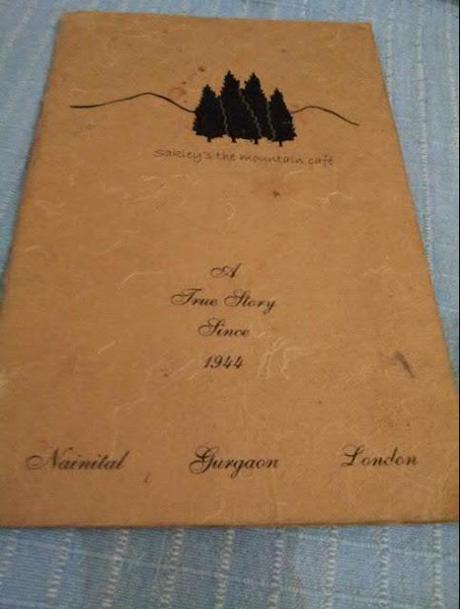 The Sakley's Menu Card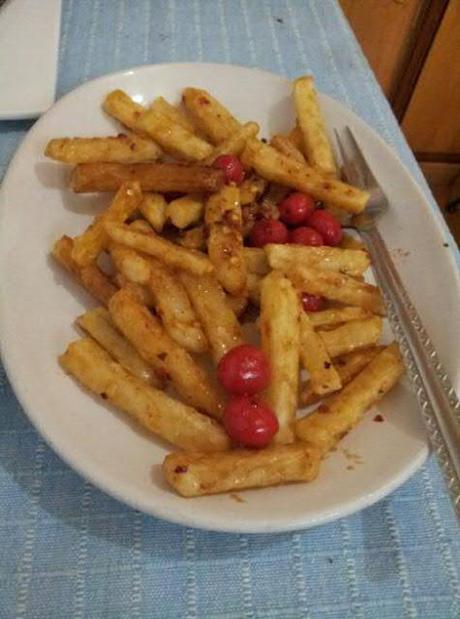 Chilli-Honey-Potato with Cherry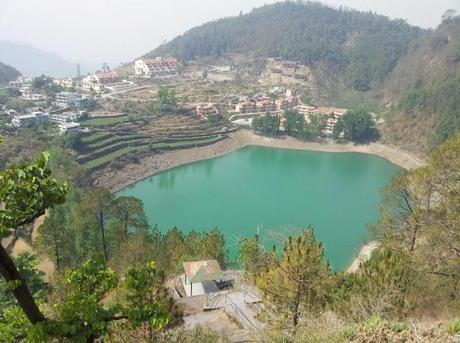 Khurpatal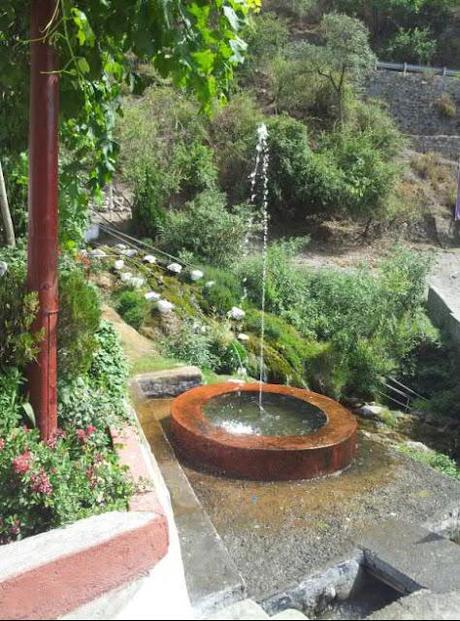 Random
Shoot me an email if you have any questions about Nainital.
 Disclaimer: For any queries, PR information, website review, store visit and events - please mail me at

[email protected]

. Read about Shopping, Style and Us and to know more, please read my Disclosure Policy.

Jiya (Shoppingaholic)