One day, I would like to start a family of my own. But before I do that, I would like to visit every single country in the world. With only five years to visit all 193 countries and make that goal a reality, I am determined to spend my first year hitting as many countries as possible.
Putting together my one year itinerary has been both easy and difficult. Easy because I know exactly where I want to go, and what I want to see. Difficult because I know I will come across places that make me want to stay longer. But keeping my broad goal in mind, one thing is for certain: I'll be moving around quite a bit over the year.
Without further delay, let's take a look at what exciting places I will be visiting on my one year long-term trip!

September 13 to 30th: Middle East Segment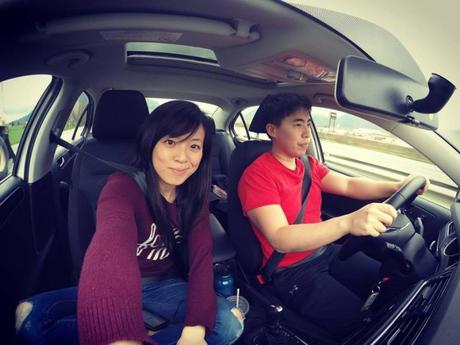 My one year trip will officially begin this September 13th. Karen and I will be flying from Vancouver to Israel and my sisters joining us a day later.
Particular regions of focus for this segment will be:
Israel: visiting the modern city of Tel Aviv, exploring the ancient city Jerusalem, and if time permits, we would like to check out Bethlehem as well.
Jordan: floating in the Dead Sea, exploring the ancient city of Petra, and last but not least, camping under the stars at Wadi Rum.
Egypt: We will be wrapping up our Middle East segment of the trip at Egypt. Some of the activities planned include visiting the magnificent Abu Simbel temples by Aswan, a trip to the Valley of the Kings in Luxor, exploring the Pyramids of Giza in Cairo, just to name a few!
Sadly, my sisters will be returning home at this point; however, Karen and I will continue our adventure as we begin the next segment of my one year trip in Africa!
October 1 to 31st: African Segment
We will be flying from Egypt to Maputo, Mozambique, where we plan on spending two-to-three days before taking a Greyhound to Johannesburg. (Yes, there is a Greyhound service in Africa!)
From there, we will be spending a month doing a road trip across Africa. Some of the key places we will be stopping at include:
Swaziland - Mbabane, Pigg's Peak
South Africa - Drakensberg Mountains, Golden Gate National Park, Cape Town, Coffee Bay...etc
Lesotho - Malealea Lodge
Botswana - Gaborone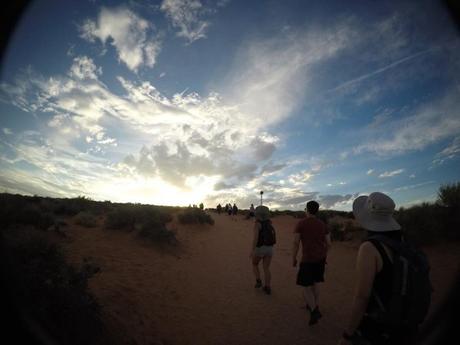 November 1 to 16th: Asian Segment
To be honest, other than a week long stay in Hong Kong to visit Karen's family and friends, I haven't decided where else to take Karen yet. We may visit Malaysia, but nothing has been set in stone as of now. Unfortunately by November 16th, Karen will be returning to Vancouver for work, and we won't be seeing each other until April 2017 where we will be reunited during the South American segment of my trip.
After her departure, I will be spending a month traveling to random places in Asia and Oceania. While my plans have yet to be solidified, I do have my eyes set on places such as Palau, Micronesia, Brunei, and Papua New Guinea just to name a few.
The remainder of 2016 will be spent in my birthplace: the Philippines!
Christmas and the New Year will be spent with my relatives. Together, we aim to visit UNESCO Heritage sites, such as the Banaue Rice Terraces, and the Puerto Princesa Subterranean River National Park.
January 4th to March 1st, 2017: South East Asian Segment
I will be kicking off the New Year in South East Asia, with plans of hitting the following destinations over the course of two months: Indonesia, Vietnam, Laos, Cambodia, Thailand, Myanmar, Sri Lanka, India, Singapore, and Bangladesh.
March 15th to June 15th, 2017: South and Central American Segment
After months of separation, a much anticipated reunion with Karen and my sisters is due! The gang will be joining me on this action packed segment of my trip!
Of all the continents I will be exploring, I am most excited about South America! Must see places for me include:
Chile - W Circuit in Patagonia
Bolivia - Salt Flats
Peru - Machu Picchu
Ecuador - Galapagos Island, Swing at the end of the world
As my family departs for Vancouver once again, I will be spending the remainder of my trip visiting the following:
The Remaining Time: Europe Segment
After South and Central America, I will be wrapping up this action packed year in Europe. I plan to visit all the countries serviced by Eurail, along with a few that are not (UK, Albania). Roughly three days will be allocated per country; however I may be spending more time in some than others.
If all goes well, Karen will be joining me at Turkey, Greece, Italy, Liechtenstein and Croatia. Checking out Santorini, Dubrovnik, and, Cappadocia in those respective countries.
I am laughing as I put together this itinerary, simply because most travelers visit Europe first. This is my first time backpacking, and instead of easing myself in with more common starter backpacking areas of Europe, or even Australia, I am jumping into the Middle East and Africa right off the bat!
There are two ways I can see myself ending my first year. Either I will fly home from a Western European country, or I will take a repositioning cruise from Portugal to Panama and then fly to Vancouver from there.
Obviously, the second choice sounds more appealing, but we'll see when the time comes!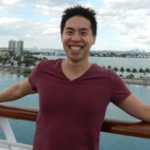 Traveling Soon? Help Support Our Site!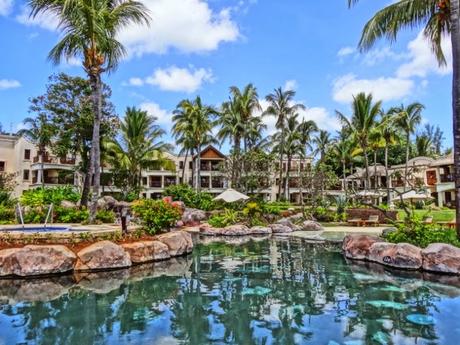 Did you find this article helpful?
Book your hotels using our affiliate link at
Booking.com
to help support our site! By using our link we'll receive a small commission which helps keep this site going. Planning to travel with Airbnb instead? New users can enjoy a
credit
on us for signing up!