I love being a solo traveler for some reasons. First, I don't need to argue with my travel mate to decide where to stay, what time to wake up, which place to visit, what food to eat, and so on. Second, sometimes I need my "not doing anything" time, I don't want to go anywhere, I just want to sit on the sand when in the beach, I just want to enjoy my coffee time in the corner of a city and no body shall bother.
But there's a time when being solo travel sucks. Especially when I have to take some pics. Well, sometimes having our own presence on a picture is not a tacky narcissism, I can say. This could be excused when you want to prove that you were really on the trip and you are not photoshopping the pics.
This is my travel selfie, what about yours?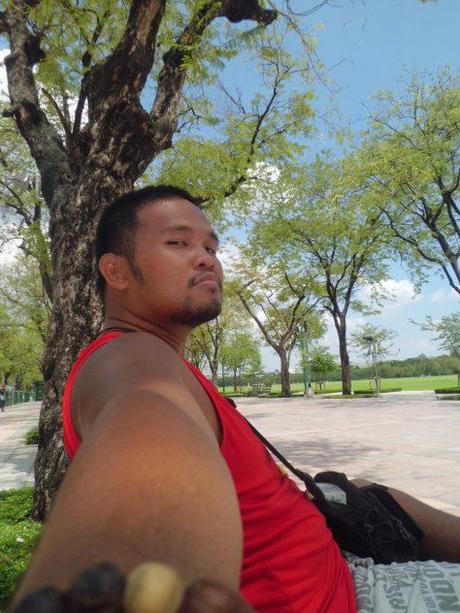 In a park in front of Grand Palace, Bangkok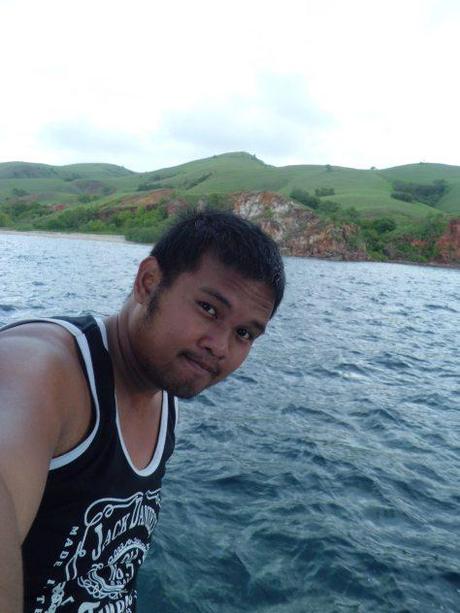 On my way to Komodo Island, Flores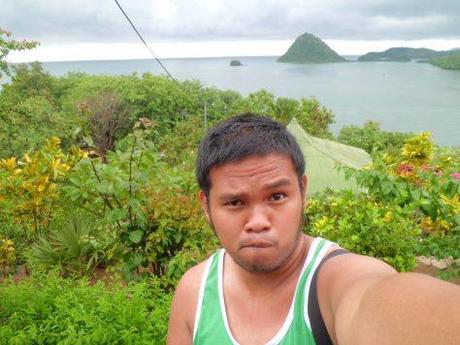 In Labuan Bajo, Flores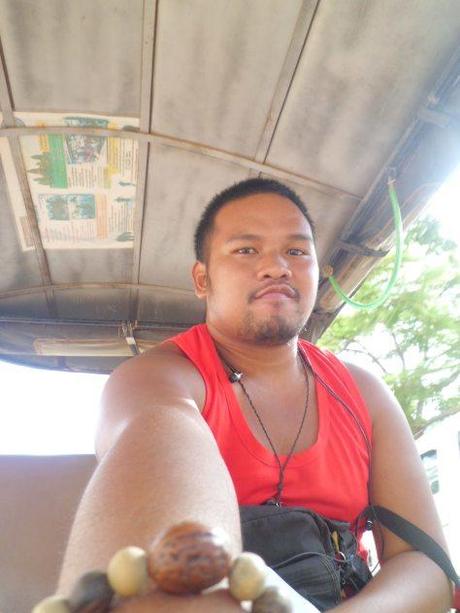 Inside a Tuk-Tuk in Phnom-Penh, Cambodia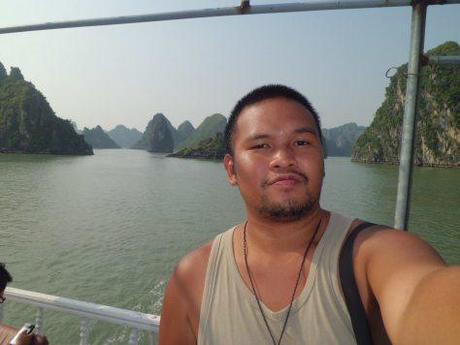 At Halong Bay, Vietnam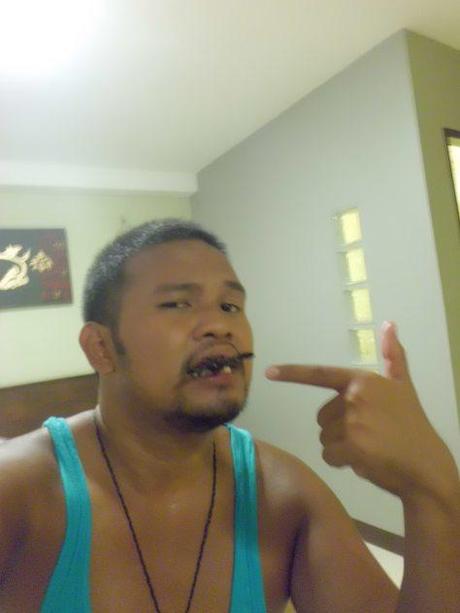 Eating Scorpion in Bangkok