Australians love to travel and the spirit of adventure is something to be explored and nurtured. Traveling takes a little careful planning and preparation to ensure that everything runs smooth especially when traveling overseas. To ensure that you are covered completely for everything from your flight being delayed to your bags being snatched you should seriously consider travel insurance. Travel insurance will protect you should the unexpected happen and will give you that extra peace of mind you need when exploring the world. Check out these top travel insurance advice for Australians who are going overseas.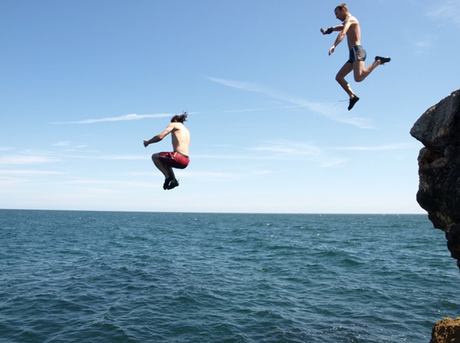 Get Medical Cover
As an Australian citizen as soon as you step foot out of Australia you are not covered for medical care. This means that when traveling abroad you should make sure that you are protected by choosing medical insurance as part of your travel insurance plan. If you get into an accident or fall sick somewhere in the world then you could incur major costs to get fixed back up.
Consider your Technology
With the growth of smart technology it has become the norm for people to travel with their laptops, tablets and smart phones. Yet one of the most common crimes throughout the western world is these things being grabbed and snatched, when signing up travel insurance you should make sure that your technology is covered in the event of theft, loss or damage.
Be Safe Wherever you are Going
Many Australian travelers think that they only need to sign up for travel insurance if they are heading into the depths of the jungle or jumping off cliffs in Peru. The truth is it doesn't matter where you are traveling or what you plan to do when you arrive. You could be heading to the safest spot in the Caribbean and planning to spend endless hours lazing on the sands but you still need travel insurance. Travel insurance will protect you against cancelled or late flights, lost luggage and all kinds of travel emergencies that can occur any place, any time.
Shop Around
Finally if you really want to catch a good deal when it comes to buying travel insurance for going overseas then make sure you shop around. There are plenty of options when it comes to travel insurance so don't settle for the first deal you find. A little time and plenty of research will ensure you get the best offers.