Finding an apartment in a new city can sometimes be a little tricky, especially if you have never been to the place before. So It is important to make sure you plan appropriately and do as much research as you can before committing to any decision.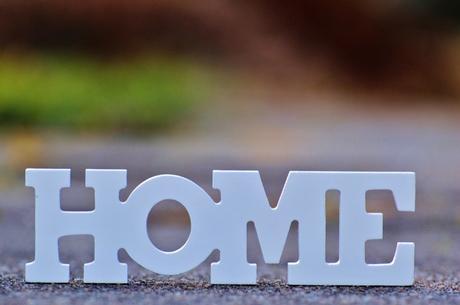 I recently moved to Madrid, I can tell you that it wasn't easy (at first) trying to find a new place from my desk in London but after a while my task became easier. That's because I followed a few simple tips that make things much easier.
Once I had figured out my budget, my needs and also my favorite neighbourhood in the city it was time to find my place. Here's what I did to make it easy.
Get Online
Online listings are definitely the best way to find an apartment that suits you. The internet is a great resource and you should utilise it as much as possible. One of the best online sites I found was Nestpick, Nestpick helps everyone find great furnished apartments in Madrid and many other cities. The online sites also give you a clear idea of what prices you can expect to pay in certain neighbourhoods.
Focus On The Landlords
Once you start chatting to landlords, focus on how they communicate with you. If they are keen, respond quickly and readily open to share all information with you then it's a very good sign. Any landlord that doesn't reply promptly, doesn't answer your questions directly or is unfriendly, should instantly set off red flags in your head.
Why Not Have A Staycation?
If searching online is just not for you and you feel it's too much of a risk then a great idea is to take a staycation in the new city. It's basically a short holiday over there so you can see first hand the areas you are interested in and also meet the landlords face to face. Give yourself a few days at the very least, this will give you enough time to find alternative options if the viewings you lined up aren't to your liking.
Have you ever found a new apartment in a city that you haven't visited before? What tips did you follow? I would love to hear all about your experiences, what worked and what didn't work for you. I'm sure your thoughts will help everyone else in our community.