Living in the UK, it's very easy to take for granted the diversity of our surroundings and the numerous opportunities for spontaneous breaks away. London is often the top choice for tourists, but there are another 93,453 square miles of the United Kingdom to explore.
If you love the bustle of a city, the why not visit the other capitals? Edinburgh, particularly the old town, is a romantic, highly cultural destination – particularly in the month of August when a myriad of festivals, most prominently the Edinburgh Fringe, fill the city with comics and thesps. Cardiff is a vibrant city you can explore on foot – learn about its history at the castle, or take a stroll around the streets where Torchwood was filmed and indulge in a traditional Welsh Cake or two.
Those looking for a getaway to the country are similarly spoilt for choice. Cumbria and the Lake District are much loved destinations, and for good reason. No less than sixteen lakes and England's highest mountains make it a fantastically scenic region to visit. But its heritage and culture are also a big draw, with Roman forts and historic houses adorning the landscape. Further south, between the historic cities of Oxford, Stratford-upon-Avon and Bath, lies the 'quintessentially English' Cotswolds, which have a beauty and charm of their own.
If you'd like to be beside the seaside, and don't mind sharing the space with others, then the coastal city of Brighton is a popular choice. It's small enough that you can walk around it comfortably without needing a car, but it has the vibrant culture and nightlife of a city many times its size. Blackpool, although not the hotspot it once was, is still a great place to take the family and enjoy the sun or the dozens of arcades at the famous Pleasure Beach.
And, if it works out easier or cheaper to travel by air to your destination, remember the potential benefits you get with travel rewards cards. With some American Express cards you can earn Avios points as you spend, which can then be put towards your next trip!
Because I want to promote all the great things that the UK has to offer I have created these mood boards that make me smile!!!
Cardiff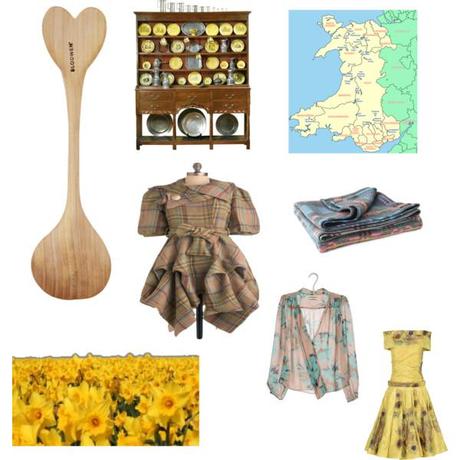 Blackpool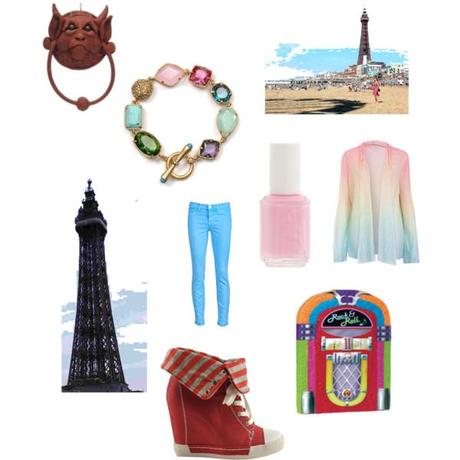 Edinburgh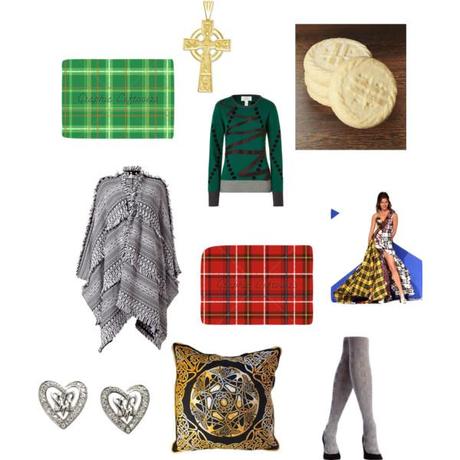 <