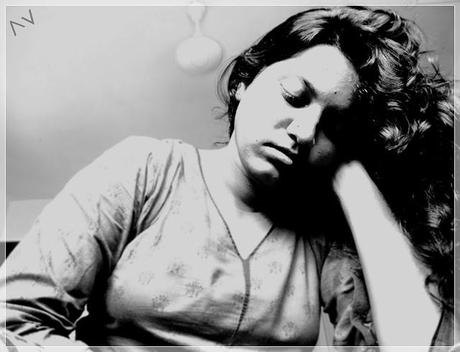 The inviting

bright

world, the soothing cool enclosure
and the 'soul' trapped somewhere in between....
FOOT NOTE:

Clicked with SONY digi-cam.
                        The theme was choreographed keeping in mind, how a trapped and dark feeling can make you  
                        irresponsive to the 'obvious' and 'inviting' bright outside world.
LIGHT SOURCE: Natural light flooding from the window.