If given an option, you would definitely like to sleep into one of those fluffy suite beds every time, don't you? Those comfortable beds are not just for 5-star hotels; you too can own one! You can even introduce many things that pamper your sleep and make you feel royal.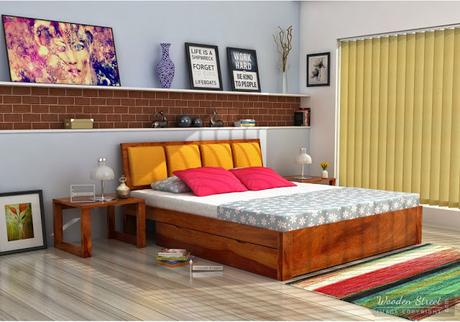 Here are a few tips that will help you in introducing comfort like a suite to your bedroom-
Your Bed
Most probably you'll like to alter your existing bed. So, firstly make sure that it is fine and is not making any kind of cracking noises while you change your sleeping position; if it is, fix it first. This will enhance the quality of rest you get while sleeping resulting an uninterrupted sleep.
Most Important One is Mattress
It is believed that a soft mattress enhances your quality of sleep; on the contrary, the facts suggest vice-versa. Sleeping on too soft beds can affect your health negatively and cause medical complications such as the back pains, sleeplessness, etc. The parameter to select an ideal mattress is that it should be soft but not extremely fluffy that makes you sink while you sleep on them. This disturbs the sleeping posture and blood flow of your body. Slightly firm mattresses are recommended by doctors. This ensures adequate support to the spine to avoid complications.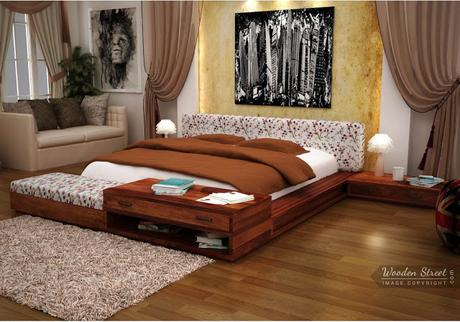 Protect Your Mattress
Add multiple covers to your mattress that ensures its extended durability and life span. Do consider that the covers too can be the cause of discomfort; so choose one that doesn't disturb your sleep yet provide protection.
Add a Lot of Side Pillows
Though you'll need only one while sleeping yet, you can use extra for added comfort and pleasure. Moreover, having more pillows and their counterparts make you feel royal. So, instead of using all of same kind and theme, you can mix colors to add a touch of creativity. This makes your bed look luxurious!
Other Linen and Bed sheets
Never forget the linens and the bed sheets; these too add a royal look to your bed. Opt for the one that suits your style; this adds the comfort and the soothing look of your bed. You can opt for different themed bed sheets and pillow covers, but if you wish to play safe, monochrome is the best theme for you.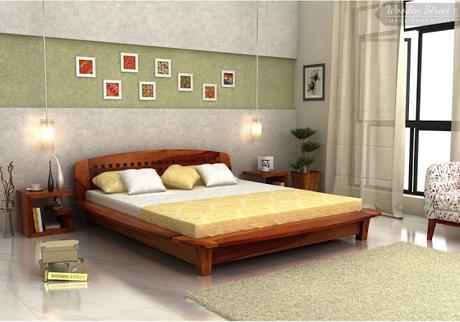 Comforters
The comforters can transform your whole bed, making any mistake while choosing this will flush down all your efforts. The comforter should be soft and warm enough to provide you a sense of satisfaction. Sometimes, you need the comforter to be slim but the ones available in sleek design are not soft. When you encounter this, try purchasing covers that are soft and comfortable. These are soft, colourful and washable that makes them one of the best companions of your beds.
Other accessories
Using light lamps beside your bed can add magic to your bedroom. The rice lights add a modest look which is advised to the people who have nyctophobia(fear of darkness).
Hope these tips will transform your sleeping experience for good. Have a peaceful sleep!!