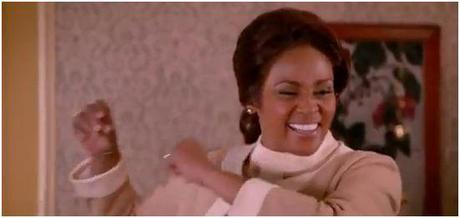 Columbia Pictures (Sony) has unveiled the trailer for Sparkle. Film Sparkle is directed by Salim Akil and scripted by Mara Brock Akil.
The project is produced by Stage 6 Films and will be released by Tristar Pictures on August 17th, 2012. Film Sparkle is a remake of the 1976 film of the same name. This is the last movie of Whitney Houston, whose untimely death has shocked everyone. The film will be dedicated to her memory.
Salim Akil's Sparkle stars Whitney Houston, Jordin Sparks, Mike Epps, Derek Luke, Carmen ejogo, Omari Hardwick, Tika Sumpter, Cee-Lo Green.
Enjoy the trailer for Sparkle
Synopsis:
The last movie starring Whitney Houston is a story about Sparkle, a young woman who will fight against her deepest emotions to become a star !