Any So In Style fans out there? Well, you'll LOVE this line from designer Stacey McBride-Irby.  Former Mattel designer and creator of the popular So In Style series, Stacey attended Toy Fair 2015 for her own doll brand, The One World Doll Project. Created in 2010, The One World Doll Project, "endeavors to make a significant positive cultural impact" through dolls and doll play.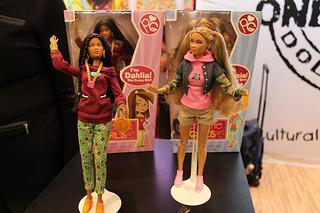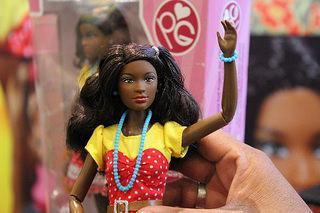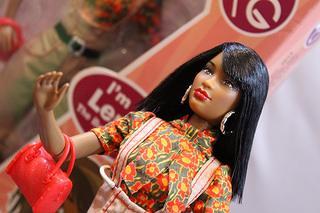 Her line of Prettie Girls! features four diverse girls: Lena, Valencia, Dahlia and Kimani.  Each letter in Prettie stands for a positive trait:  Positive, Respectful, Enthusiastic, Talented, Truthful, Inspiring, Excellent. They are 1/6 in scale and would fit in well with any fashion doll collection! 
This line is described best on The One World Doll Project page, where they say Prettie Girls! are "styled for play, yet filled with soul, The Prettie Girls! set high values-based standards for "pretty"- positive goals that reach across the globe and up for the stars!"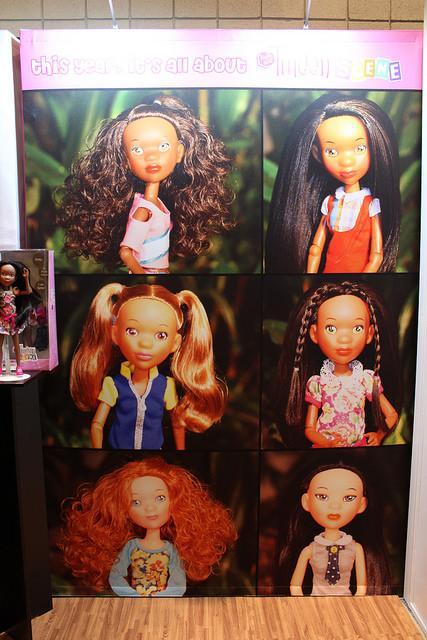 Exciting news straight from Toy Fair is that The One World Doll Project has a new series on the way! They're called The Prettie Girls! Tween Scene and I adore them!  If you are a fan of Little Miss Matched or Maudlynne Macabre, you'll love these Tween Scene dolls, too.  They were made in collaboration with Robert Tonner and share a body very similar to Little Miss Matched (I think, at least).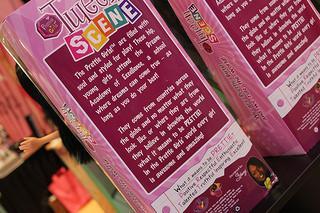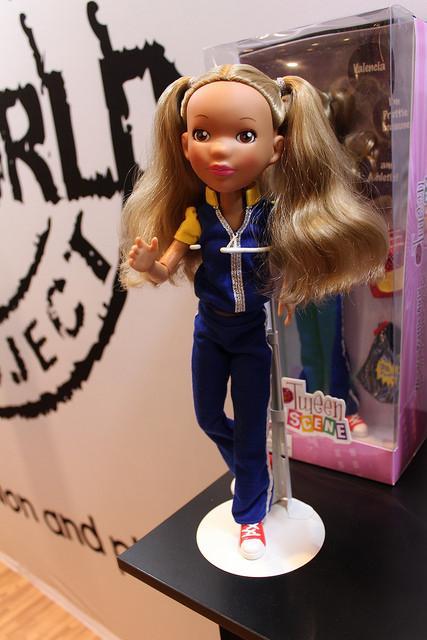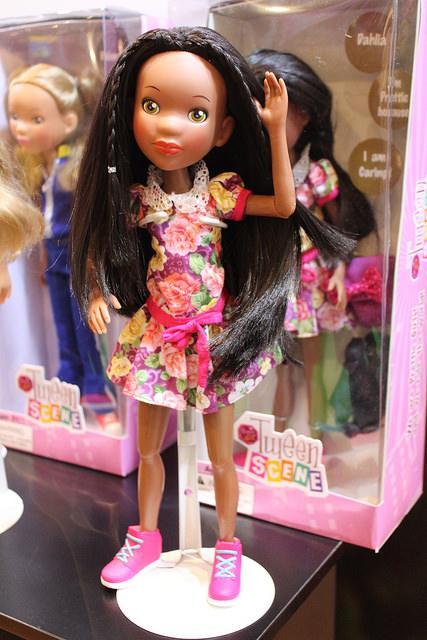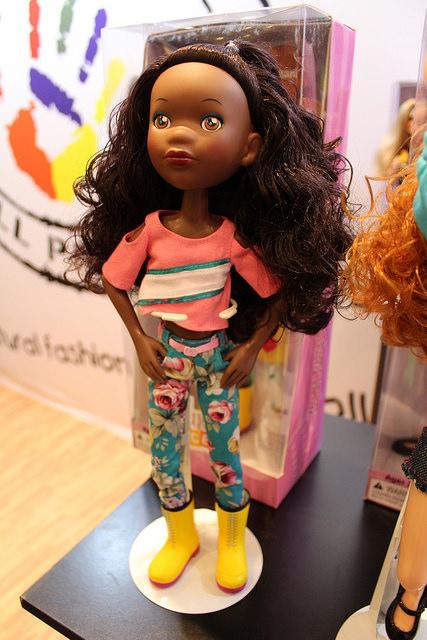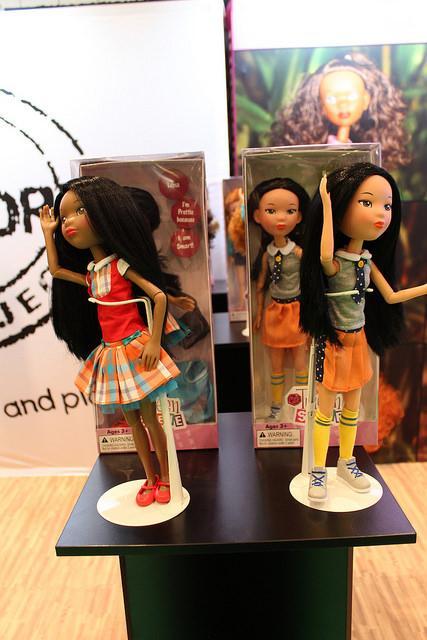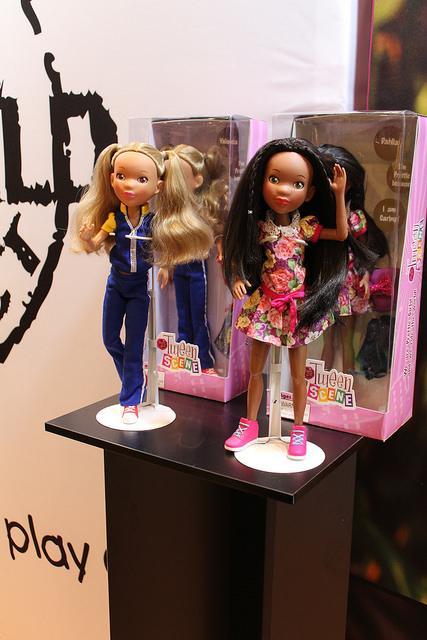 These 16″ girls are younger versions of the original Prettie Girls. New to the line are Hana (asian) and Alexie (caucasian).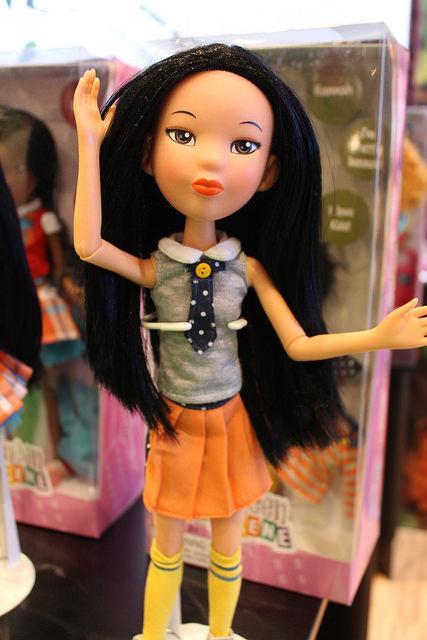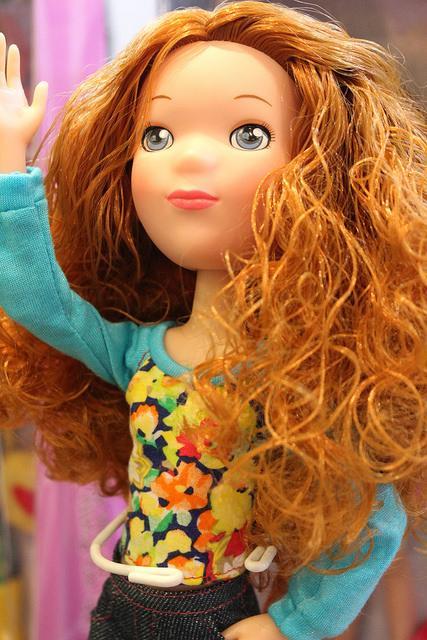 What I really love about these dolls are their features!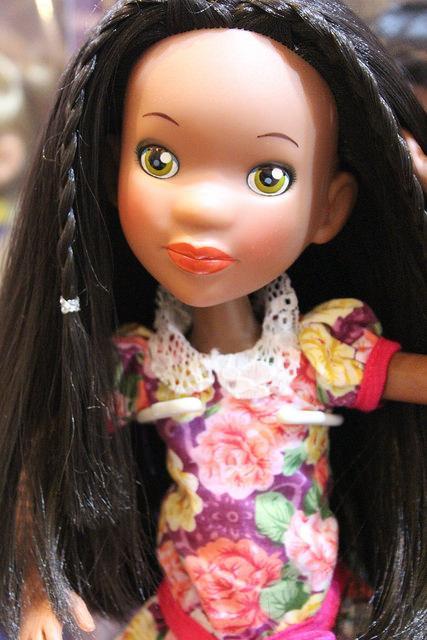 Stay tuned for more information about Tween Scene.  I definitely plan on following this adorable new line! And don't forget to check out The One World Doll Project online!  For more photos, check out my flickr album.
What do you think of The One World Doll Project? Who's your favorite?  Share your thoughts below!
February 24, 2015. Tags: toy fair. Toy Fair 2015, Uncategorized.