JJ's Auction Service
: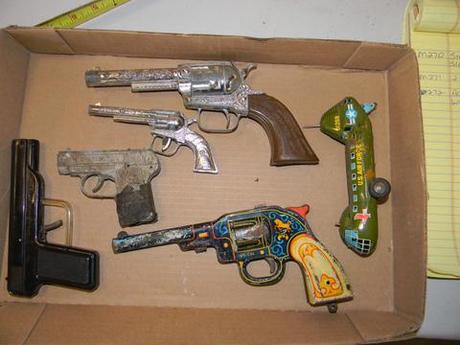 Lot 249 - Auction ends 3 October
JJ has auctions about once a month and the things you can find there are amazing, and cheap. Even with the cost of shipping, the price is right for many
collectables
and toys, mid- century furniture -- and complete junk.  It your pleasure to sort through the madness.
Related articles