Announced on Leg Godt, the new minifig set from the Simpsons will be released to coincide with the special co-branded lego episode of the Simpsons that airs on May 4 (Fox TV) at 8PM. Sixteen characters of all done with high-resolution details. This set differs from the earlier minifig set where all the characters have half-open eyes, dubbed the "stoned Simpsons".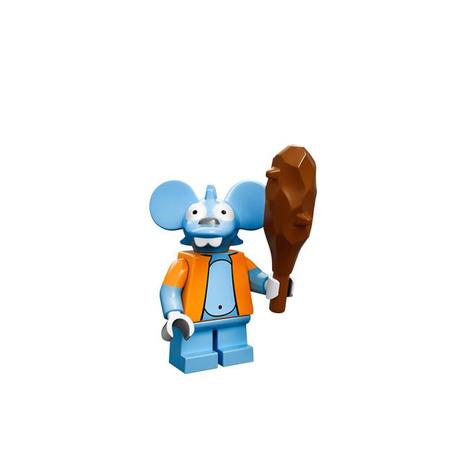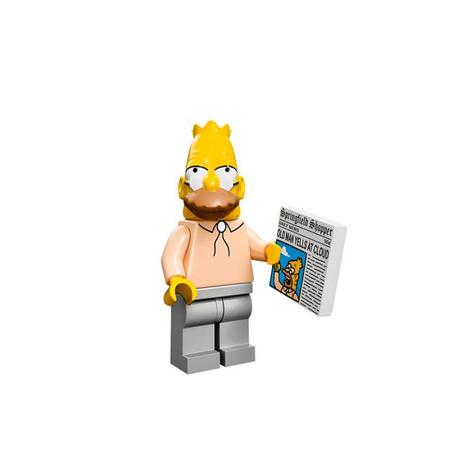 The New 16 Lego Simpsons Minifigs Are Awesome
: (
Leg Godt)
The "stoned Simpsons" minifigs come with the Lego Simpsons House, which is going for a reasonably low price as of March 27th. Check out my article about Funko Pop Simpson toy figures and other TV show characters that sell for $12 or less.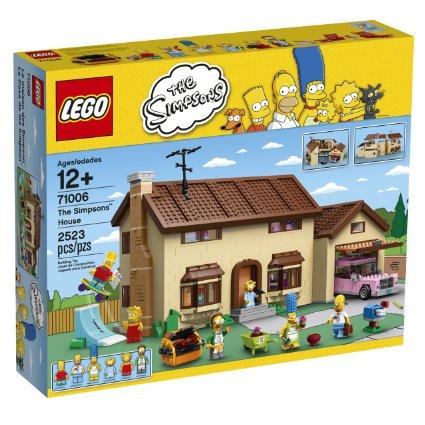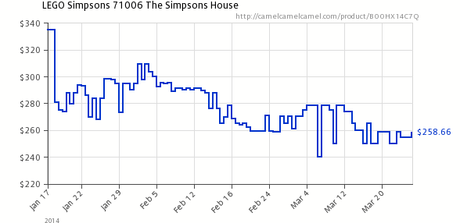 Image via CamelCamelCamel app for Chrome