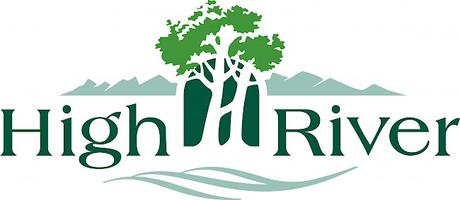 The Town of High River, where people come first, are looking for a GIS Developer to join their organization and contribute to our culture focused on accountability, connection, and excellence.
The GIS Developer participates in the implementation of the Town's geographic information system (GIS). The role actively participates in the long-term development and enhancement of GIS information technology to meet the Town's mapping and end user service objectives. In addition, this role performs GIS modeling duties, provides support, assistance and guidance to internal and external stakeholders.
All the requirements for this opportunity, and how to apply for this position is included below.
Note: If the page does not load in the box below (may not work on all browsers) then click here to go to the posting info => https://gisjobs.ca/job/town-of-high-river-high-river-ab-gis-gis-developer