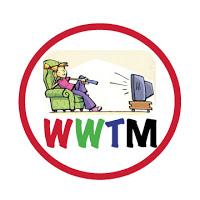 The answer to Wednesday's Trivia Question: Father Time, Sir 10 to 3, and Big Ben were all in Rudolph's Shiny New Year FIRST FIVES: Samantha Baril, Gerald Piscopo, Rick Aldape, Dan Realson, & Justin Jones
Honorable Mention: Crystal Kyler
Tuesdays Broadcast Top 5 
The Voice Finale-NBC 4.9/14.0
NCIS-CBS 3.3/19.4
NCIS LA-CBS 2.9/15.3
The Voice repeat-NBC 2.4/8.0
A Charlie Brown Christmas-ABC 1.7/5.8
Tuesday's Broadcast Trendrr Top 5
The Voice-NBC 305,339
NCIS-CBS 37,266
A Charlie Brown Christmas-ABC 27,045
NCIS Los Angeles-CBS 24,313
Private Practice-ABC 23,619
Tuesday's Cable Top 5
The Big Bang Theory-TBS 1.4/3.1
Ink Master-Spike 1.3/2.3
Storage Wars-A&E 1.3/3.6
Ink Master-Spike 1.1/2.0
Hardcore Pawn-Tru 1.0/2.6
Tuesday's Cable Trendrr Top 5
Ink Master-Spike 97,560
WWE Smackdown-USA 84,120
Piers Morgan Tonight-CNN 24,336
The Polar Express-ABC Family 23,576
Rizzoli & Isles-TNT 17998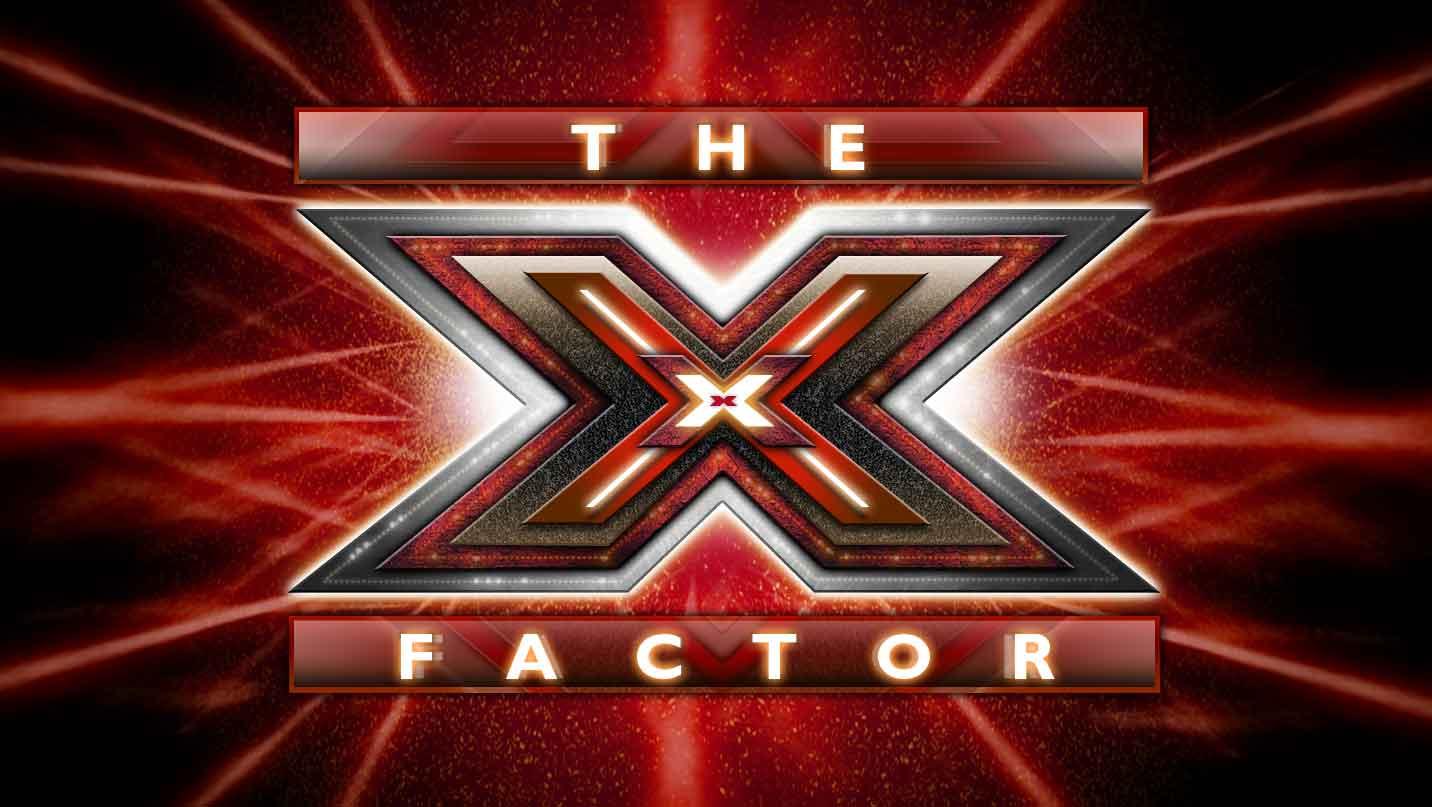 I used the BPF for The X Factor Finale report last night.  (We had homework issues...I didn't get to X Factor until late last night...BPF is just easier)

The "You Are Not Alone" tribute for the victims of Newtown CT was really nice and touching, but the performances weren't great.  Was Simon actually tearing up at the beginning?

Overly dramatic opening with those X Factor warriors was a bit ridiculous

Demi and Britney looked good

What is wrong with Khloe Kardashian? That skirt was ridiculous...way too short. Mario must just roll his eye when she comes out of her dressing room.

Each contestant sang 3 songs (One too many in my opinion)

Carly Rose: Song 1-"Feeling Good"-heard it before, 

Song 2 (accompanied by LeAnn Rimes) "How do I?"- Didn't love it & 

Song 3, "Hallelujah"- one of my all time favorite songs (I collect them actually) but interestingly not one I want to add to my collection.

Tate Stevens: Song 1- "Anything Goes" flawless, 

Song 2-(accompanied by Little Big Town) "Pontoon" was a fun tune for him to perform, 

Song 3 "Like There's No Tomorrow" was a really strong rendition of that one. 

Fifth Harmony: Song 1-"Anything Could Happen" Can you say OVER produced?

Song 2-(accompanied by Demi Lovato) "Give Your Heart A Break" was cute, and  

Song 3-"Let it Be" was really good and a great way to end the competition.
I honestly think that Carly Rose will win this thing, but all 3 acts will do just fine, especially Tate, I think the country music community will welcome him with open arms.  Personally, I'm glad the X Factor is over.  It's been hard to stick with it this season, but only one more night and I'm done!

NEWS & INFORMATION:

*The Voice finale on Tuesday night was up 11% year over year against RA18-49 and also up 18% in total viewers.

What's weird to me is that their social buzz numbers were number one for the night, but they are nothing compared to the million + that X Factor generates even though X Factor's ratings are much lower than The Voice.


*I guess I'm not getting what I really want for Xmas...my Jimmy Fallon platonic sleepover, but I'm not giving up, I will continue to pursue my dream of becoming true friends with JF.  I want to play Water War with him at my house.  At least I know the rules of the game...check out this clip with Tom Cruise.  It appears the guy has never played War before.


http://www.latenightwithjimmyfallon.com/video/water-war-with-tom-cruise-121812/1427375/




*The NFL will be streaming the Super Bowl, The Pro Bowl and both of the Wild Card Saturday games online and on select mobile phones on NFL Mobile via Verizon. Online you'll be able to access the games on cbssports.com, nbcsports.com and nfl.com.  

*Yesterday, I posted the first 5 of  Entertainment Weekly's TV episodes you need to see before the end of the world (Friday) here are the second 5.  Hope you have time to fit them all in:
1-Friends "The One With The Embryos"

This is the one with the trivia contest and happens to be my favorite episode of all time too.

2-Homeland "Q&A"

This is the one where Carrie got Brody to admit he's a terrorist


3-I Love Lucy "Lucy Does a TV Commercial"

One word...a long one...vitamitavegamin


4-Buffy the Vampire Slayer-"The Body"

This series was on way before I was into vampires


5-The Office-"Casino Night"

This is the one where we find out about Jim and Pam




*Miss USA, Olivia Culpo won the title of Miss Universe 2012 last night in Las Vegas beating out 88 women from countries all over the world. No idea when the last time a Miss USA won Miss Universe.  I was to exhausted to look that up last night.
*Americans watched almost 40 billion pieces of online video content

this past November. The top 5 in terms of unique viewers were:



Google/YouTube (153 million)

NDN (55.7 million)

Facebook (53.8 million)

Yahoo (52.3 million)

VEVO (52 million).
Americans watched 10.5 billion video ads in November. The top five online video ad properties, ranked by number of ads delivered were: 
BrightRoll (1.77 billion)

Google (1.74 billion)

 Hulu (1.52 billion)

Liverail (1.27 billion)

Adap.tv (1.18 billion)
Video ads reached 53% of the total US population an average of 64 times during last month. Hulu delivered the highest frequency of video ads to its viewers with an average of 62 ads per viewer.
Thursday's Trivia Question
: Burgermeister Meisterburger was in which holiday special?
WWTM-Kristy
http://watchingwaytoomuch.com
[email protected]
[email protected]