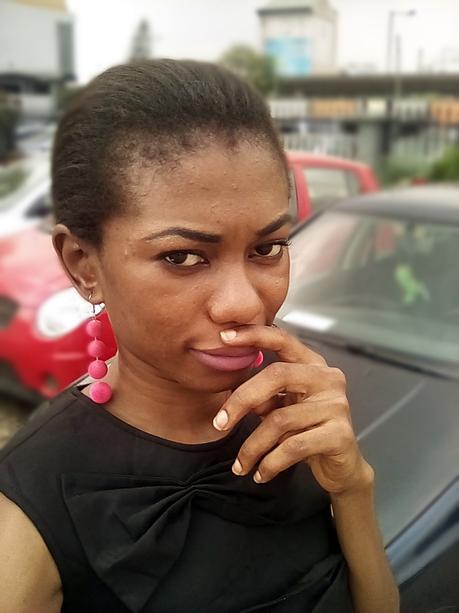 New Look shoes / Aimitag shirt / local shop bought earrings / self-made skirt 


We, Lagosians, are fond of appearances. Having grown up in a controlled and sheltered environment I am still learning to understand that some of what is said or done in public may be different from what goes on within. We, Lagosians, are fond of covering and 'forming' in order to craft a perfect image; a lust worthy, jealousy-inducing false representation of our existence. One area of mine would be my shoe collection. They make me appear 'rich' as I've heard, but they're thrifted, albeit , 'brand new'. Sssh. I didn't tell you that.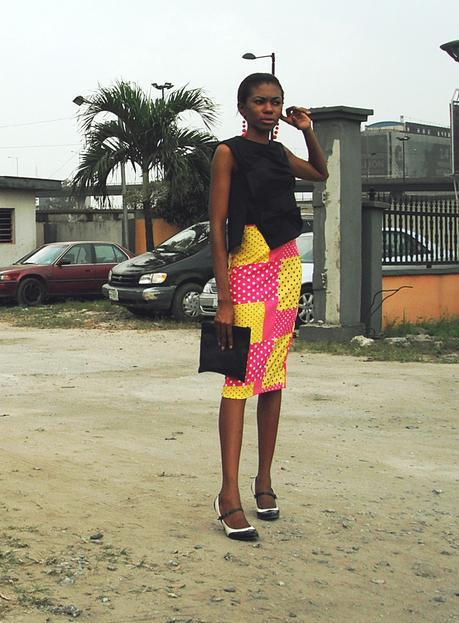 I love this appearance of mine today. The asymmetric hem of this dacron fabric shirt, the bow details and the slit are appearance enhancing when paired as I've done with a colourful pencil skirt.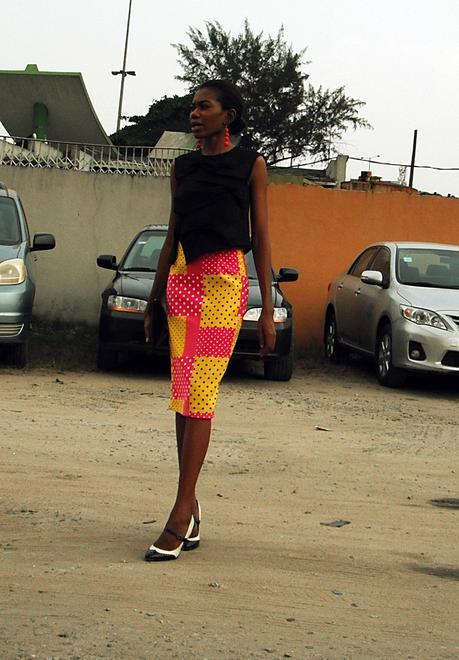 In what area(s) does your appearance not equal reality? Relationship? Lifestyle? Beliefs?