It was September 2015 when we reported that Russian authorities were releasing all suspects in the 20 October 2014 crash that killed Christophe de Margerie the CEO of French Petroleum corporation Total SA. Mr. de Margerie and his crew were killed when his corporate Falcon-50 jet ran into a moving snowplow while attempting to take off from Moscow's Vunkovo Airport.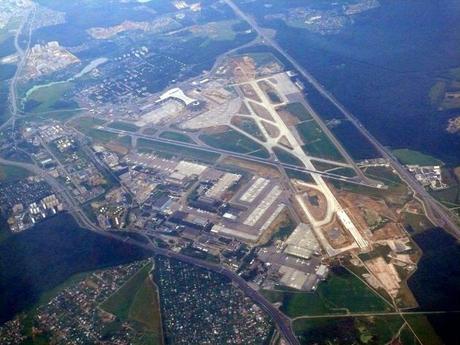 The prosecutor's office has brought charges against the snowplow driver, Vladimir Martynenko, and three air traffic controllers: Roman Dunaev, Aleksander Kruglov and Nadezhda Arkhipova. Senior shift engineer Vladimir Ledenev was also charged.
According to the Russian Investigative Committee, the accident was caused due to a combination of violations of runway rules and the negligence of air traffic controllers.
The snowplow operator claimed that due to a malfunction of the radio he did not hear calls from controllers and ground crew supervisors and initiated a maneuver that resulted in putting the snowplow in the path of the plane.