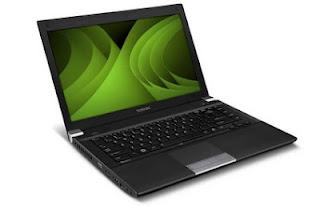 Toshiba has officially introduced their new Tecra laptops, designed to facilitate all the activities and needs of small business segment. No half-hearted, Toshiba direct to released two pieces of the laptop 
Tecra Tecra R940 and R950.
Both Tecra this would have increased durability, anti-splash keyboard, hard drive impact sensor, and also of course the design of a protective order to protect user data if the laptop in a state of disrepair.
Both will be equipped with third-generation processors from Intel Core, AMD graphics, with up to 16GB of memory, and a thickness of less than 1 inch. Interested? 

This laptop will be priced starting from $ 599.99 and it is available at 

ToshibaDirect.com
source