Like every other blogger any sort of dupe makes me come over all sort of smug.Whilst shopping for some black flats for work I had some sort of a dilemma. I didn't want to pay too much for them, but I certainly didn't want them to feel cheap and poorly made. I just couldn't seem to find the appropriate and comfortable choice of flats.
Quite by accident I bumped into these: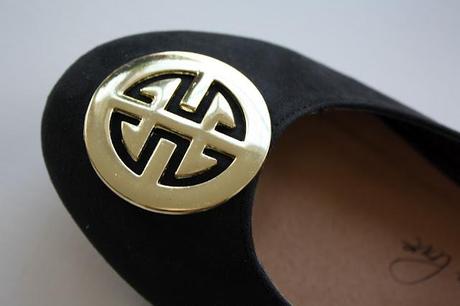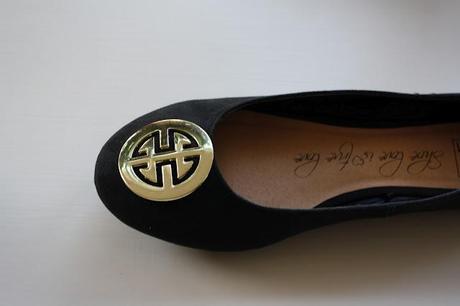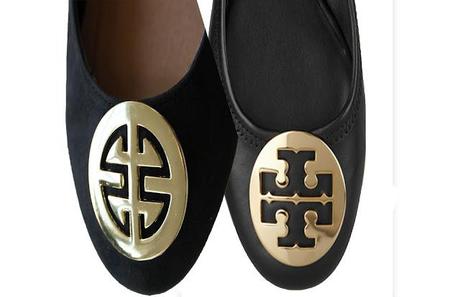 Left are the Tory Burch dupes from Tesco.Right are the real mcoy from Net A Porter
They are a delightful £12.50.I wont expect much longevity from my cheapy dupes, they do however feel very sturdy compared to the offerings of flats from the likes of Primark. I like that they are a polite nod to an absolute classic style.
It was Laura at Buy Now Blog Later that turned my head to Tory Burch, and they have been on my lust list ever since. One day....maybe one day.
Do you like shoe dupes?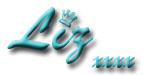 Facebook | Twitter | Bloglovin | Hello Cotton