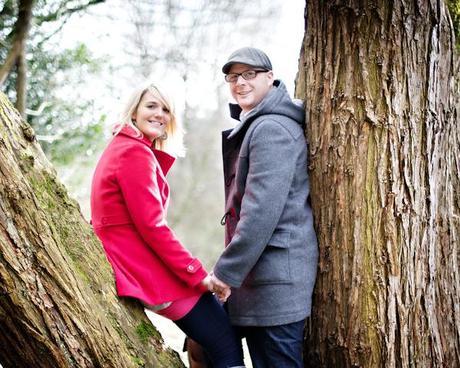 Now I know it was quite some time ago that Claire had written us a truly lovely introduction (jog your memory here), but I thought that we would take this opportunity to introduce you to who we really are, the people behind Vickerstaff Photography, before we showcase some of our work and a little bit extra (watch this space!!)
This is me.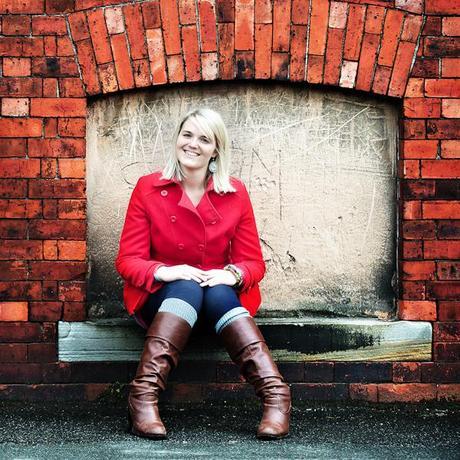 I'm a huge lover of all things Glee related, and frequently re-watch past episodes to stop me suffering from withdrawal symptoms in between episodes, much to Jamie's dismay. I am slightly obsessive when it comes to stationery, and Vickerstaff Photography gives me ample excuses to frequent the doors of Hobbycraft to stock up on the already endless supply of pencils, paper, ribbon, paperclips and pretty card we have in the office. A stationery cupboard is next on the list for me.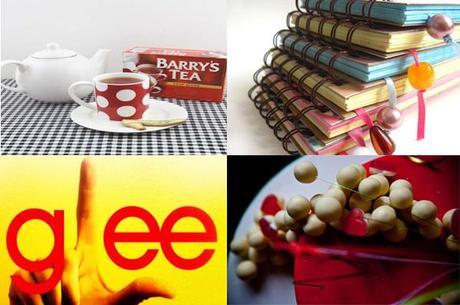 I also love baking, drinking Barry's tea, singing and dancing really badly, rom-coms, cheesy films, love stories, weddings, Grey's Anatomy, home-cooked meals and Christmas!
This is Jamie being a little bit shy…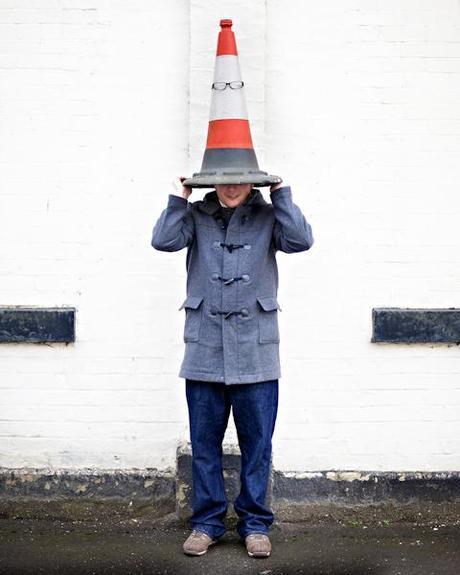 Jamie is NOT a lover of all things Glee related. He on the other hand is a lover of what he calls 'good' television, with Blackadder and Father Ted amongst his favourites. Jamie is slightly obsessed with cameras, and refuses to leave the house without his Fuji X-100 in his pocket, and therefore a moment never goes uncaptured.
Jamie loves nothing more than coming home after a long day and having a glass of Bushmills Irish whiskey and putting on a 'good' film (unfortunately my rom-coms do not fall under this category!).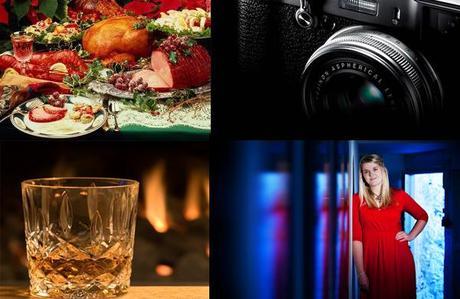 Jamie also loves demolishing my baking experiments, home-cooked meals, eating, long walks, eating, playing chess, eating, listening to music, eating, making people laugh and me…. especially after I have fed him!!
Together we make Vickerstaff Photography. My love of weddings and dedication to the bride and Jamie's eye for photography makes us the perfect partnership.
We can't wait to share some of Jamie's photography and some of my favorite moments and memories shared with the amazing brides and grooms from our fabulous weddings. If you can't wait until then, you can see some of our work already showcased on English Wedding here and here. Be sure to keep an eye out for another one.

Tory and Jamie x x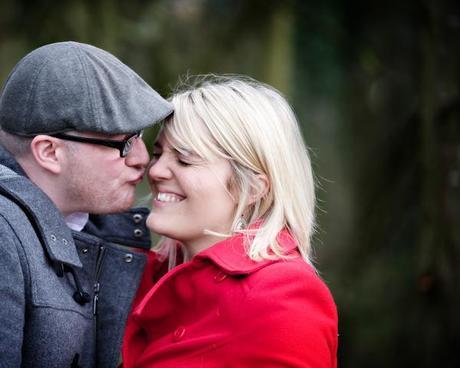 All images courtesy of Chris Hanley Photography