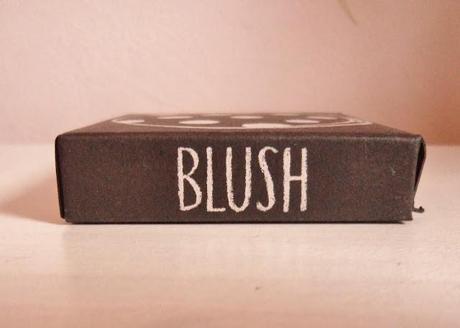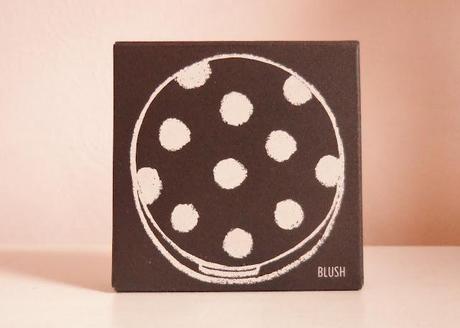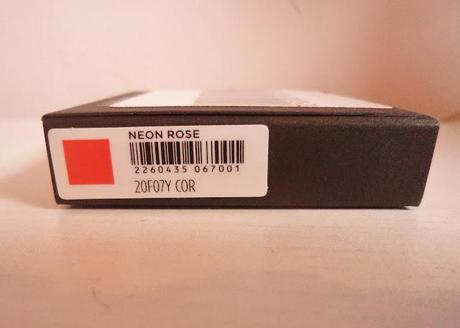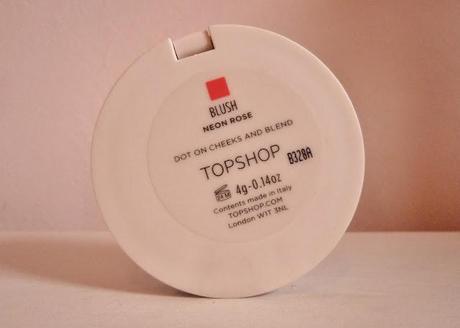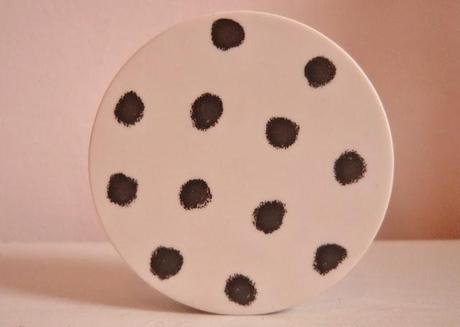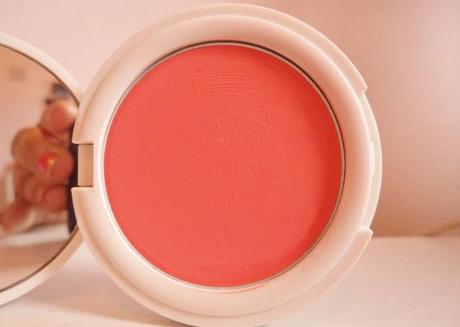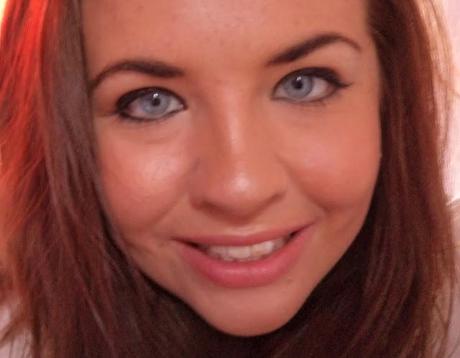 Again this is a product I have wanted for ages. It's the Topshop Cream Blush in Neon Blush which retails for £6 here. It is right up my street - I love cream blushers anyway and this is so soft and super blendable. My favorite part of it is how pigmented it is and how it can be used for a soft day look like above or really built up for a night out pop of color. 
It's only £6 which I think is a good price considering how soft and lovely it is and also how little you need to get a really bright cheek. I think the pictures speak for themselves really there's not much I can say except I really love it, I love the colour, feel and packaging. I want to try more Topshop make-up as my first dabbles have been huge successes. 
Does anyone have any recommendations for future Topshop purchases?