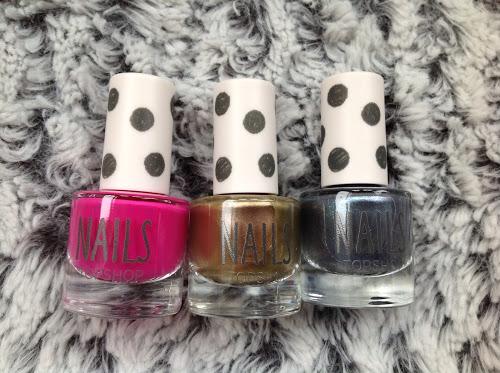 Topshop nails gift set £14*
Topshop don't seem to do
Christmas
like anyone else so while the rest are doing seasonal red, burgundy, green and glitters topshop bring out this exciting neon pink, irredecent gold and shimmery blue/silver set not a typical Christmas set but equally as festive and probably better suited to the party outfits we will be wearing anyway!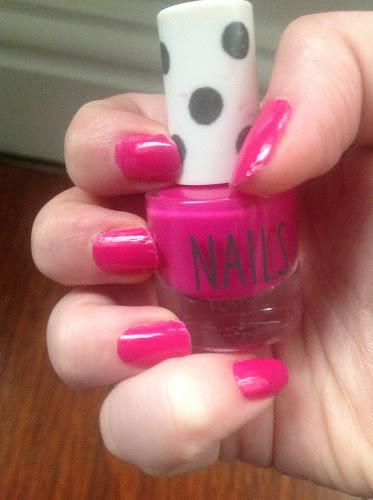 High Voltage is a little out of my comfort zone, a slightly more red version of Barbie pink and pretty much opaque in one coat. The formula is perfect and I was really happy with how easily it went on even though I'm a bit rubbish at painting my nails! It also lasted ages with my essie undercoat and seiche veite on top. I will be wearing this with a matching lipstick to brighten up a little black dress.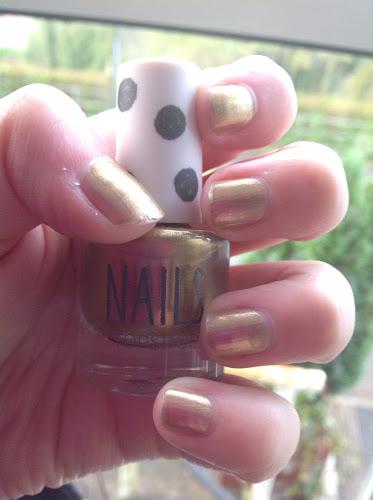 This is solar and its my favorite of the three. A little less opaque than the pink so took a few coats but again a really nice formula, weirdly I felt that as well as needing to dry the polish needed a little time to harden as well, it was like they were still smudgey even when they felt dry to the touch but this went away and again is was really impressed by how long they coped chip free. I love the color of this and a few strangers comment on how lovely it looked (I was taking leaflets off them when they all noticed, made my day!)
In some lights the shimmer has a green fleck and in others a pinky purple tone so a lot more in this little bottle than you'd expect!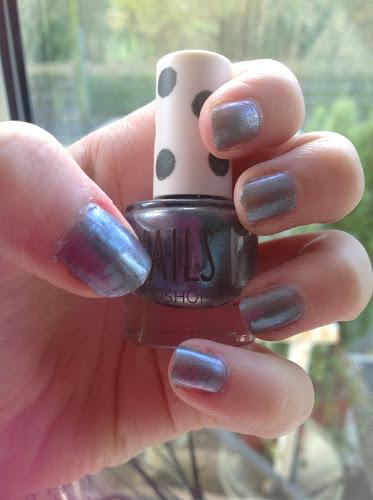 Finally lunar which I have to say is the perfect name for this polish, I'm not quite sure if its a blue or silver or gray really but it certainly reminds me of the moon and the sky at night. Again this needs a few coats and a little time to harden after drying but I imagine this would look great with black and silvery outfits or navy (I'm really into navy for this time of year).
These little sets are perfect for stockings and I've already asked for the gold and burgandy version from Santa too!
What do you think of unconventional Christmas colours? Would these polishes suit your Xmas party look?
Cariad xxx