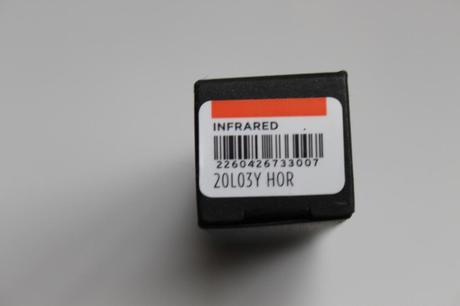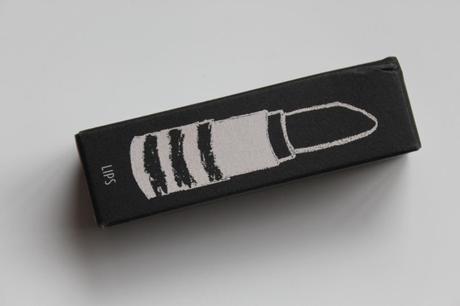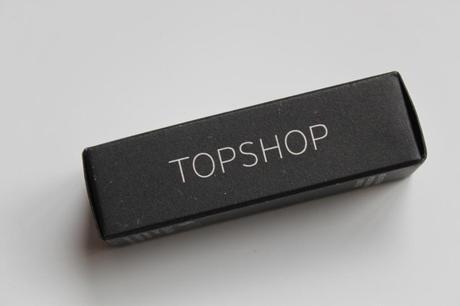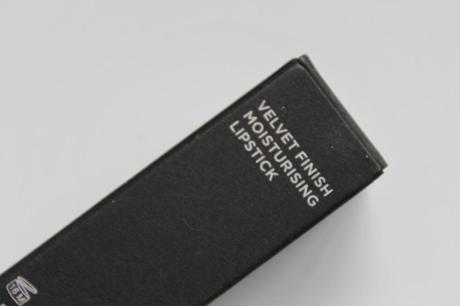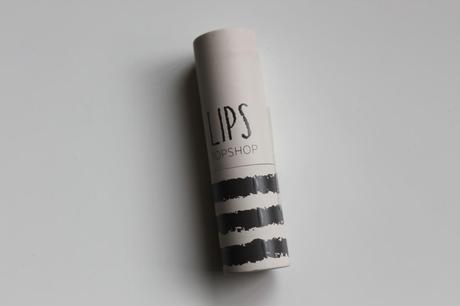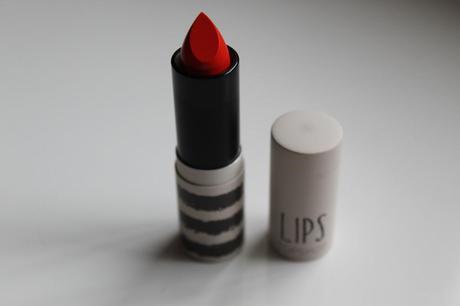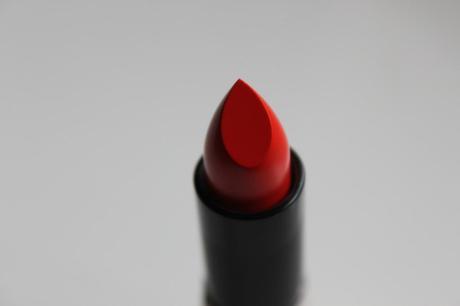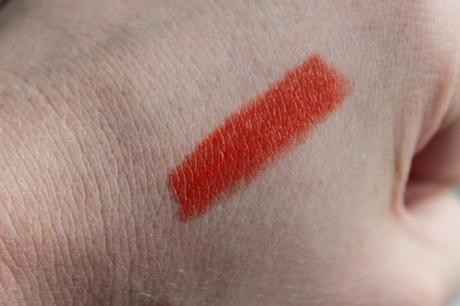 topshop lipstick in infrared - £8
I purchased this lipstick ages ago and planned on reviewing it straight away but totally got side track and then it got lost in the sea of photos in various folders on my laptop. The lipstick is described as a velvet finish which I would agree with as its semi matte, semi dewy. The only problem with the consistency of this lipstick is that if your lips are dry, every little imperfection will show up. The color is fully opaque is one or two swipes, and lasts a good two to three hours before it needs reapplying. It has a kind of fruity scent which I can't quiet place my finger on. The packaging is really nice but gets grubby pretty quickly. For £8 you really can't go wrong!
Have you tried any Topshop lipsticks? What did you think? I'd love to know!
- TWITTER - FACEBOOK - TUMBLR - BLOGLOVIN' - LOOKBOOK - HELLO COTTON -
"believe in yourself"