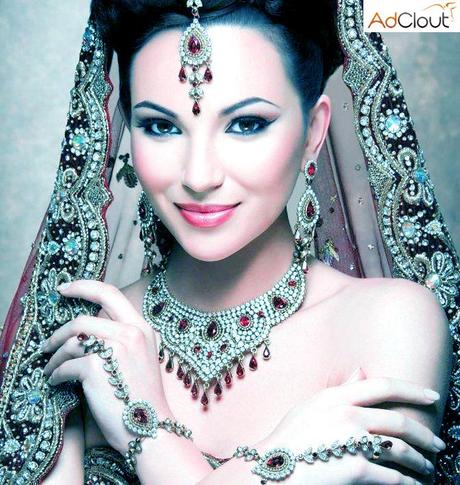 No matter how much information you have on selection of jewelry it would never be enough. If you make a mistake in buying jewelry then it can cost you a lot of money. There are certain tips that you can keep in mind next time you select your jewelry.
If you are fond of wearing rings on both hands then keep your hands properly manicured. This way your hands will compliment your jewelry and it would look nice. You should always keep a budget in your mind before you purchase your jewelry. It is a more important factor to stick on to the budget that you decide.
When you plan to buy quality jewelry then it is a lifetime decision. You know that you would be wearing that particular jewelry for many years to come. If you would make a careful choice then you would cherish that jewelry piece every time you see it. There is always a perfect ring, bracelet or necklace out there for you.
You should always stay within your financial budget when purchasing fine jewelry. If extra debt will be incurred just to wear a fine piece of flashy jewelry is not a smart move at all. Whenever you want to purchase sterling silver then take a magnet along with you. Precious metals never stick to a magnet and you would know that the jewelry is fine. You will also find a mark on your piece. It would be sterling, 0.925 or ster. This mark also indicates that the jewelry is genuine.
You should also stay away from jewelry that is by fancy designers because their main focus is on the brand instead of the quality. For special occasions always buy a piece that is unique and specially crafted.
When coordinating with clothes, you need to be clear whether you want to accentuate what you are wearing or you want people to focus more on your jewelry. So you need to decide the role your jewelry is going to play before you buy any piece. So now you know that buying jewelry is not that difficult and you don't need to rely on any counter person to buy a piece for yourself.