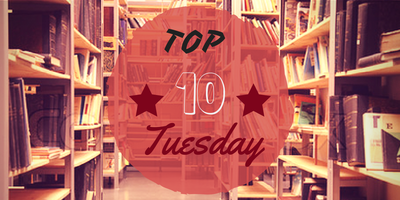 This week's Top Ten Tuesday on The Broke and the Bookish is a seasonal: Top Ten Books That Will (or Should) Be In My Beach Bag This Summer.
First of all, let me say that I'm not a seasonal reader, I'm more of an, "as the mood strikes me" reader. So I don't really have any rules about reading "beach books" or "summer reads." That said, I usually do find myself in the mood for at least one or two "beach books" throughout the summer. I also tackle some of the more heavy reading because at least if I'm reading about horrible things, the sun is shining! But, for the sake of you guys' mental health, I'll try to pick some of the lighter, funner books in my TBR pile!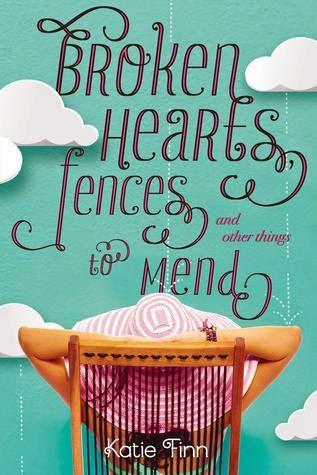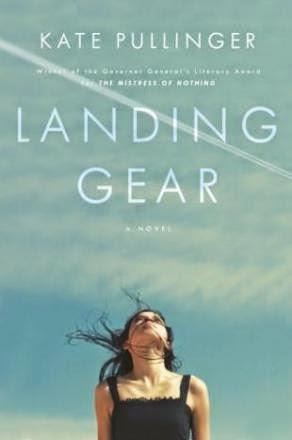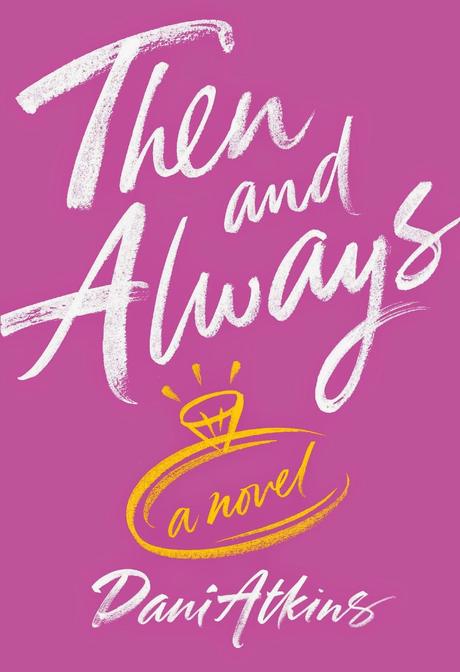 Broken Hearts, Fences and Other Things to Mend - Katie Finn
Landing Gear - Kate Pullinger
Then and Always - Dani Atkins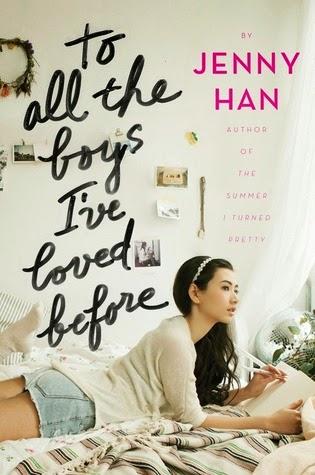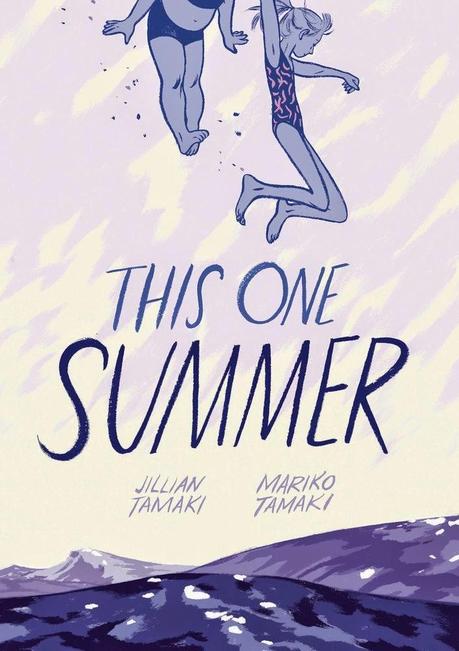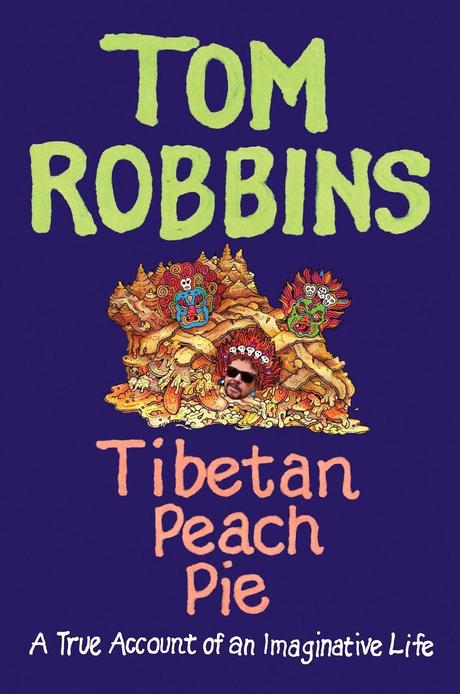 To All the Boys I've Loved Before - Jenny Han
This One Summer - Mariko Tamaki & Jillian Tamaki
Tibetan Peach Pie - Tom Robbins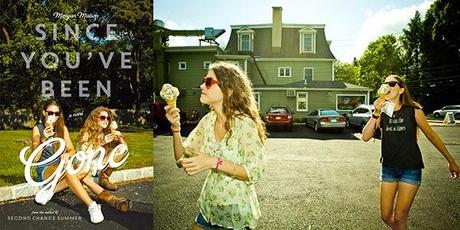 Since You've Been Gone - Morgan Matson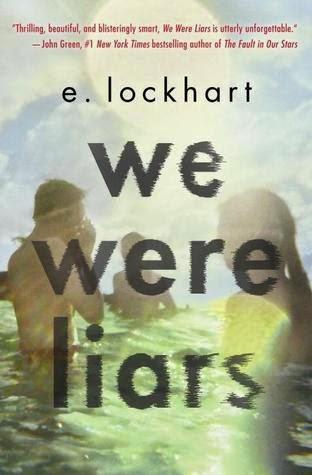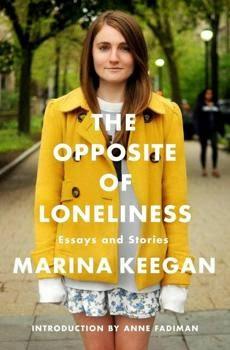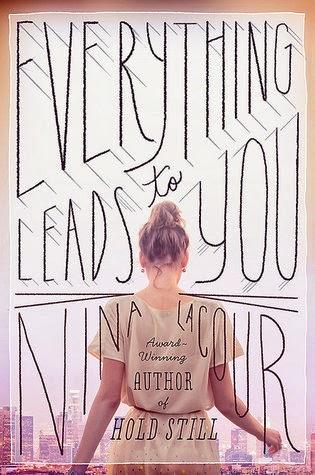 We Were Liars - E. Lockhart

The Opposite of Loneliness - Marina Keegan

Everything Leads to You - Mina LaCour


So how'd I do? Summery enough for y'all? Share books I should have thought of but didn't in the comments!