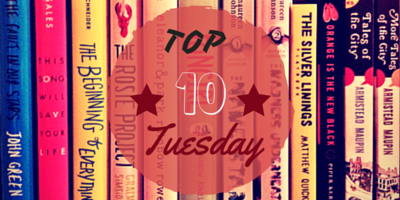 This week's Top Ten Tuesday on The Broke and the Bookish is: Top Ten Books That Feature Characters Who ____. I get to fill in the blank myself, and hmmmm. I think I'm going to divide this into two, because I can't think of one category that'll get me to ten. The first half will be "Have A Great Sense of Humour." The second half will be "Made Me Feel Better About the World."
Humorous Characters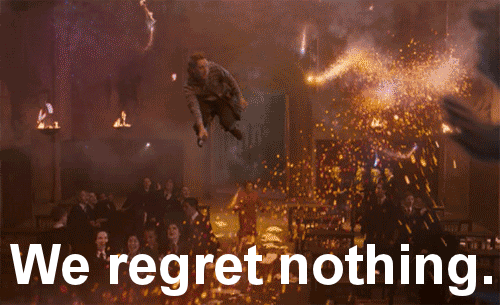 Fred and George Weasley (The Harry Potter books by J.K. Rowling)
I love these two. I was a more timid child, so of course I love characters who aren't afraid to make a mess and get in trouble as long as there's some laughs to be had. Plus, as an only child, I always wanted a sibling (preferably a twin) to play with growing up.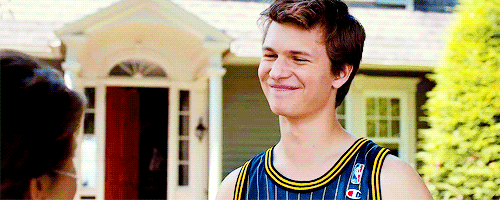 Augustus Waters 

(

The Fault In Our Stars by John Green)
If you haven't met Augustus yet, well, isn't it about time you did? Of course, there's a lot of romance in this story. But what made it brilliant was that it was really, really funny. I loved his interactions with Isaac in particular.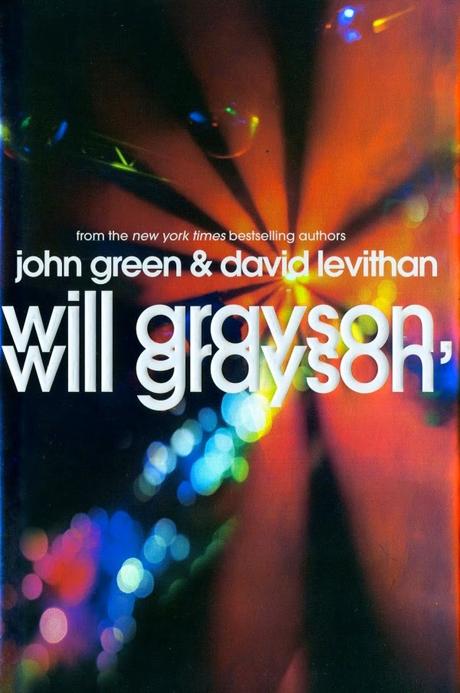 Tiny Cooper

(

Will Grayson, Will Grayson by John Green and David Levithan)
I haven't read Hold Me Closer yet, but a fair number of the lines and scenes that made me laugh in this book involved Tiny.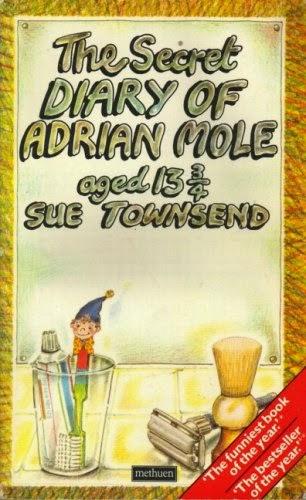 Adrian Mole(The Adrian Mole books by Sue Townsend)
I loved this series when I was a kid. Tragicomedy at its best! If you haven't read Adrian Mole's diaries yet, you're in for a treat. 



Mark Watney

(

The Martian by Andy Weir)
I cannot wait for this movie! I think what made this book for me was the humor. Yes, it's got a great premise and there's plenty of tension and suspense (will he find a way to sustain himself? Will he make it back to the Hab? Will he blow himself up? Endless drama!), but it's the personality of the main character that made this book one that will appeal to wider audiences.
Characters Who Made Me Feel Better About the World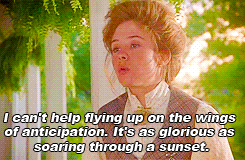 Anne Shirley

(The Green Gables series by L.M. Montgomery)


I've been reading the Anne of Green Gables books for the GreenGablesReadalong, and looking at the world through Anne's eyes has reminded me of not only the wonders of childhood imagination, but of the magic that can be found in the simplest of things - a sunset, a summer breeze, a kind word. There's wonder everywhere if you decide to see it.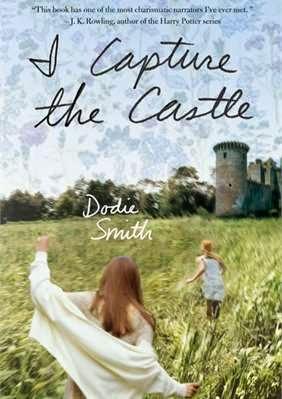 Cassandra Mortmain

(

I Capture the Castle by Dodie Smith)
This book was one of the oddest and most interesting I read as a child. The idea of growing up in a ramshackle castle with such a cast of characters as these... well how could you not see the world as an endlessly interesting place?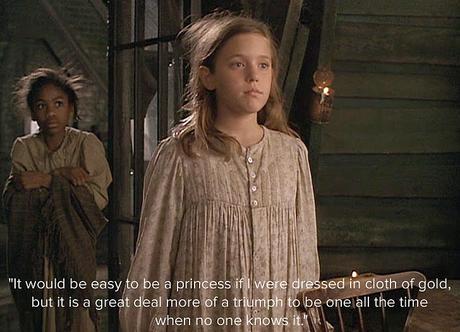 Sara Crewe

(

A Little Princess

by Frances Hodgson Burnett)


It's high time I re-read this book since I barely remember it (I was seven last time I read it, after all), but I do remember the feeling of it. This little girl's strength of character in the most difficult of circumstances definitely set a good example for my younger self.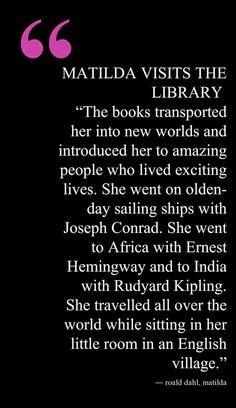 Matilda Wormwood

(

Matilda

by Roald Dahl)


I know, Matilda makes it into a lot of my lists. But I cannot discuss inspiring characters without her. Not only did she stand up to people literally twice as strong as she was, but she managed to create what she needed in an environment barren of affection and stimulation. She taught me resilience and resourcefulness, and this book was vital to my childhood.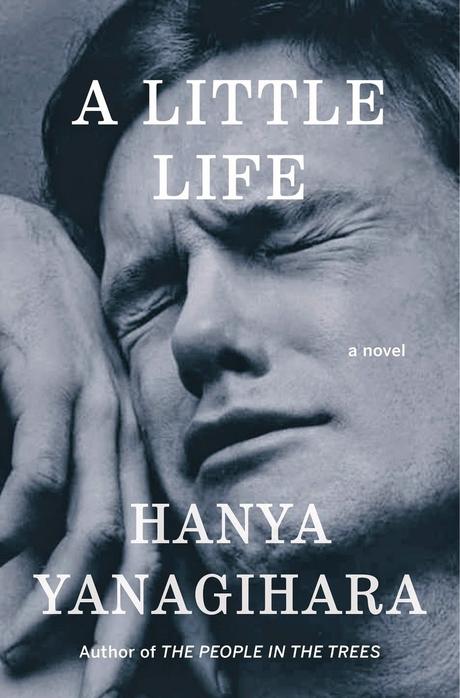 Willem Ragnarsson




(

A Little Life

by Hanya Yanagihara)


The friendship between Jude and Willem is one of the things that makes this book bearable - and makes the world seem like it's not all bad. 
That's it for another Tuesday! But I'd love to hear your favorite humorous and inspiring characters in the comments - I know there are plenty I missed! Happy reading, all! <div class="statcounter"><a title="blogger counters" href="http://statcounter.com/blogger/" class="statcounter"><img class="statcounter" src="http://c.statcounter.com/10144299/0/82f610c9/1/" alt="blogger counters" /></a></div>