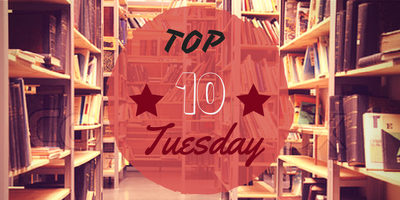 This week's Top Ten Tuesday on The Broke and the Bookish is: Top Ten Books On My Fall TBR List.  I assume this means NEW books coming out in fall, so I'll stick to those but include a few that just came out!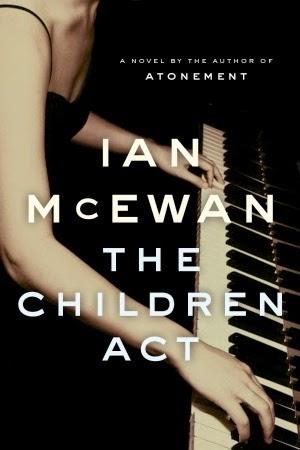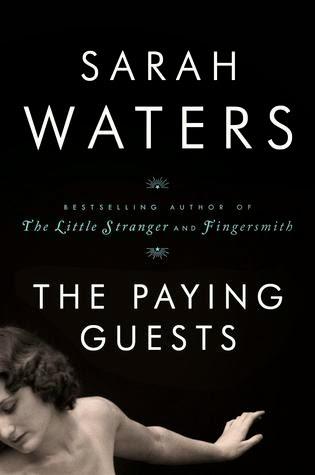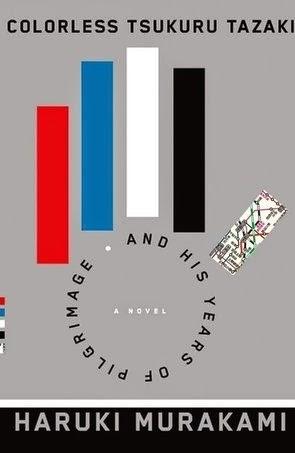 The Children Act - Ian McEwan
The Paying Guests - Sarah Waters
Colourless Tsukuru Tazaki and His Years of Pilgrimmage - Haruki Murakami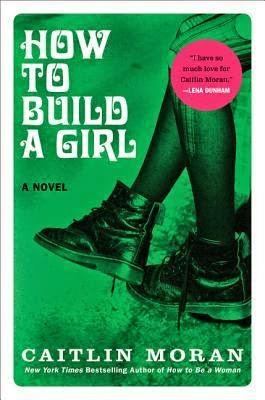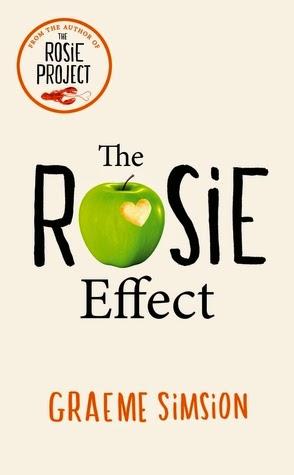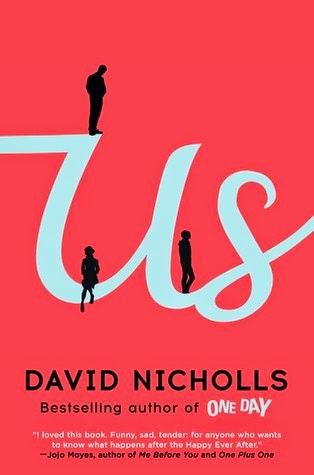 How To Build A Girl - Caitlin Moran - September 23
The Rosie Effect - Graeme Simsion - September 24
Us - David Nicholls - September 30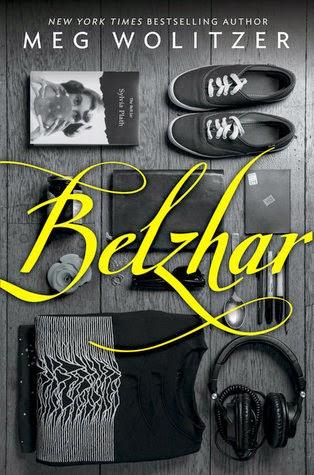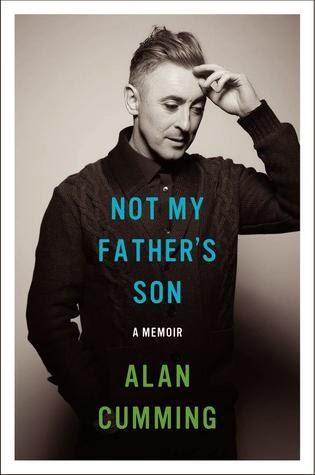 Belzhar - Meg Wollitzer - September 30
Not My Father's Son - Alan Cumming - October 7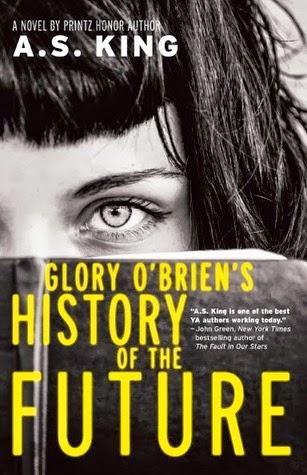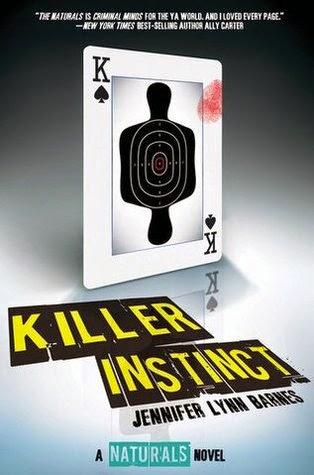 Glory O'Brien's History of the Future - A.S. King - October 14Killer Instinct (The Naturals #2) - Jennifer Lynn Barnes - November 4
I'm sure there are more I'm not thinking of, so share in the comments - which Fall reads are topping your TBR list?