Since I live in New Zealand, we get films much later in the year than most countries. So my top ten films of 2011 is coming considerably later than one might expect. It's not overly late, but I decided not to wait too long before compiling it, even though I haven't seen a whole heap of 2011 releases. For example, Shame and The Artist are two films I haven't seen, and would almost certainly warrant a spot on this list if I had seen them, but since I haven't, they're not here. Anyway, what follows is the ten best films of 2011, ranked and counted down from ten, to my number one film, which most of you probably haven't seen, but which I definitely hope you'll seek out. I hope you try to watch all the films on this list if you haven't seen them, as they're all great. Beginning with number ten…
10: Drive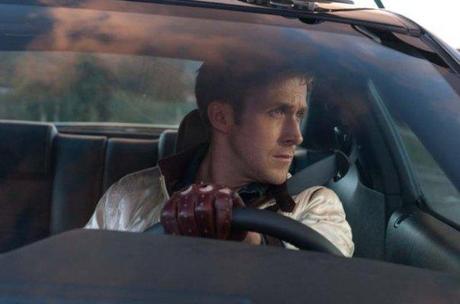 Completely kickass and utterly awesome the whole way through, Nicolas Winding Refn's Drive is the best action film of 2011, and for that matter, 2010, 2009, and many other years. It oozes coolness and modern style, and is also a throwback to the classic action films, such as Jean-Pierre Melville's all-time great Le Samourai. Ryan Gosling is superb as The Driver, a character whose name will become legend and whose silence speaks a million words and betrays not a single emotion.
9: Take Shelter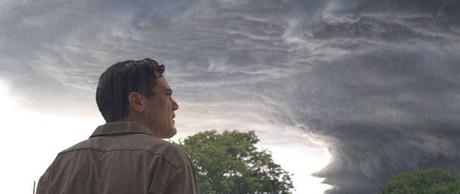 Jeff Nichols's Take Shelter is one of the creepiest and most mysterious films of the year. The skies are never clear and terror is on the horizon. Michael Shannon's Curtis can sense it. The film is his descent into insanity and disquieting clarity of mind, as his conflicting emotions, nightmarish premonitions and inner turmoil begin to swallow him.
8: Hugo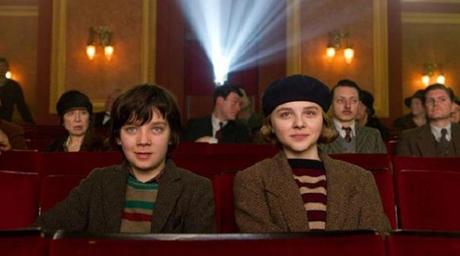 Spurred by a comment from his wife urging him to make a film their kids can watch, Martin Scorsese directed Hugo, which despite its flaws (namely the use of 3D, which is clever but a little unsuitable for this sort of film, and also the often below-par acting) is an engaging, thoroughly interesting and even revelatory film, opening eyes wide to the history of cinema and its importance in the lives of all.
7: The Trip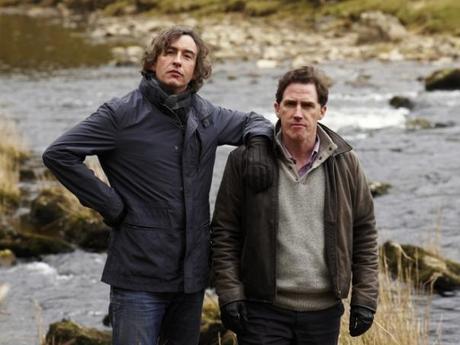 This is one of three films on this list that does not have a plot; it has a scenario. Two best friends, Steve Coogan and Rob Brydon playing themselves, decide to go on a road trip across England, entertaining themselves ad-lib along the way. Their uncanny impressions of celebrities are among the highlights of this hugely hilarious achievement, the funniest film of 2011.
6: Melancholia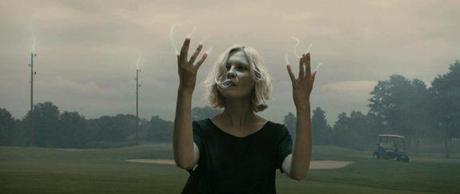 Lars von Trier's Melancholia is the follow-up to Antichrist. Both films mark a significant step in a more artistic, visual area for von Trier. Abandoning the visual graininess of earlier films like The Idiots and Dancer in the Dark, von Trier is now making films with a much more significant focus on the visuals. From the stunning opening sequence, you can tell that Melancholia is more stylised and focused than the earlier films, and though this doesn't have the charming sadness and brutal cynicism of the much greater earlier films such as Dogville, The Idiots and Breaking the Waves, it is stunning to watch and thoroughly profound.
5: Midnight in Paris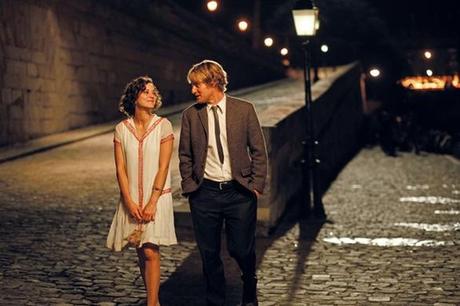 I don't care about the shit I've had to take for it: I fucking love this film. Almost everything about it is perfect. The only thing I didn't like was the casting choice of Owen Wilson, an actor I hate, but director Woody Allen manages to make the film rise above Wilson's meagre ability, and he is supported by a superb cast and a sensational screenplay. True cinephiles such as myself will find it hard not to have a film-gasm at the sight of such figures as Luis Buñuel being portrayed on screen.
4: Incendies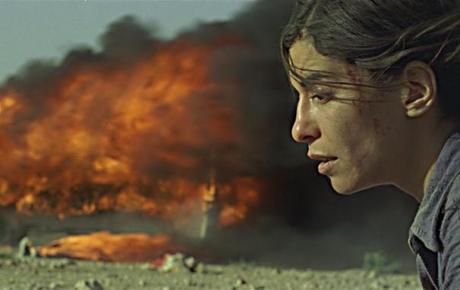 Denis Villeneuve's Incendies is a brutal, violent, emotional, sweeping masterwork, which earns a place on this list for its opening scene alone. Even the first few stunning minutes made me know I was going to love it, and the two hours that follow only confirm it. Incendies is a shattering, profound work that will have you gasping, sighing, lifting your head up for air and even yelling in protest at some of its shocking revelations.
3: A Separation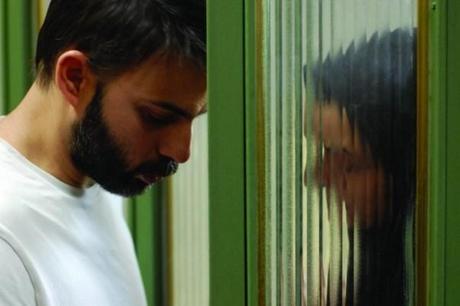 Every single second of Asghar Farhadi's A Separation is meticulously planned, carefully organised, and thoughtfully shot. The acting is nothing short of marvellous, the screenplay rightfully earned an Oscar nomination, and the film's careful, twist-ridden plot relies more on the audience's intelligence than the filmmaker's, but makes use of both in equal measure, creating a powerful, important and revelant film that deservingly won the Best Foreign Language Film Oscar.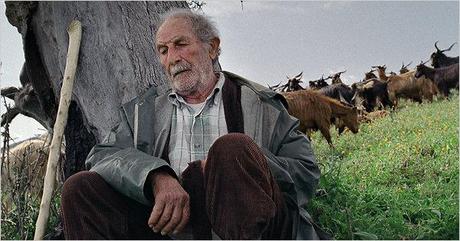 Though unsurprisingly my review of this film, published the other day, didn't get much attention, I must reinforce and remind all readers that this film, despite not containing a single word of dialog or any conceivable plot whatsoever, is inarguably worth going out of your way to see. At times silent, at times loud, at times bright and at times dark, Le Quattro Volte implies there are four stages of life. We are shown three in the film: human, animal and plant. What is the fourth? That's up to the audience to decide, but there is so much beautiful to think about and to ponder while watching Le Quattro Volte, a film that will not leave your head for days.
1: The Turin Horse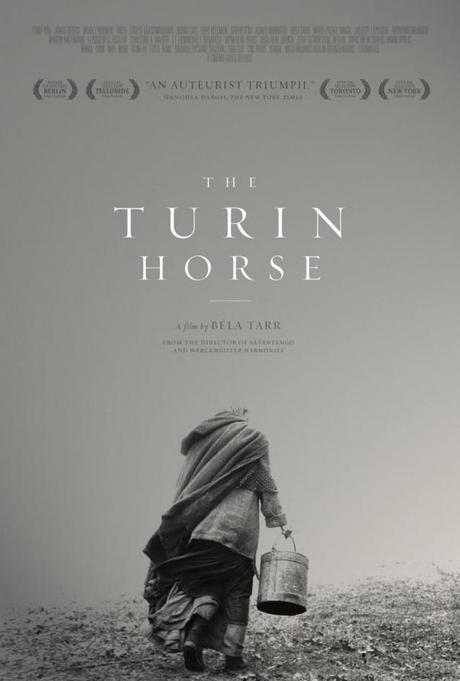 I'll forgive you if you haven't heard of this film. It isn't exactly the most well-known. When I reviewed it after seeing it back in January, I said that its true worth was "incalculable and indescribable." I also said the film puts you into a trance, and only your breathing reminds you you are there. I wrote most of my best writing about the film in my review, but I'll try briefly to sum it up here: The Turin Horse is outstanding, magnificent, stunning, profound, and simply un-fucking-forgettable. Every single shot of the film (there are only 30, and the film is 150 minutes) is so perfectly framed and filmed, every single human action is so careful and precise, and Tarr's mise-en-scene is so startlingly overwhelming that the film itself becomes an incredible specatacle… a once-in-a-lifetime film event. This is to be cinematic genius Bela Tarr's final film, and I can think of nothing better for him to have chosen. The Turin Horse is one of my fifteen favorite films ever made, and it can only climb upward on that list.
–
So there. There are my ten favorite films of 2011 (until I see Shame and The Artist, two films which are certain to take a spot somewhere here). So, how many of these have you seen? How many do you agree with, and/or disagree with? Leave a comment below.