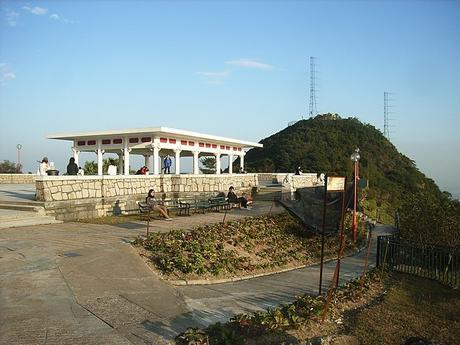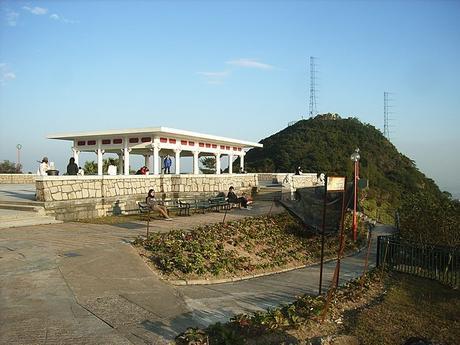 Victoria Peak (Photo credit: Wikipedia)
The British publication "The Independent" published the interactive map of the most visited countries in the world, according to the number of tourists registered in 2015.
When it comes to holidays, due to changes in border crossing rules, more and more people are choosing to go abroad. Using World Bank data for 2015, the year for which most countries have provided data, The Independent has mapped the world according to the number of tourists. The World Bank collects data on the annual number of international travel arrivals in each country. A tourist destination, as defined by the World Bank, receives scores whenever tourists stay overnight. At the top of the list is France, with 84,452,000 tourists in 2015, followed by the United States with 77,510,000 tourists and China with 56,886,000 visitors.
Also, 538 has made the most visited countries top, relative to the country's population. The results showed that the Vatican is the most visited destination, followed by Andorra, Palau, Bahrain and the Bahamas. About 5.5 million people visited the Vatican Museums, while 6.6 million attended public events with the Pope organized in San Pietro Square. On the other hand, visits to the Vatican are very short, because there are no hotels there.
10 countries you can visit with just $ 10 per day
A 26 segment × 3 exposure (78 frames in total) panoramic view of the Hong Kong skyline taken from a path around Victoria Peak. Français : Vue panoramique de Hong Kong depuis un sentier de Victoria Peak. Image construite en assemblant 78 clichés (26 visées × 3 expositions) réalisés …