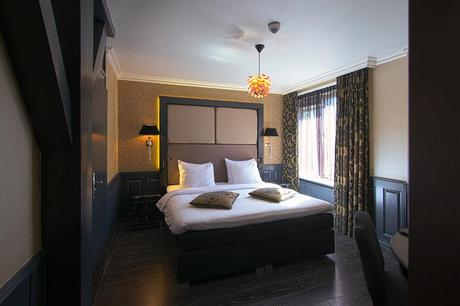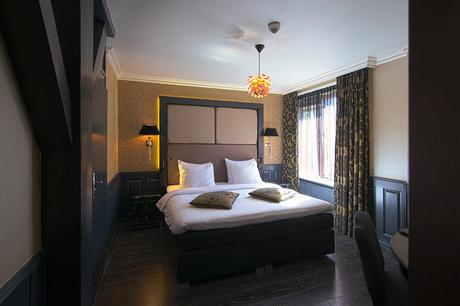 Famous destinations lose ground in front of the least known but offer isolation and tranquility. Although prices are quite high, tourists do not hesitate to offer pampering moments on an island just for them.
What happens when two people stay in a hotel room reserved for one?
Why the
hotel
needs to have everyone who stays in the
hotel
. If you are … I think, but don't quote me, that you can have up to
two people
per bed in the room.
They wanted to spend the holiday away from the eyes of the world and arrived on an island just for them. Jim Worthington, the American known as the owner of fitness halls, offered his girlfriend an all-out anniversary. "We wanted to be totally isolated from the world. It was the day she was 30 years old, and we did not want to share it with anyone else, "he said, quoted by bloomberg.com. So they booked a vacation on Gladden Private, Central America, in a small, two-bedroom hotel on the Belize coast, which was opened in December. "The island is so small that you could walk from one end to the other in about 30 seconds. We felt like we were Robinson Crusoe. You do not even realize there's the staff there, "the man said.
Because the place is of incredible beauty, the two have promised to come to the island frequently. Instead of choosing a holiday villa, tourists began preferring quiet places with complete staff to satisfy every couple's whim. For $ 2,950 per night for two people, all-inclusive, tourists can book a luxury holiday, having a full island just for them.
"This part of Belize is like a box of blue jewelery. Clarity of water is no longer found on the planet, "Worthington said. The hotel's employees are two couples who care for the tourists to have everything they need, one of them is a certified chef Le Cordon Bleu, and even provide spa treatments (free massages whenever the guests want).
Although the hotel has two bedrooms and can accommodate four guests, 70% of the bookings were made for just two people, couples who often celebrate birthdays or anniversaries. In a superimposed world, isolation has become a point of reference for luxury.
How to survive on a desert island – Telegraph
Spending time lying on a palm-fringed beach, with
tropical
blue waters … Being shipwrecked or crash-landing on an uninhabited
desert island
might seem like a  …