It is time to implement all the routines during Christmas: decorating the house with Christmas tree and string lights, preparing the great dinner that fits the festive spirits. But what fashionable ladies look forward to is getting the outfit ready from the shoes to the dress to the hair and… the Christmas makeup! This post is going to be some collections of Christmas holiday makeup tutorials from the softly understated to the delightfully dramatic, with the best shimmer eyeshadow palette, moisturizing matte lipstick and eye glitter from Newchic.
If you think it is not necessary to go for a heavy makeup, subtle shimmer eyeshadow from the natural shimmer eyeshadow palette is for you. Try something a little special for your Christmas like this shimmery look is very nice. The final looks is rather feminine, and a demure highlight to your Christmas look.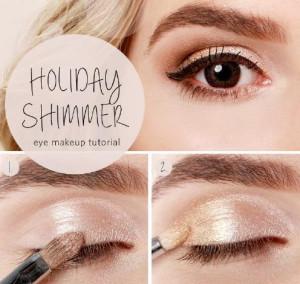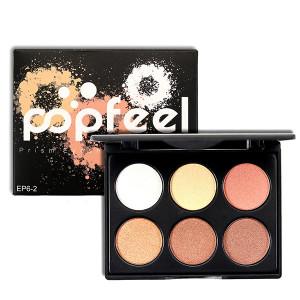 Why not apply the Christmas festive colors from your matte eyeshadow palette and matte lipstick, such as red, green and gold? These colors are so coordinated with each other that create a slight dramatic but appropriate and high-class feel.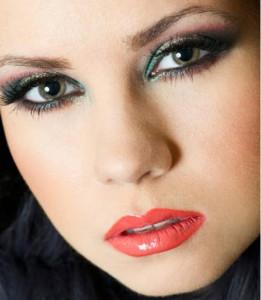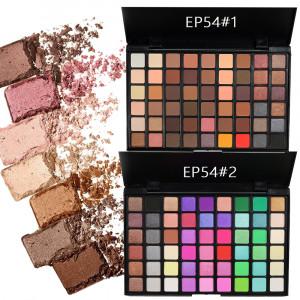 Holiday smokey brown eye makeup is made for the parties! When the flirty but fierce style combines with the luxurious false lashes, a glamour added to your eye makeup look instantly. To keep the focus on your lips, pair it with orange and brown matte eye shadow, a bit of eye liner and mascara.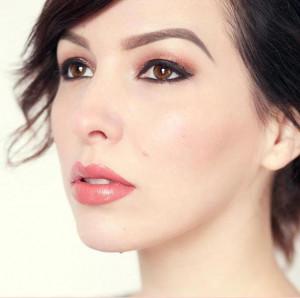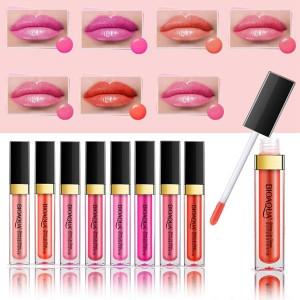 Want some sparkle but don't want it to be too exaggerated since you are not going to a crazy nightclub. Then you can go for this silver eye glitter right above a cat-eye line in the Christmas gatherings or parties. A slim eye glitter makeup is noticeable enough to make you eye-catching.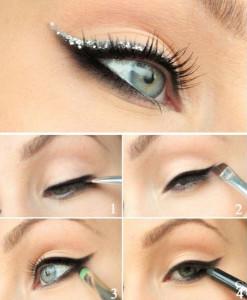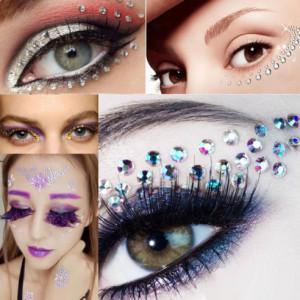 Gonna highlight the Christmas waterproof red lipsticks here again. To create a more luscious and richer visual effect, use a coat of gold and red metallic pigment on the classic red lipstick. This will seem as velvety as impossible, which will make the lipstick last longer too.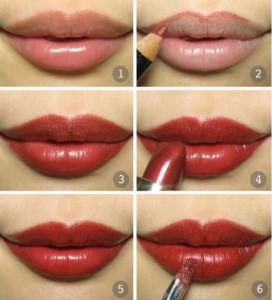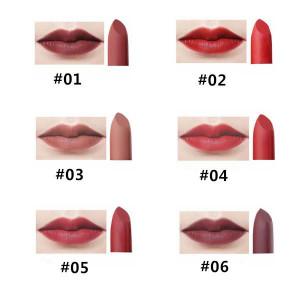 Author: Newchic     Source: http://www.newchicbeauty.com/top-makeup-tutorial-2017-christmas.html