This year gold was the subject of many a headline, what with it's wild ride up and down the price charts. Gold hit record highs this year before it's recent dip back down to normal to below average prices, so what were our readers most interested in?
1. What Does the High Price of Gold Mean?
Readers wanted to know

2. Gold is $1220 per ounceToday! How Much Is My Gold Worth?
Even before gold hit its high point this year just north of $1900 per ounce, readers wanted to calculate their gold's worth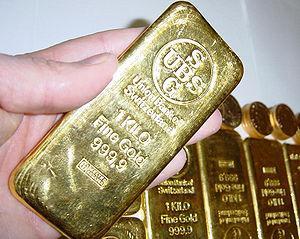 Image via Wikipedia
3. How Are Gold Prices Determined? Raymond Lee Jewelers Web Series
Our weekly web series tackled the factors that go into setting the price of gold, its value, and how gold is bought and sold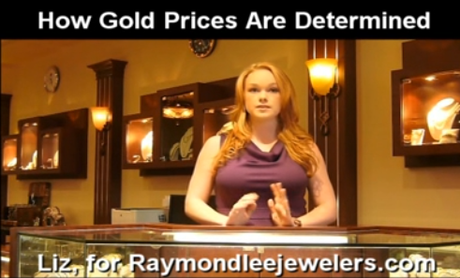 4. Gold Rising Again: Top 3 Reasons Why
Readers wanted to know what caused the newest spike in gold prices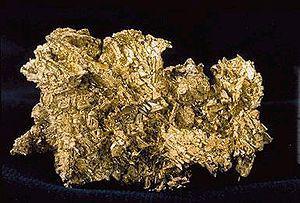 Image via Wikipedia
What were your favorite gold stories this year?
Liz for Raymond Lee Jewelers, your source for jewelry and gold industry updates, and South Florida's choice for selling gold.