What is Linux Hosting?
Linux hosting is another kind of web hosting in which the software used in its server is established as an open source. When we say open source, it means that the use of its software and all its revisions can be acquired for free. This feature has always attracted its users for years though experts can say that it's not its best quality. Here, you will know some of Linux advantages when it comes to the creation and hosting your own website.Unix web hosting and Linux web hosting can be almost considered the same, because of the various features they both offer.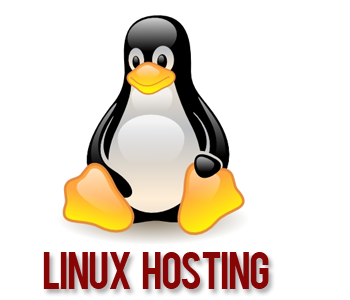 When it comes to dedicated servers, the thing you can take advantage of this is your own management over your hosting solutions and this include the kind of OS to use and the also the specific software you like to use in your hosting solutions. If you're the type who wishes to have control over your website and its hosting services as well as the manager of your own software without investing too much on money, the dedicated server is a good preference.
Basically, using a dedicated server serves more of the ones who have higher requirements for their website hosting services. For e.g. the need for more email accounts as well as larger files and media files are more effective using dedicated hosting services.
Dedicated hosting is like any other webhosting services in which they facilitate in launching a website but more complex and wide variety of features for the more sophisticated customers.
Linux Hosting Benefits
Linux hosting comes free of charge. This alone should make you see the clear advantage of using Linux hosting. It is no secret that use of Linux platform has been so popular in the creation of websites and storage for data, the reason for this is because first of all, it's free and then the various ways you can receive updates free of charge.The Linux features can be shared by its users, making your choices even wider and more possible preferences.
 You can honestly say now that the use of different scripts in Linux webhosting is very possible. It also accounts to the significant feature of combining these scripts to database such as MySQL.
Users also hail the Linux hosting for its minimal if not zero downtime and has proven to provide fast processing. The upgrade and altering of data can also be possible, a feature that a user may find very helpful and practical.
Another thing that is good about Linux webhosting is the unlimited space you can get when you sign up for it. The limitless space of course is an advantage to those with websites that has numerous pages.All these features are very helpful in keeping your website running as well as in facilitating a faster and less downtime when using or browsing your website.
 The use of Linux hosting also provides you with the latest secure shell that protects clear text from being exposed. This SSH has several encryptions that will help shield all files and data sent to the server.