2011 was a big year for big auctions, most notably that of Liz Taylor's incredible jewelry collection at Christie's. Below are the other stories that rounded out the top 5 auction stories on the Raymond Lee Jewelers blog this year:
1. More Details on Christie's Elizabeth Taylor Jewelry Auction
When we shared the famed pieces that would be up for auction, readers couldn't get enough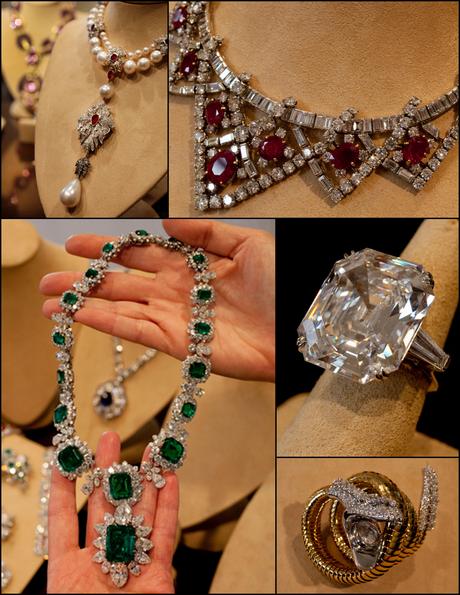 2. Christie's Announces Dame Elizabeth Taylor's Jewelry Tour Schedule
The only auction story that got as much action as the details was the actual announcement of the Liz Taylor Jewelry Tour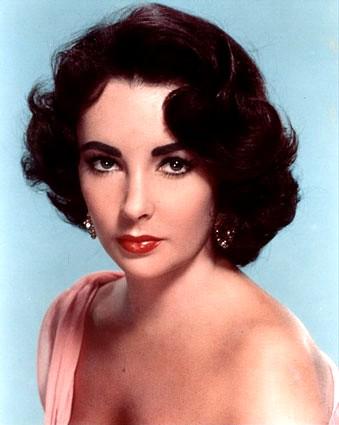 3. Sotheby's to Auction Magnificent Golconda Diamond
Another auction house that garnered interest this year was Sotheby's Hong Kong Magnificent Jewels and Jadeite sale, which included a rare Golconda diamond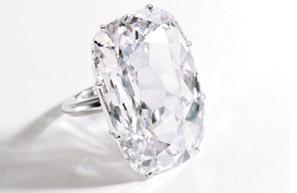 4. Sotheby's Hong Kong Auction Sets Record Diamond Prices
Again, in Hong Kong, Sotheby's broke a few records of its own with the highest price per carat sales of both a fancy vivid orange and fancy vivid blue diamond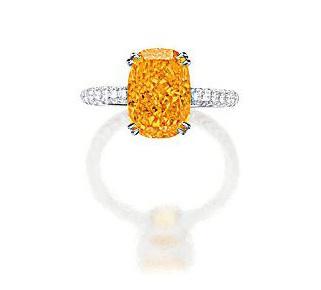 5. Scott Rothstein's World Class Jewelry and Watch Collection to be Sold at Auction
High roller and convicted Ponzi schemer Scott Rothstein left behind an extensive collection of jewelry and watches for his long stay in federal prison, and South Floridians were eager to snap up the goods at auction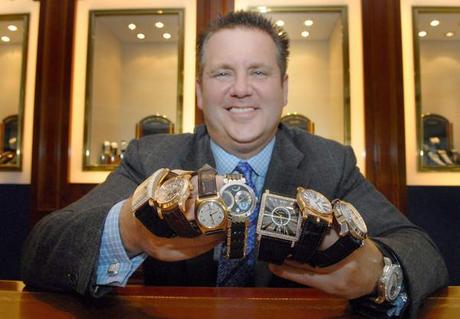 Liz for Raymond Lee Jewelers, your source for jewelry industry news and jewelry auction updates.